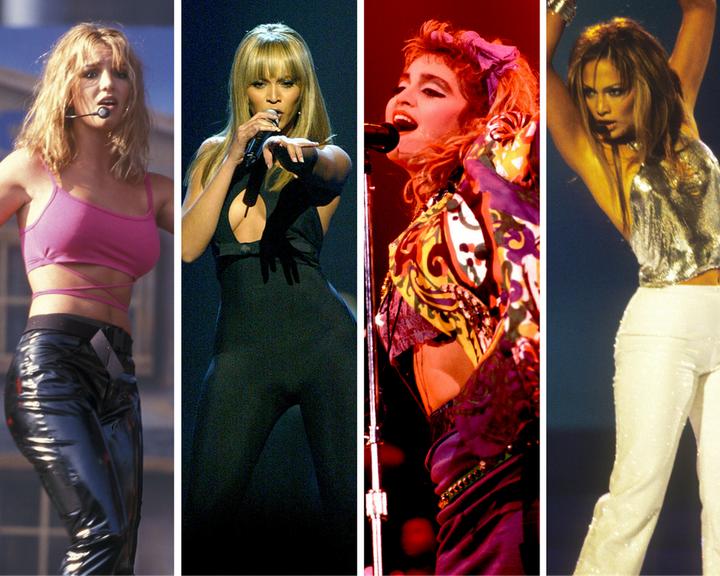 Lady Gaga's recent Super Bowl performance confirmed that halftime shows are most dynamic with pop divas at the center. In fact, life is at its most dynamic when pop divas seize the spotlight, which is as good a reason as any to rank the best of the best's debut singles.
The rubric is simple: I've selected the 33 greatest female pop stars ― including mainstream crossovers whose roots belong to genres like country and R&B ― and ranked their grand entrances based on each song's quality and ability to vault its singer into superstardom. Here we go.
Dolly Parton, "Puppy Love" (1959)
Ariana Grande, "Put Your Hearts Up" (2011)
Katy Perry, "Ur So Gay" (2007)
Aretha Franklin, "Never Grow Old" (1956)
Shania Twain, "What Made You Say That" (1993)
Tina Turner, "Whole Lotta Love" (1976)
Céline Dion, "(If There Was) Any Other Way" (1990)
Taylor Swift, "Tim McGraw" (2006)
Janet Jackson, "Young Love" (1982)
Faith Hill, "Wild One" (1993)
Pink, "There You Go" (2000)
Cher, "All I Really Want to Do" (1965)
Gloria Estefan, "Don't Wanna Lose You" (1989)
Miley Cyrus, "See You Again" (2007)
Mary J. Blige, "You Remind Me" (1992)
Whitney Houston, "You Give Good Love" (1985)
Adele, "Hometown Glory" (2007)
Aaliyah, "Back & Forth" (1994)
Gwen Stefani, "What You Waiting For?" (2004)
Madonna, "Everybody" (1982)
Paula Abdul, "Knocked Out" (1988)
Diana Ross, "Reach Out and Touch (Somebody's Hand)" (1970)
Kelly Clarkson, "A Moment Like This" (2002)
Jennifer Lopez, "If You Had My Love" (1999)
Mariah Carey, "Vision of Love" (1990)
Rihanna, "Pon de Replay" (2005)
Lady Gaga, "Just Dance" (2008)
Donna Summer, "Love to Love You Baby" (1975)
Christina Aguilera, "Genie in a Bottle" (1999)
Alicia Keys, "Fallin'" (2001)
Cyndi Lauper, "Girls Just Want to Have Fun" (1983)
Beyoncé, "Crazy in Love" (2003)
Britney Spears, "...Baby One More Time" (1998)

Hit Backspace for a regular dose of pop culture nostalgia.
Before You Go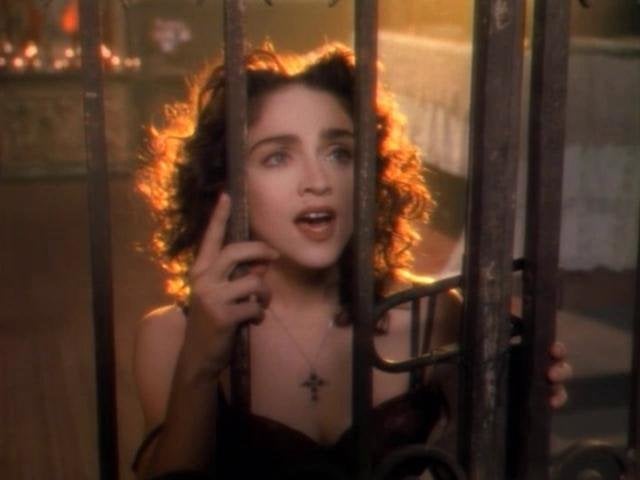 Ranking Madonna's Singles
Popular in the Community