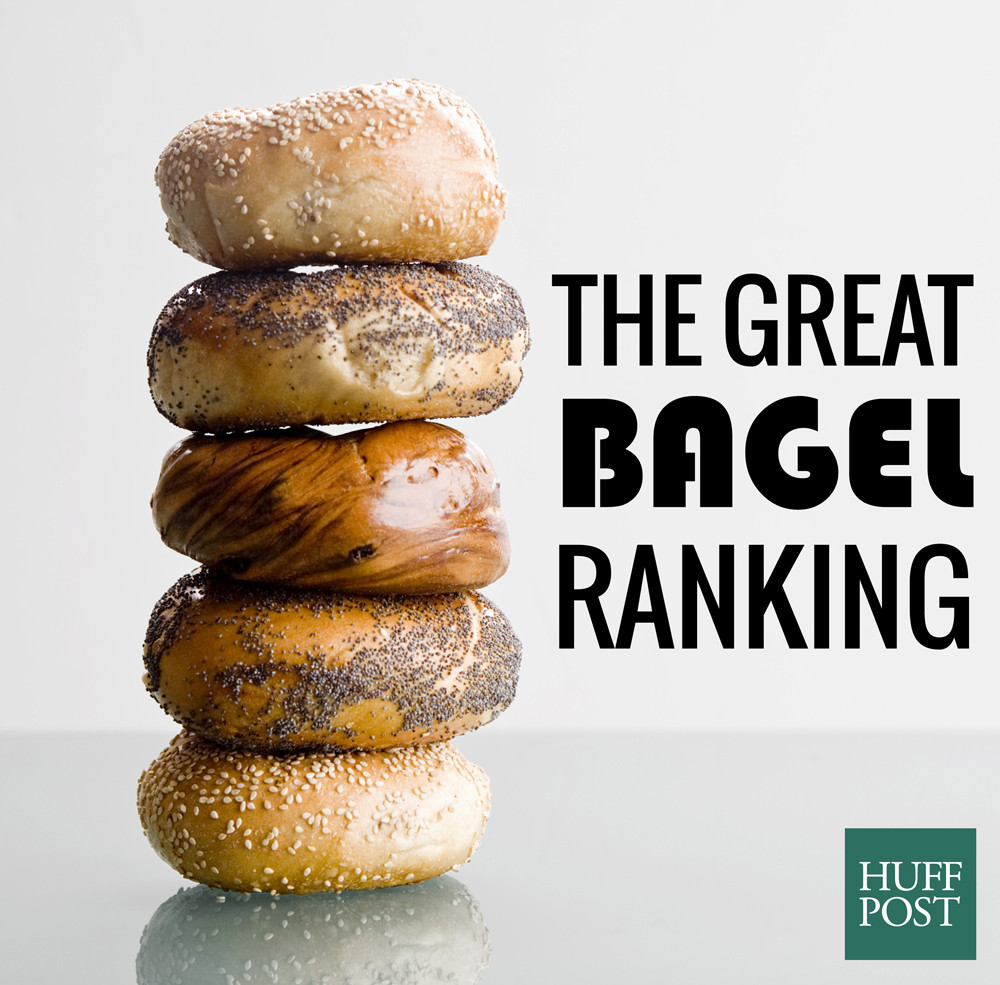 Photo credit: Creatas Images via Getty Images
When it comes to bagels, there are a few truths everyone has to accept. First, it's really hard to get a decent bagel outside of New York or Montreal -- despite the fact that it is scientifically possible. And two, not all bagel flavors are created equal.
It would be a beautiful world if one could order a bagel flavor on a whim and be just as pleased as if they had ordered a plain bagel. This is not the case. While some bagel flavors are so good they make everything they touch turn to gold (ahem, everything bagels), others are in fact so terrible that accidentally ordering one can ruin your day, week, or even year (ahem, blueberry).
Don't let bad bagels happen to you. We've ranked our favorites among a selection of popular bagel flavors, starting with the ones that shouldn't be touched with a 10-foot pole to flavors so good you'll request a dozen of them for special occasions. Since this is obviously a subjective ranking, we want to hear your thoughts below.
Blueberry Bagels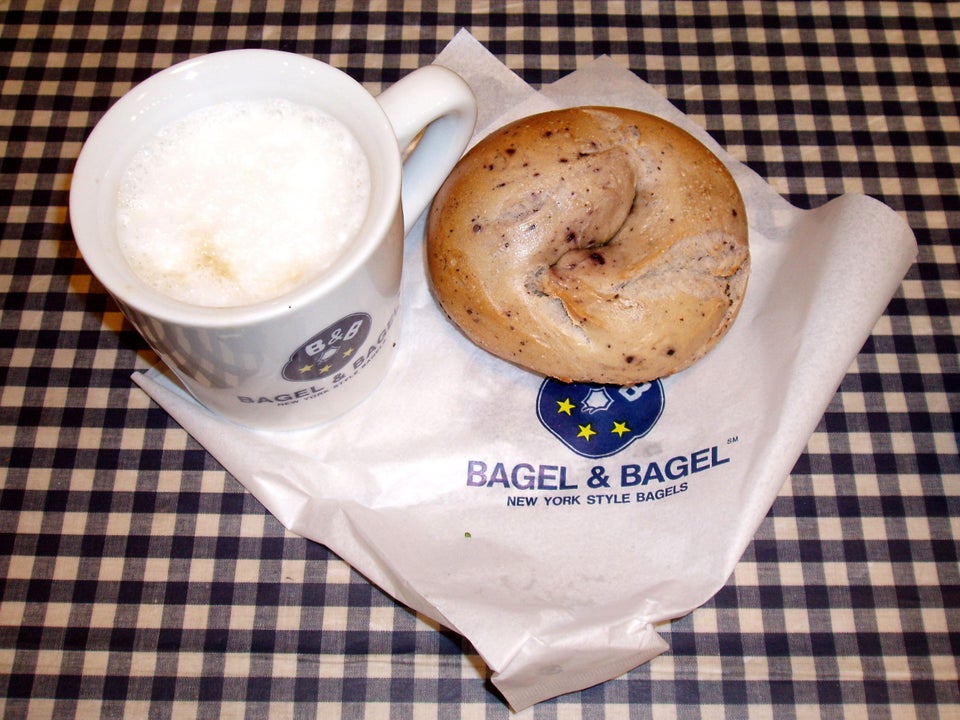 Nemo's great uncle/Flickr
Chocolate Chip Bagels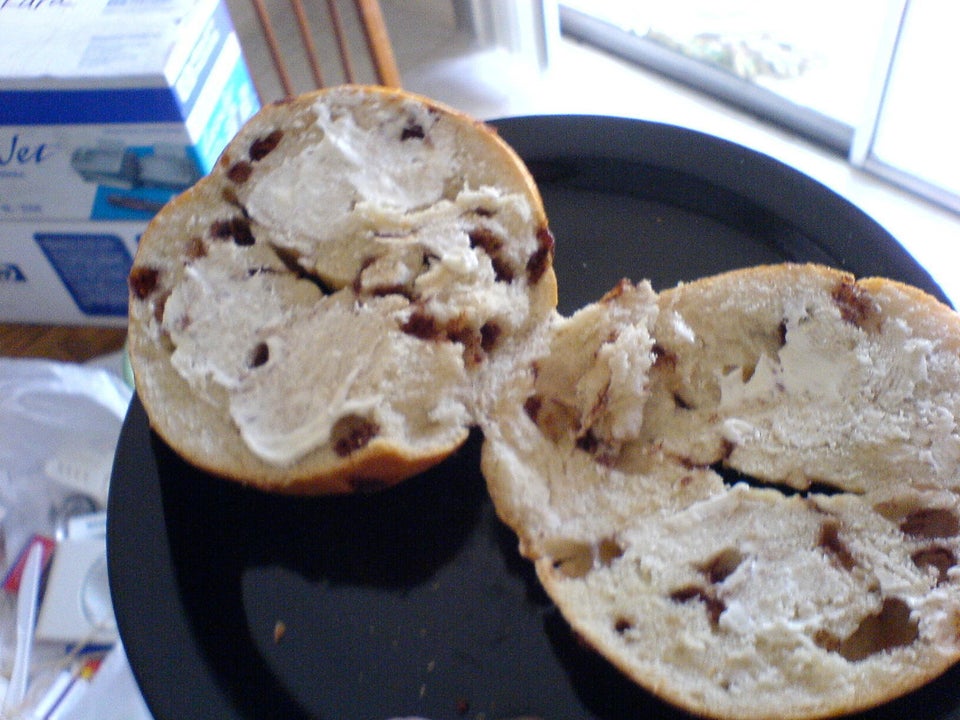 Whole Wheat Bagels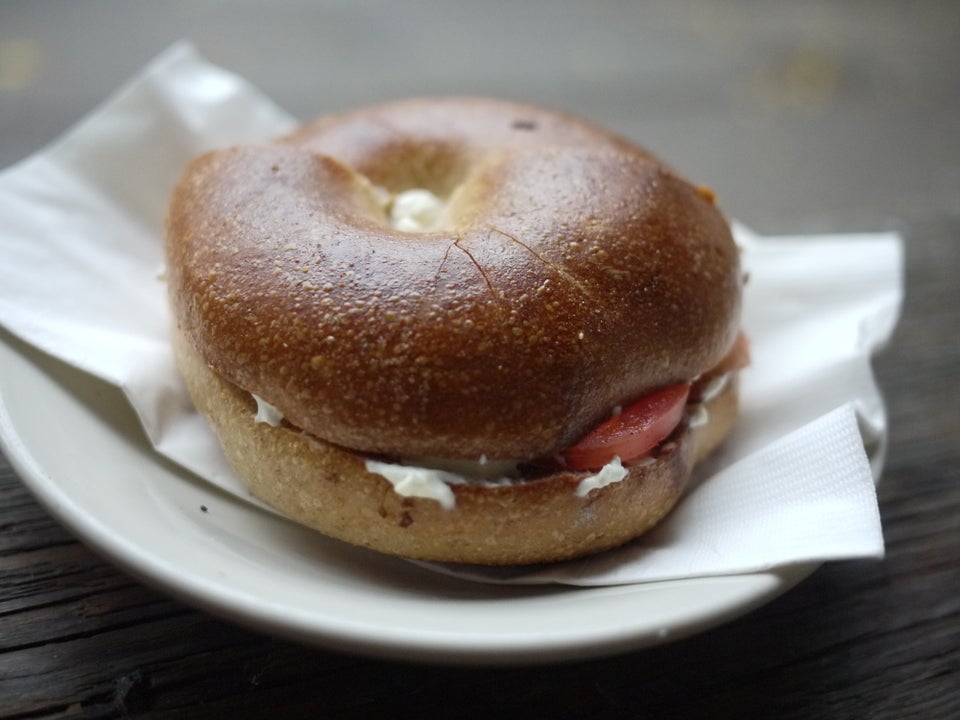 French Toast Bagels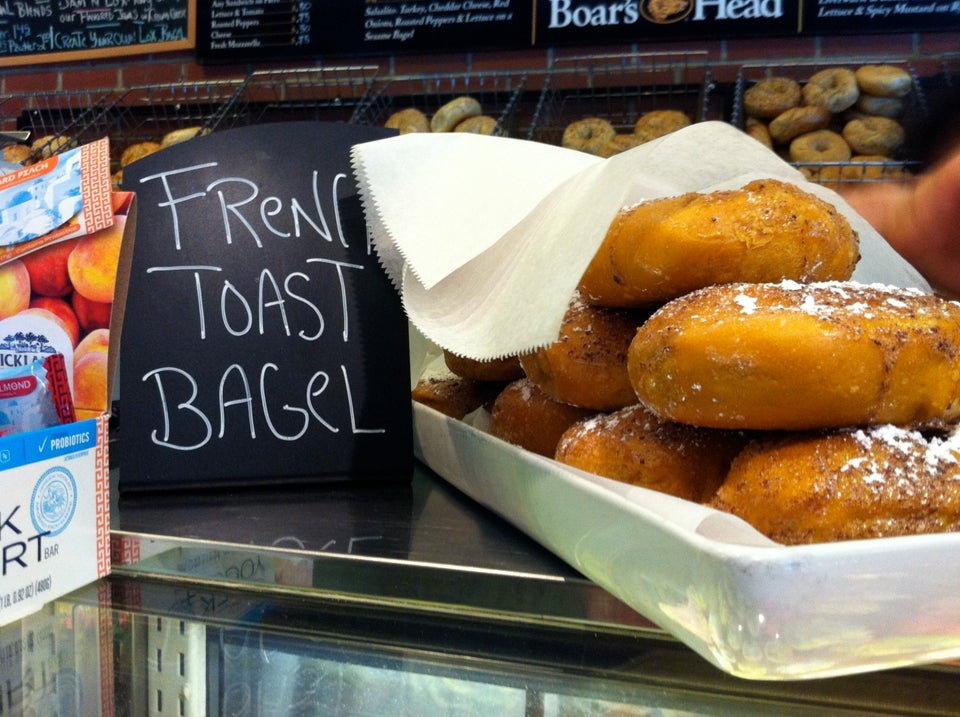 Poppyseed Bagels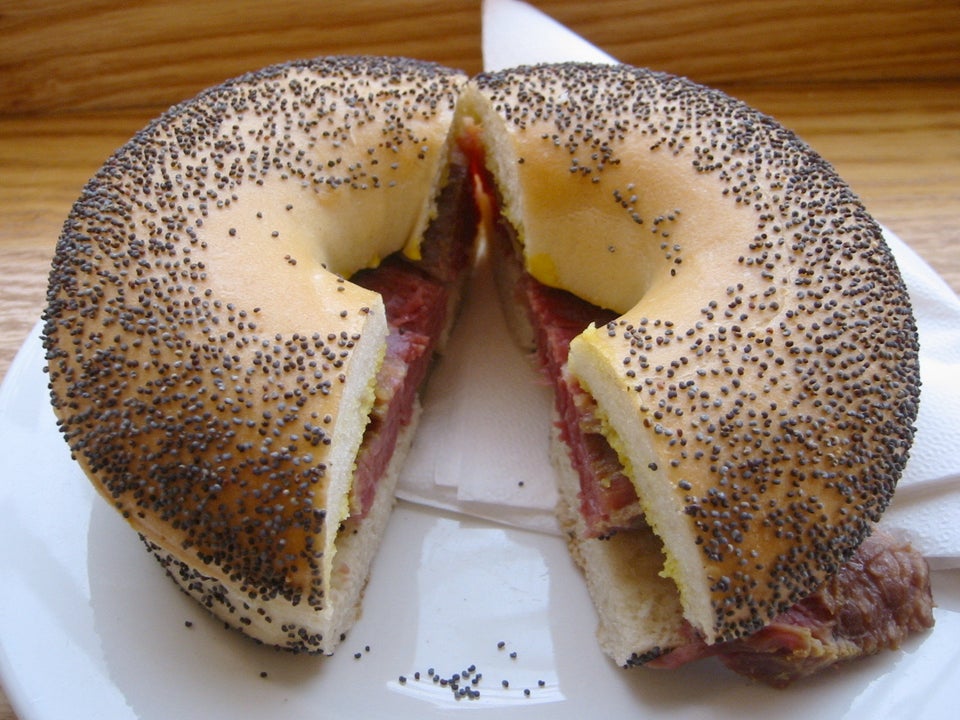 Garlic Bagels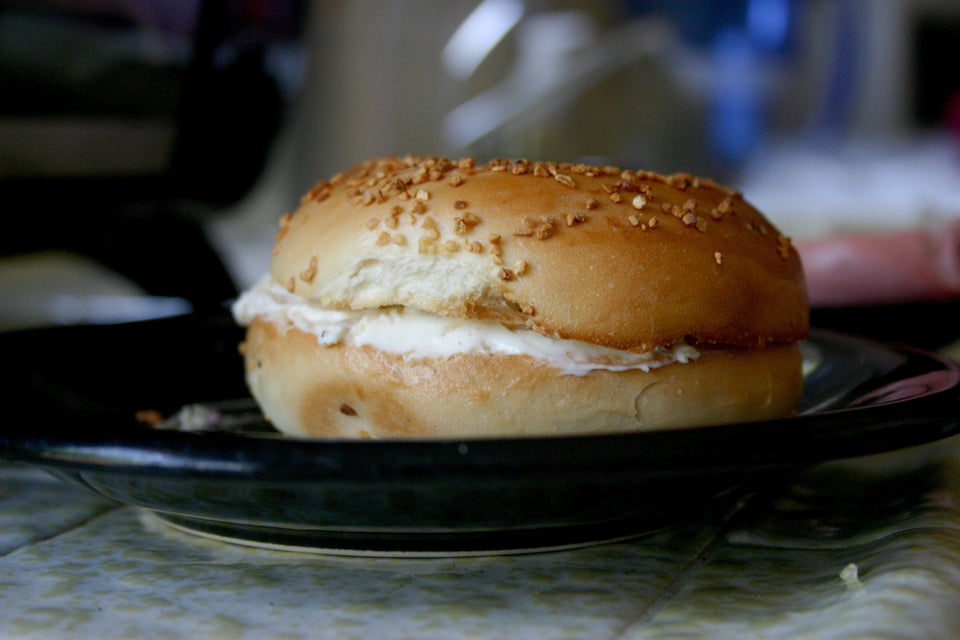 Cinnamon Raisin Bagels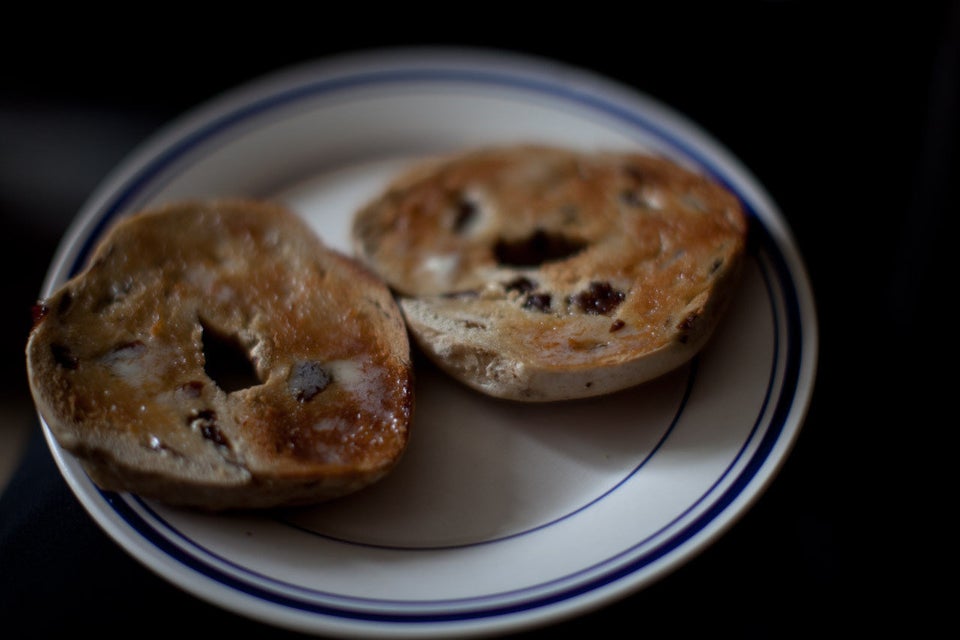 Asiago Bagels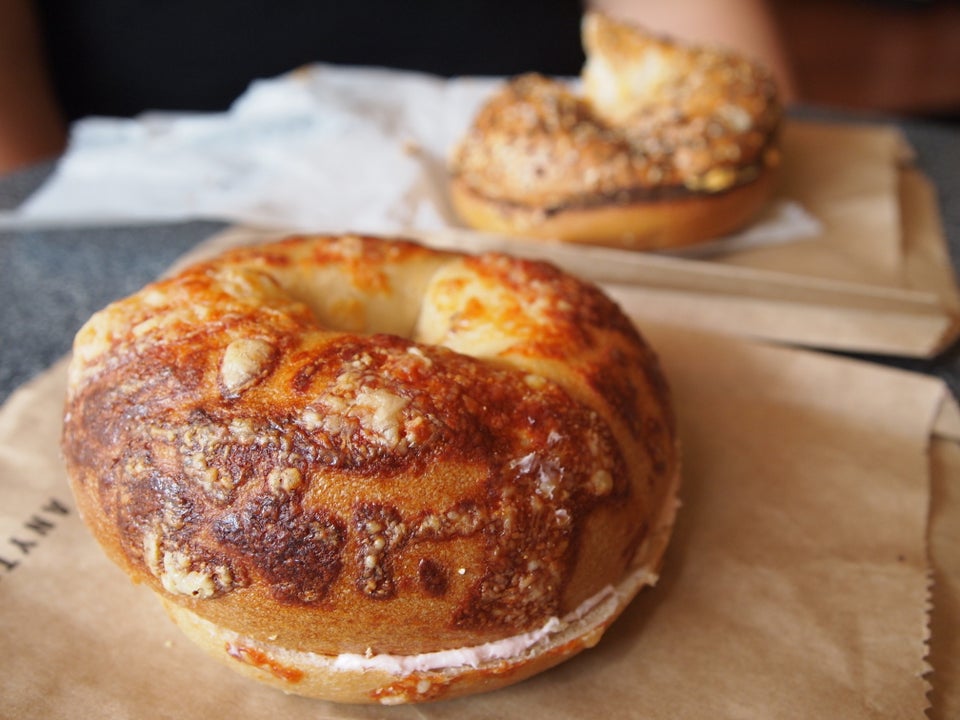 Sesame Bagels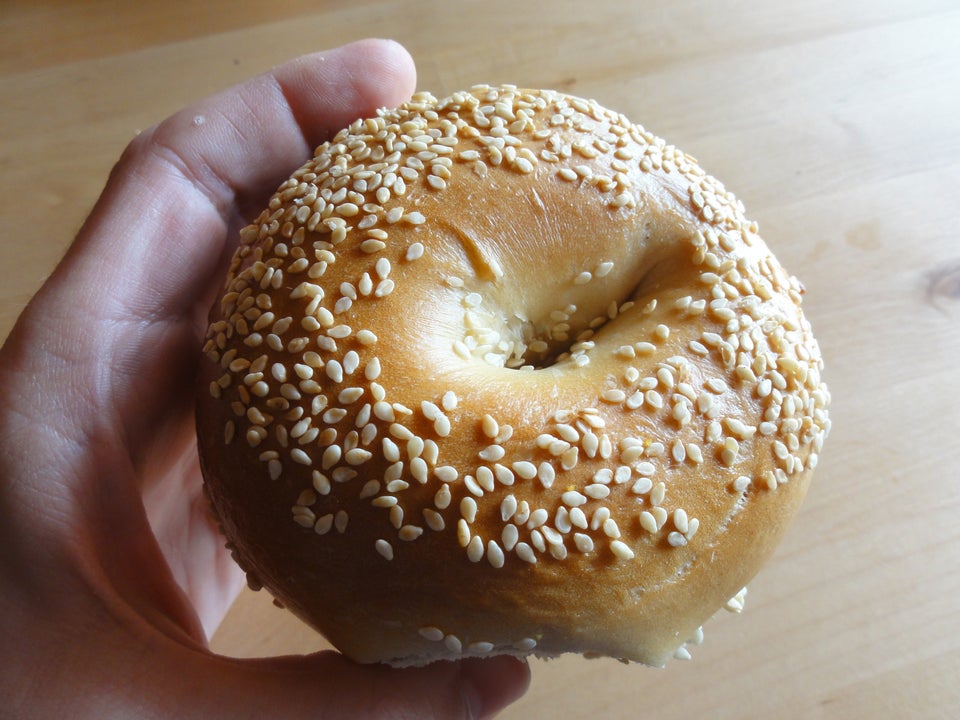 Onion Bagels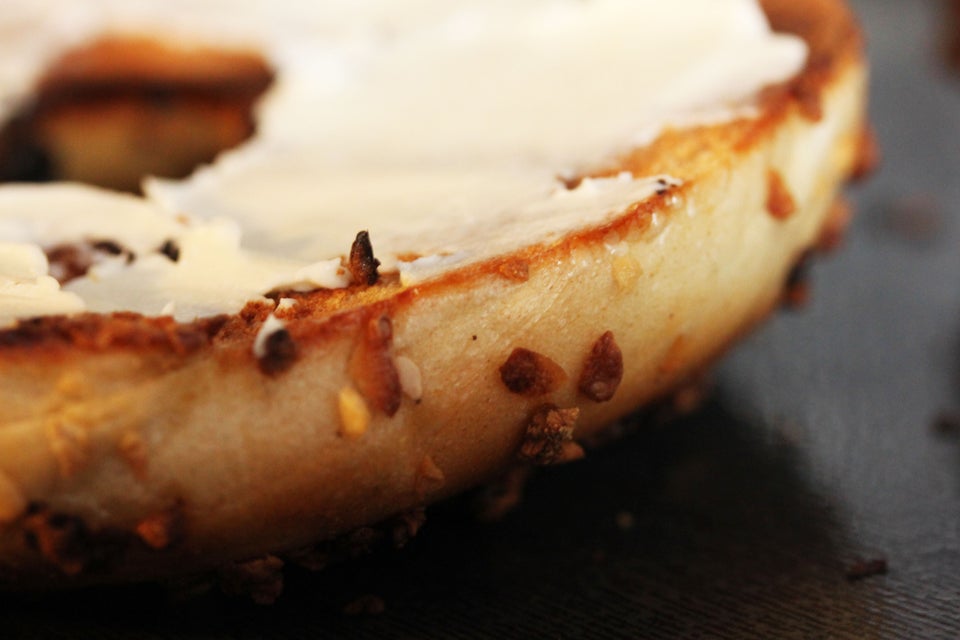 Pumpernickel Bagels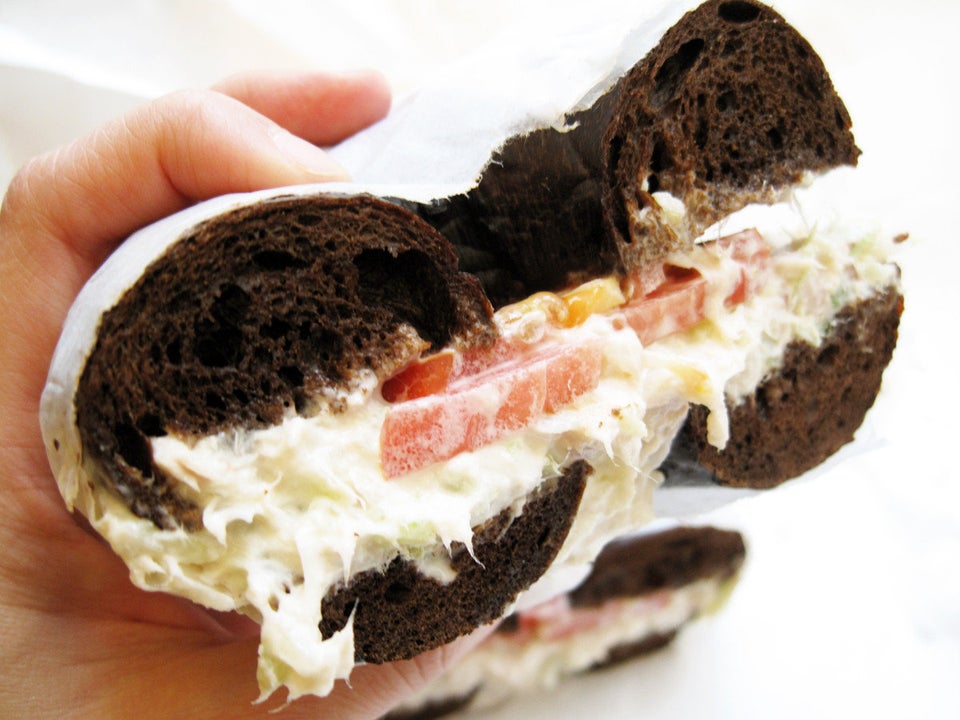 Everything Bagels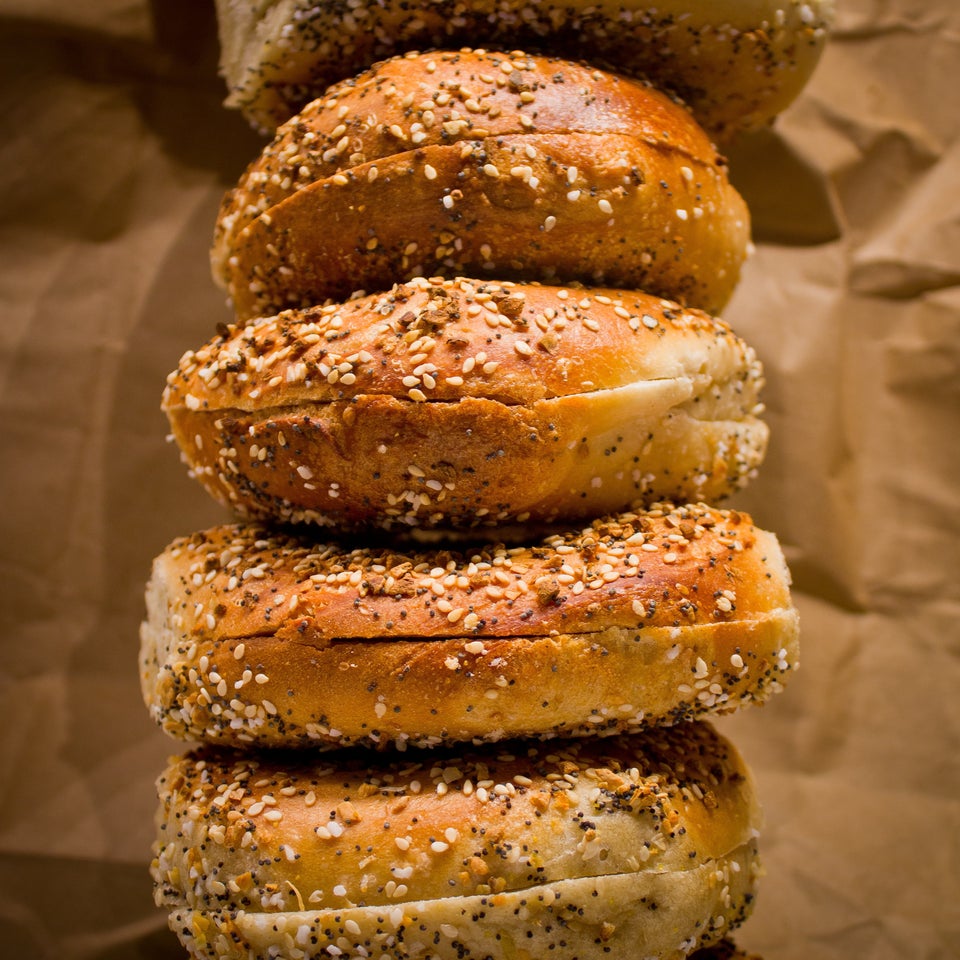 woodleywonderworks/Flickr
Plain Bagels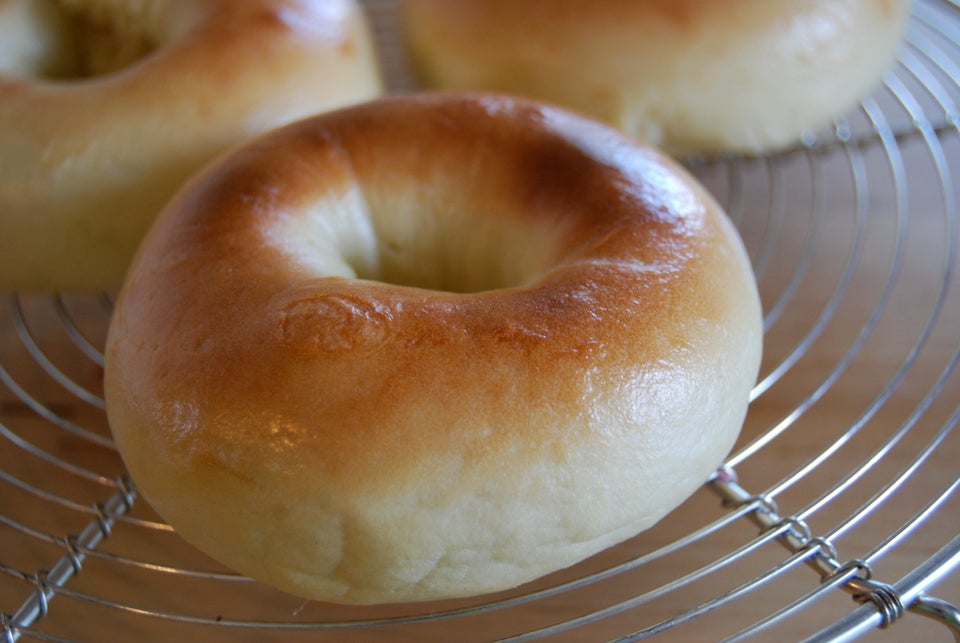 Related
Before You Go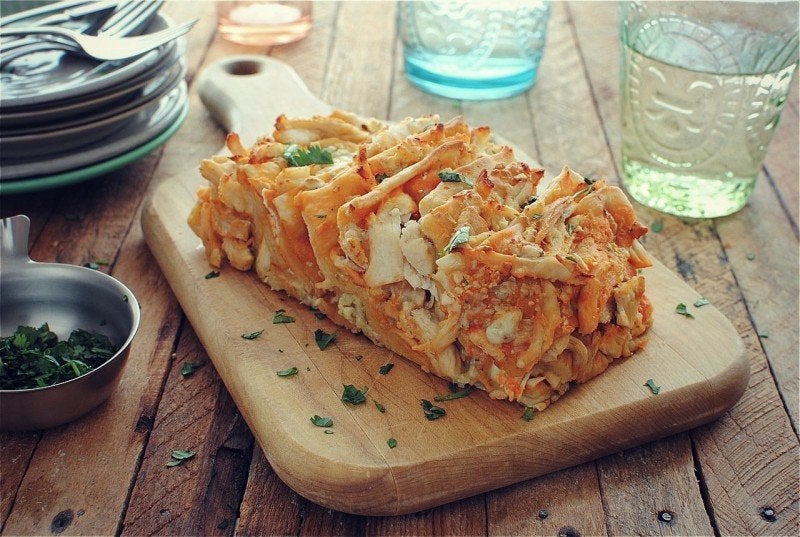 Pull Apart Bread Recipes