 Anticipation is reaching a fever pitch for "Mars" fans as Rob Thomas' crowd-funded "Veronica Mars" film inches closer to its theatrical release. If you're itching with excitement, and want to revisit some of the classic episodes before hitting the theater, Buzzfeed has just the thing you need.
It might be unrealistic to plan on sitting through all 64 episodes of the show's original three-season run. So just pick the number of episodes you're most comfortable with, and simply watch the best 10 ... or 15 ... or 20. Buzzfeed has generously ranked every single episode of the show from worst to first. They've even got accompanying GIFs to help jog your memory.
If you're a newbie to "Veronica Mars," but are considering checking it out, this list could save you a lot of trouble. Stick with the best episodes, after all, and you'll get why fans are so passionate about this show. Check out their full list here.
"Veronica Mars" is streaming in its entirety exclusively on Amazon Prime. The "Veronica Mars" film hits theaters on Friday, March 14.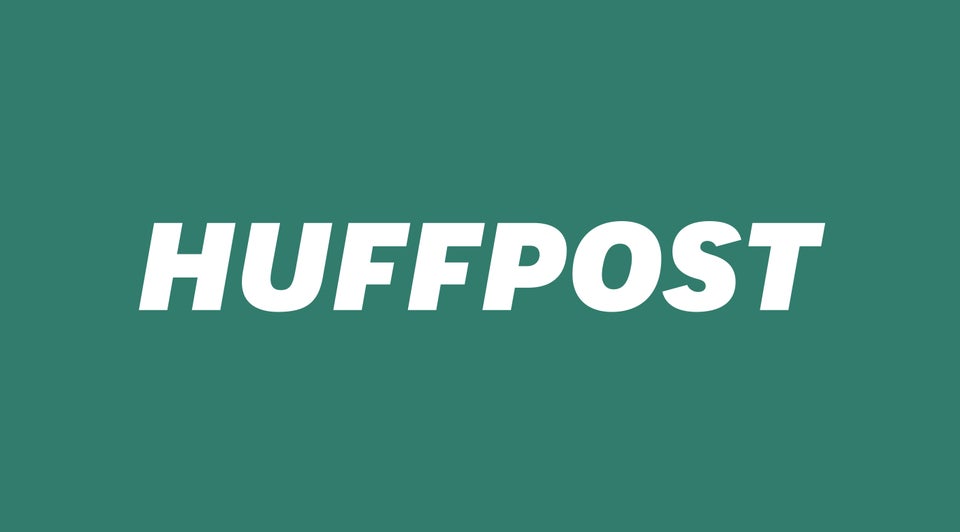 The Only Binge-Viewing List You'll Ever Need
Popular in the Community