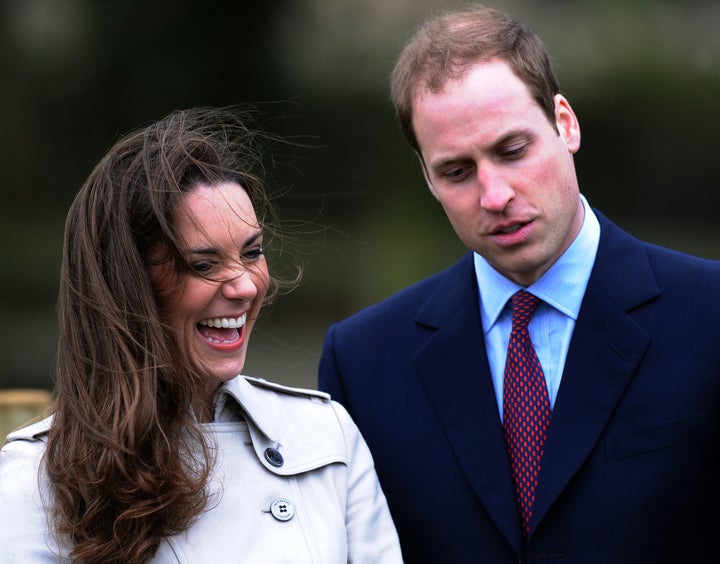 The royal couple will tie the knot on April 29th at Westminster Abbey, where Queen Elizabeth II married. William proposed to Middleton in October 2010 with his late mother's engagement ring, an oval blue sapphire surrounded by diamonds.
The question remains--will they sign a prenuptial agreement?
"With Prince William, I would have a very tough prenuptial agreement to avoid the thing he fears most, and his family fears most, which is publicity, so it's not a public bleed," Felder told Edelman. "He should spell it out with exquisite detail, what she gets, where she goes..."
His advice to Middleton was far simpler: "Grab as much as you can get like Evita, who wanted a little bit of excess."
Check local television listings for airtime.