Rape culture is everywhere -- and a new series of PSAs is trying to make more people realize just how pervasive it is.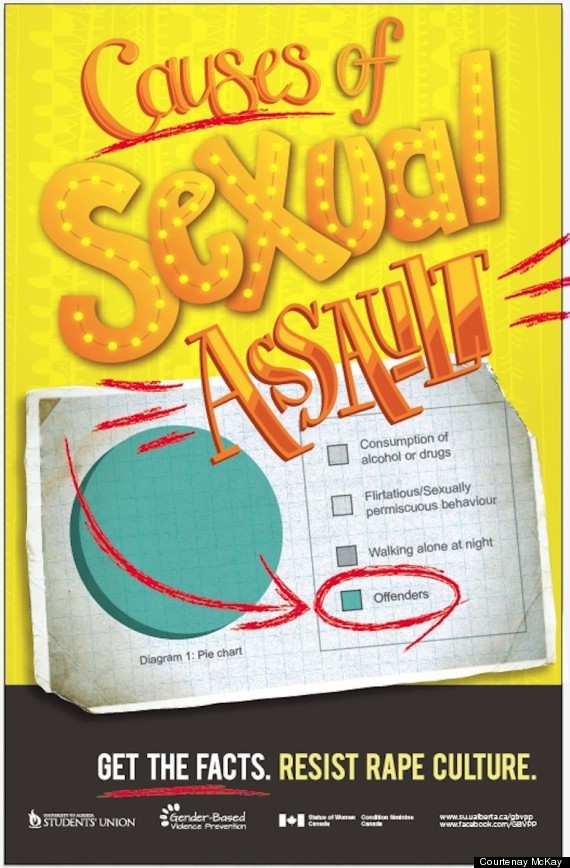 Parker Leflar, Assistant Coordinator of the Gender Based Violence Prevention Project, told The Huffington Post in an email that the campaign launched in early 2014 with posters around the University of Alberta campus and Edmonton public transport stations.
"The campaign is intended to bring awareness to the ways that rape culture manifests in casual speech, in the media, and as part of our daily lives," Leflar told HuffPost. "By placing our attention on these situations, we can start to eradicate casual forms of rape culture by making different choices for ourselves, and by holding the people around us and those with decision-making power accountable."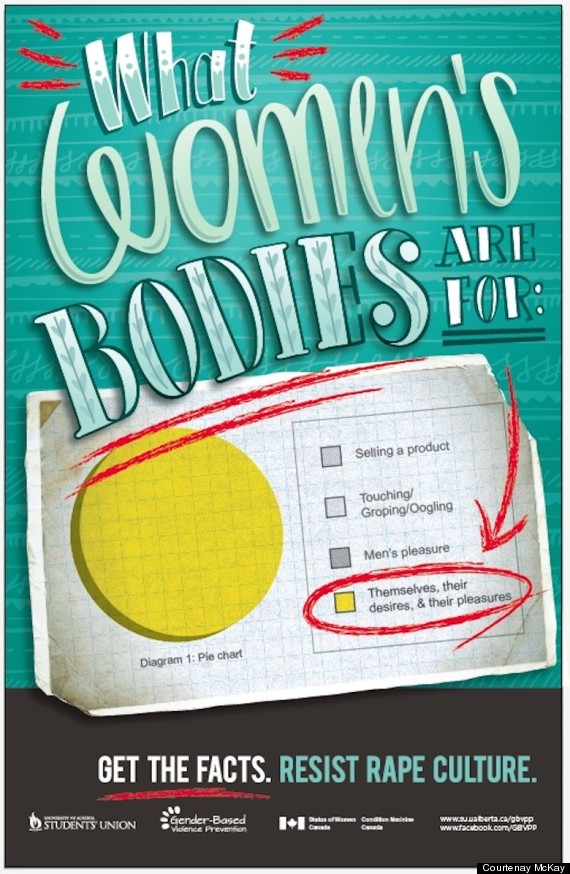 Here's hoping these powerful images make someone think twice before using rape as the punchline of their joke.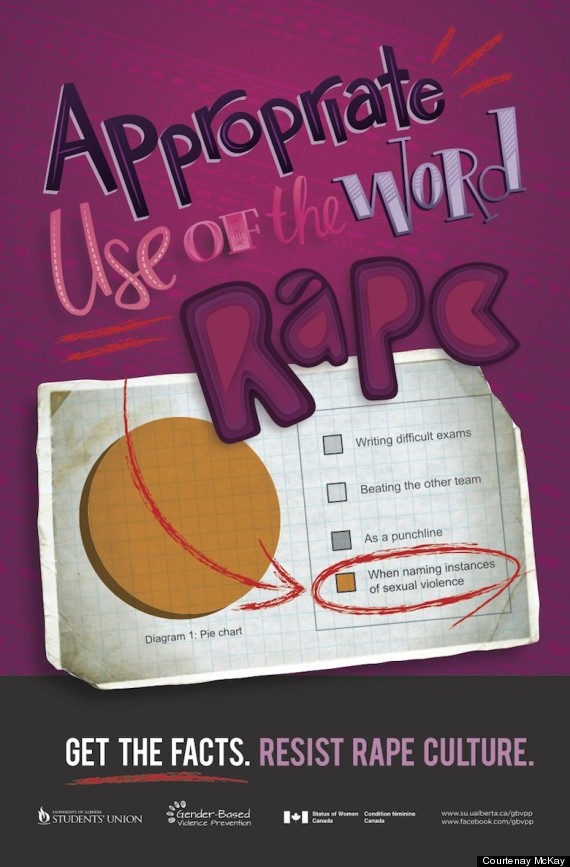 Related
Before You Go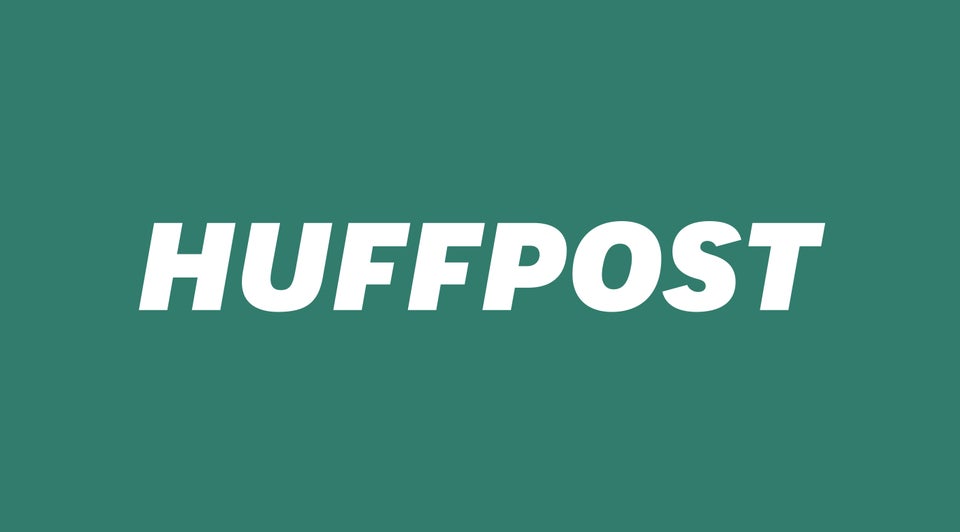 #YesAllWomen Stories
Popular in the Community