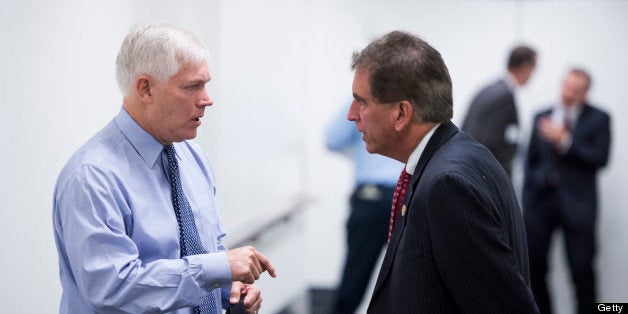 The House Rules Committee posted a new version of Rep. Trent Franks' (R-Ariz.) anti-abortion bill on Friday that includes exceptions for rape and incest victims, after the House Judiciary Committee rejected those exceptions in a vote on Wednesday. The move follows a public backlash over Franks' comment that "the incidence of rape resulting in pregnancy are very low."
Republicans on the Judiciary Committee voted to approve a bill that bans abortions after 20 weeks of pregnancy unless the woman's life is in danger. They unanimously rejected Democrats' amendments to add in exceptions for rape victims, incest victims and women whose health is endangered by the pregnancy.
But the bill posted by the Rules Committee on Friday, which the full House will consider next week, amends the version approved by the Judiciary Committee to allow for some rape and incest victims to access abortion care. Under the new language, a rape or incest survivor is exempt from the bill if she has reported the crime to the police at some point before the abortion.
The change technically came from Republican leadership on the Rules Committee, which is chaired by Rep. Pete Sessions (R-Texas), although it is unclear whose idea it was to alter the bill. Franks' office and a spokesperson for the Rules Committee were not immediately available for comment.
Rep. Louise Slaughter (D-N.Y), a ranking member of the House Rules Committee, said the move was a disingenuous attempt to appease women.
"The women of America will not be fooled. Both versions of this legislation clearly violate the Constitution and severely restrict the rights of every American woman," Slaughter said. "The GOP's War on Women is a losing one and no amount of legislative maneuvering will change that fact."
This is a developing story and will be updated.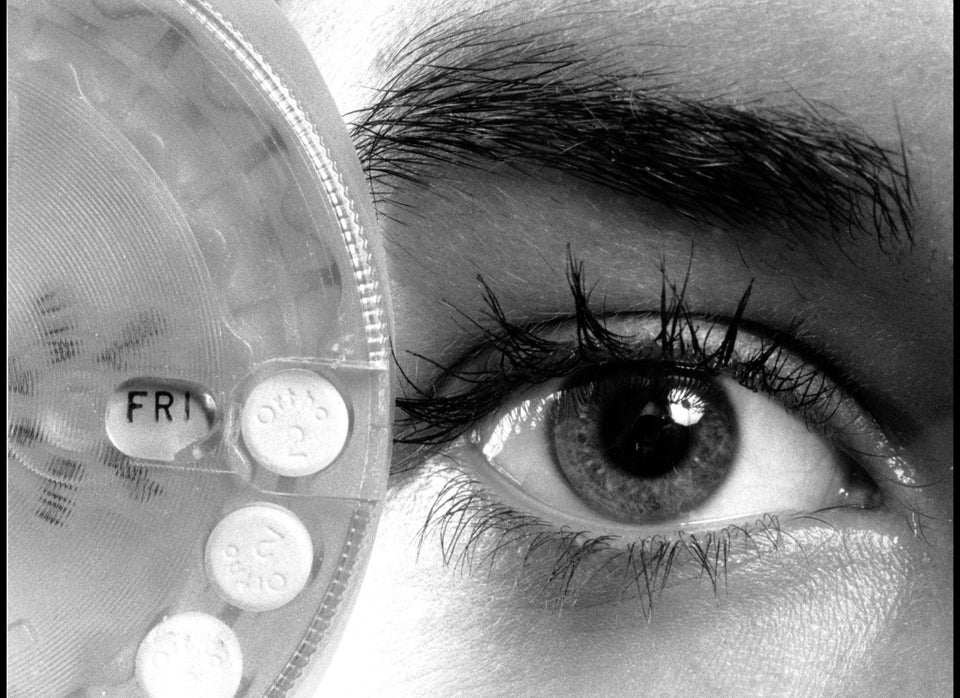 Lies GOP Tells About Women's Bodies
Popular in the Community