 The Department of Homeland Security submitted new rules Thursday aimed at reducing rape and sexual abuse of immigrant in detention.
The new rules bring immigrants imprisoned in detention centers one step closer to enjoying the same protections against rape and sexual abuse extended to criminal inmates in U.S. jails. The new rules cover how prevention planning, training and education, and how to assess risk of sexual victimization, among other issues.
"Sexual abuse is not an inevitable feature of detention," the DHS proposal says. "With DHS's strong commitment, DHS immigration detention and holding facilities can have a culture that promotes safety and refuses to tolerate abuse."
The documents, together with interviews of dozens of detainees, employees, investigators and officials, present a portrait of detainees with few effective recourses if they are victims of crimes while in detention. Many say they face continuous pressure to sign deportation orders. And unlike in the criminal justice system, immigration detainees do not have a guaranteed right of legal representation, and so have difficulty with access to counsel if they have a grievance.
Before You Go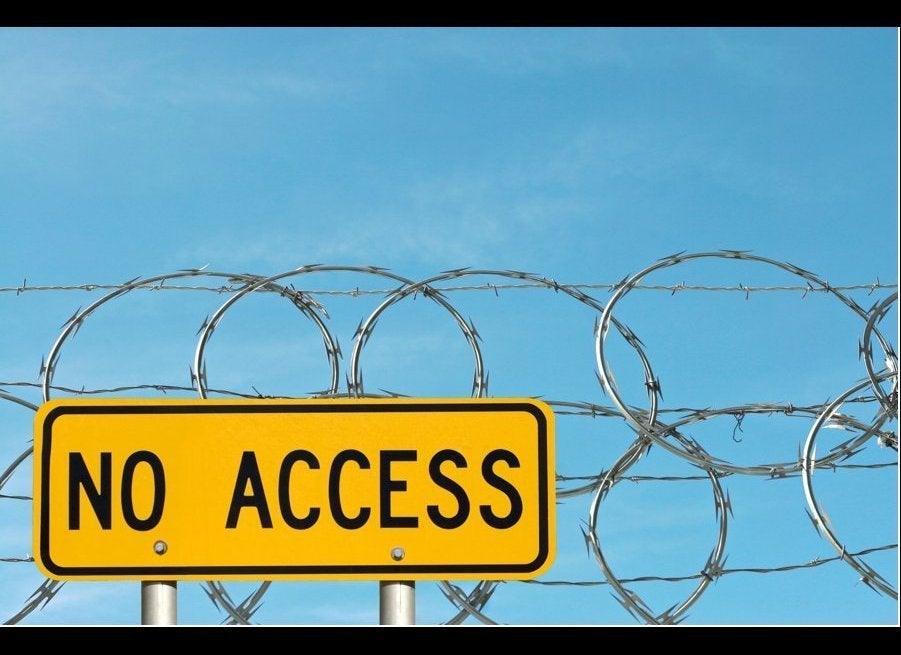 Harsh Immigration Laws
Popular in the Community