 Rapper and record label exec Birdman is reportedly settling into his new, ginormous Miami Beach mansion.
The 9-bedroom, 17-bathroom pad was the home base from which hip-hop's most unlikely white boy blew $30 million dollars in six months -- a great deal of it straight up his nose, and the rest on trips and toys. "I didn't need a 117-foot boat," he later admitted.
It was then snatched up by RockStar energy drink inventor Russel Weiner for just under $7 million.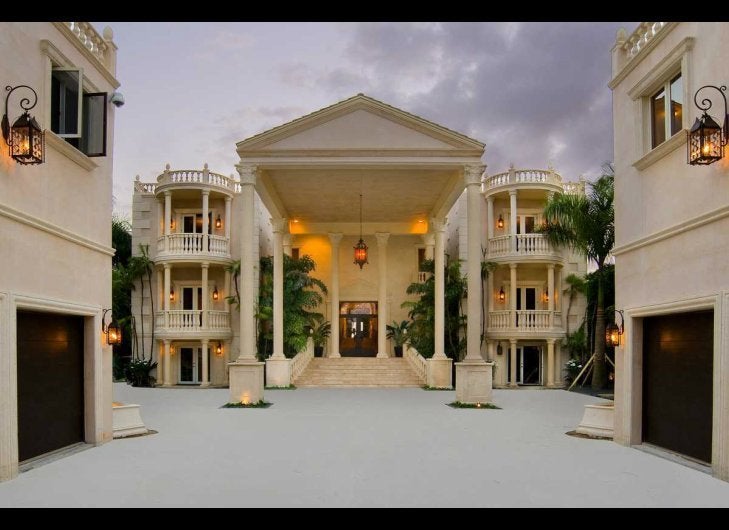 Birdman's New Pad
Related
Popular in the Community