A Mississippi woman is claiming that a popular 1990s rapper faked his own death to get out of paying her thousands of dollars.
Two years ago, Blair pleaded guilty to grand larceny for defrauding Pilgrim, KABC previously reported. The two met through an online dating site and he scammed her into thinking he needed investors to restart his music career. This left Pilgrim with $32,000 in credit card debt. A judge ordered him to pay her $19,000 in restitution within the five years of his probation period.
Pilgrim told CBS Memphis affiliate WREG earlier this month that Tim Dog could owe upwards of $2 million to other people he allegedly scammed around the world. Pilgrim received the payments from Blair up until he was reported dead. After he died, she couldn't find any information surrounding the circumstances of his death, like witnesses or a location. She also claims there is no death certificate.
Pilgrim is not the only one who thinks the rapper faked his own death. Prosecutor Steven Jubera, who helped get Blair convicted in 2011, filed a petition to have Blair's probation revoked and there is now a warrant out for his arrest.
"I need proof," Jubera told WREG this week. "I need a death certificate showing that's he's dead because as far as I'm concerned, he's alive."
Journalist Drew Millard, who works for Vice's music section, Noisey, looked into the story of the East Coast rapper's death and came up with more dead ends. Despite the cluster and chaos, Millard says "the issue of Tim Dog's life or death needs to be resolved as soon as humanly possible in order for both his victims and family to have closure."
"In the eyes of the law, until he is proven dead, they have to treat him as if he is alive. And he is in contempt of court because he has not been making his monthly payments," Pilgrim told Millard. "It's not really about the money. This affected me long term -- financially, emotionally, physically, everything."
Bronx-born Blair rose to fame in 1991 with the track "F**k Compton," a diss at West Coast rappers Dr. Dre and N.W.A., Rolling Stone notes. His name has been dropped in tracks by Eminem and Nas.
Related
Before You Go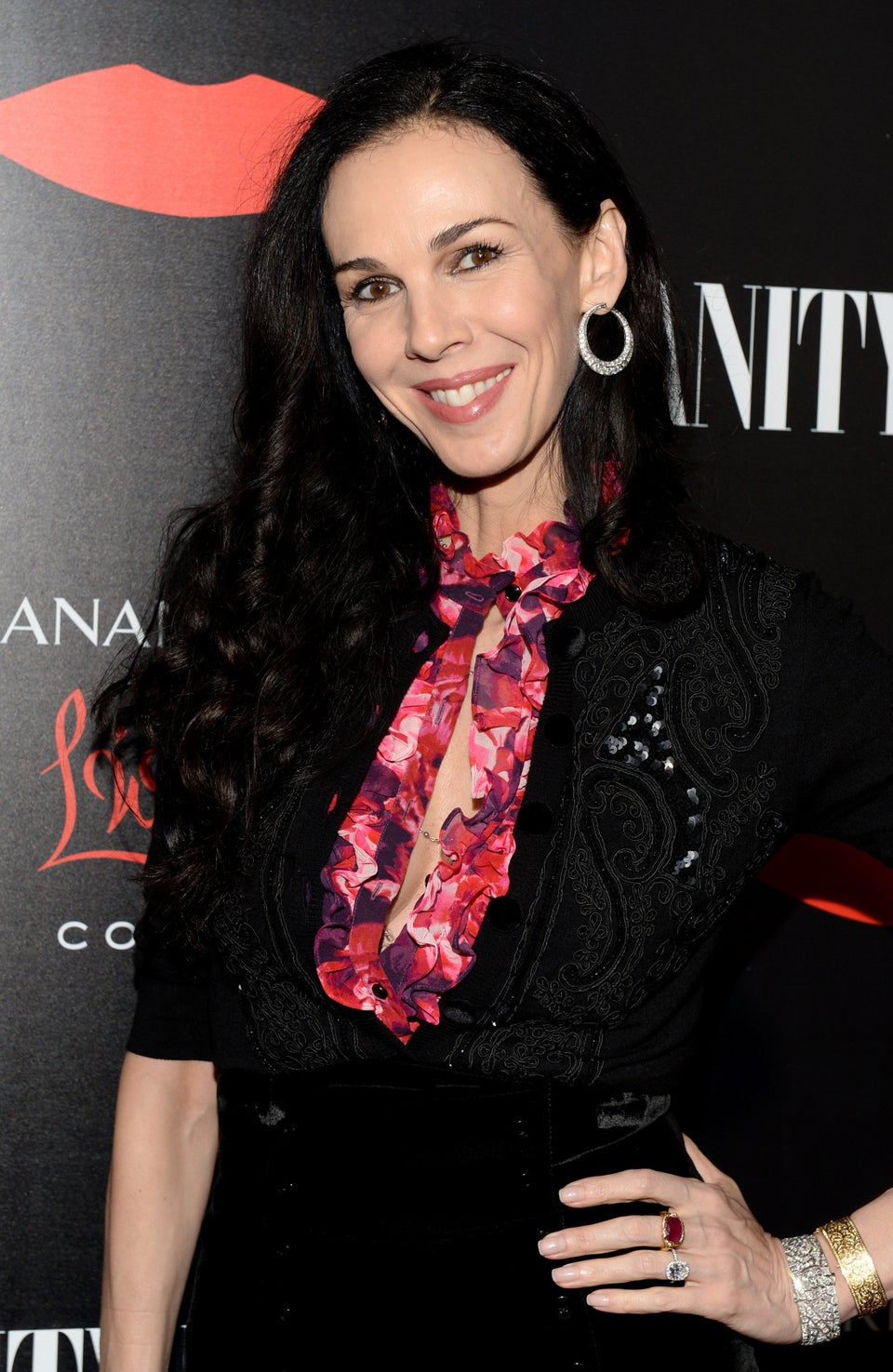 In Memoriam: Celebrities We've Lost In 2014
Popular in the Community