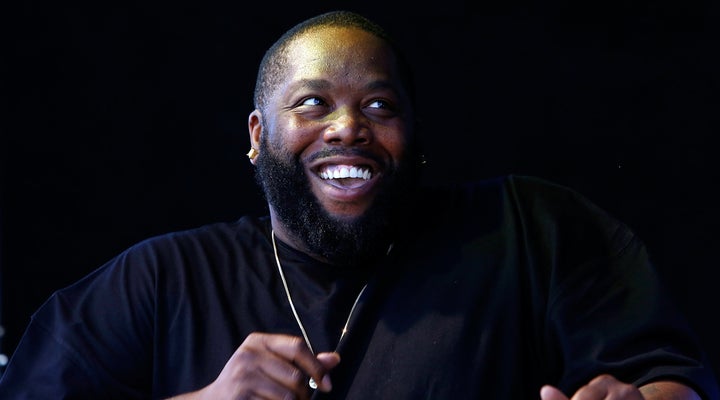 During the short 24 hours it took for Berru to leave his job, many of his clients publicly cut ties with him. Hip-hop artist Killer Mike was one of those clients.
On Wednesday Killer Mike tweeted that he supported Coffman and he gave his "friend" Berru an ear-full about "how fucked up he behaved." Killer Mike tweeted that he immediately cut ties with Berru, and that Coffman and the other women who have come forward have his support.
In a Facebook post published on Wednesday night, Killer Mike clarified his tweets. He wrote that he "stand[s] in solidarity with the women that have spoke out," and that men in the industry need to do better when it comes to supporting women.
"Men have to be able to tell our friends and peers when they're wrong," Killer Mike wrote. "We cannot just say, it's not my problem. We can't expect [people] to improve if we're not willing to hold them accountable and push them to be better."
Read the rest of Killer Mike's post below.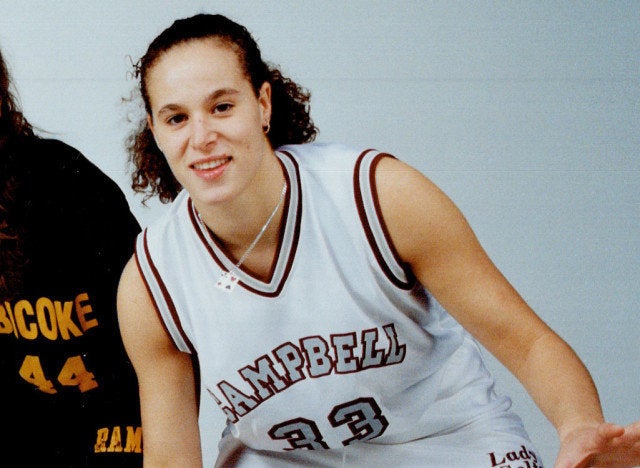 The Women Who Have Accused Bill Cosby Of Sexual Assault