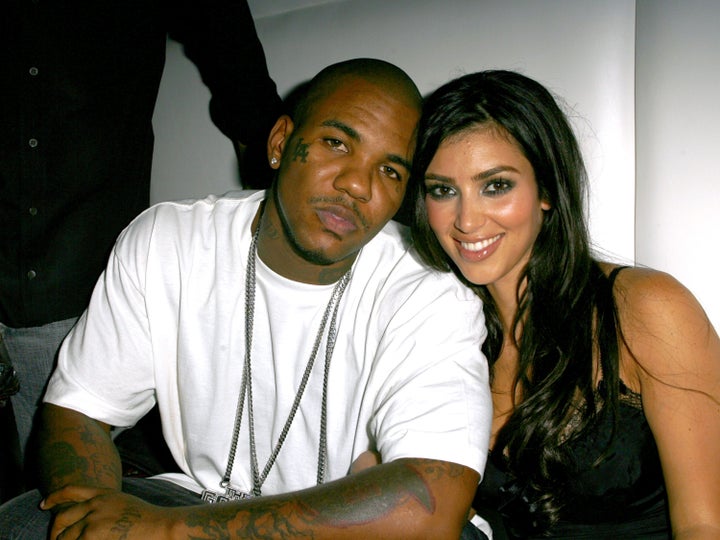 Note to famous women: Don't sleep with The Game or he'll use your name on his next press tour.
Williams brought up the lyrics "I used to fuck bitches that Usher Raymond passed off / Then I fucked three Kardashians / Hold that thought" before presenting the rapper with a picture of the reality TV family and asking him to name names.
The rapper quickly claimed he and Khloe had sex after Williams pointed to the famous sister on-screen, saying simply, "Sometimes it gets late at night..." Though Khloe and The Game were once roommates and have been friends for over 12 years, his new public comments on their relationship are pretty gross.
When the talk show host asked about Kourtney and Kim, The Game quickly denied any relationship with Kourt but was more careful in his response about her sister, whom he confessed to dating in a 2014 interview with BBC Radio.
"You know what, this is what I'll say. I'll tell you this," the "Sauce" rapper said, appearing to weigh his words. "Kanye is a really good friend of mine. And they got really, really beautiful kids, and I don't want to disrespect their family."
While the rapper's attempt at riding the coattails of the famous family is painfully obvious ― if not a bit sad ― his evident respect for his male friends' privacy over that of his female friends is troublesome. Of course, he didn't stop there.
When Williams credited the rapper for sleeping with two Kardashians, The Game couldn't leave things be ― he pushed to name the third woman outright.
"It gets a little tricky. Chyna ain't married yet," he said, referencing Rob Kardashian's fiancee Blac Chyna, who will reportedly change her name to Angela Kardashian after their wedding. "But it's all good, you know what I'm saying? It's just facts."
Maybe next time, Game should keep this lesson in mind: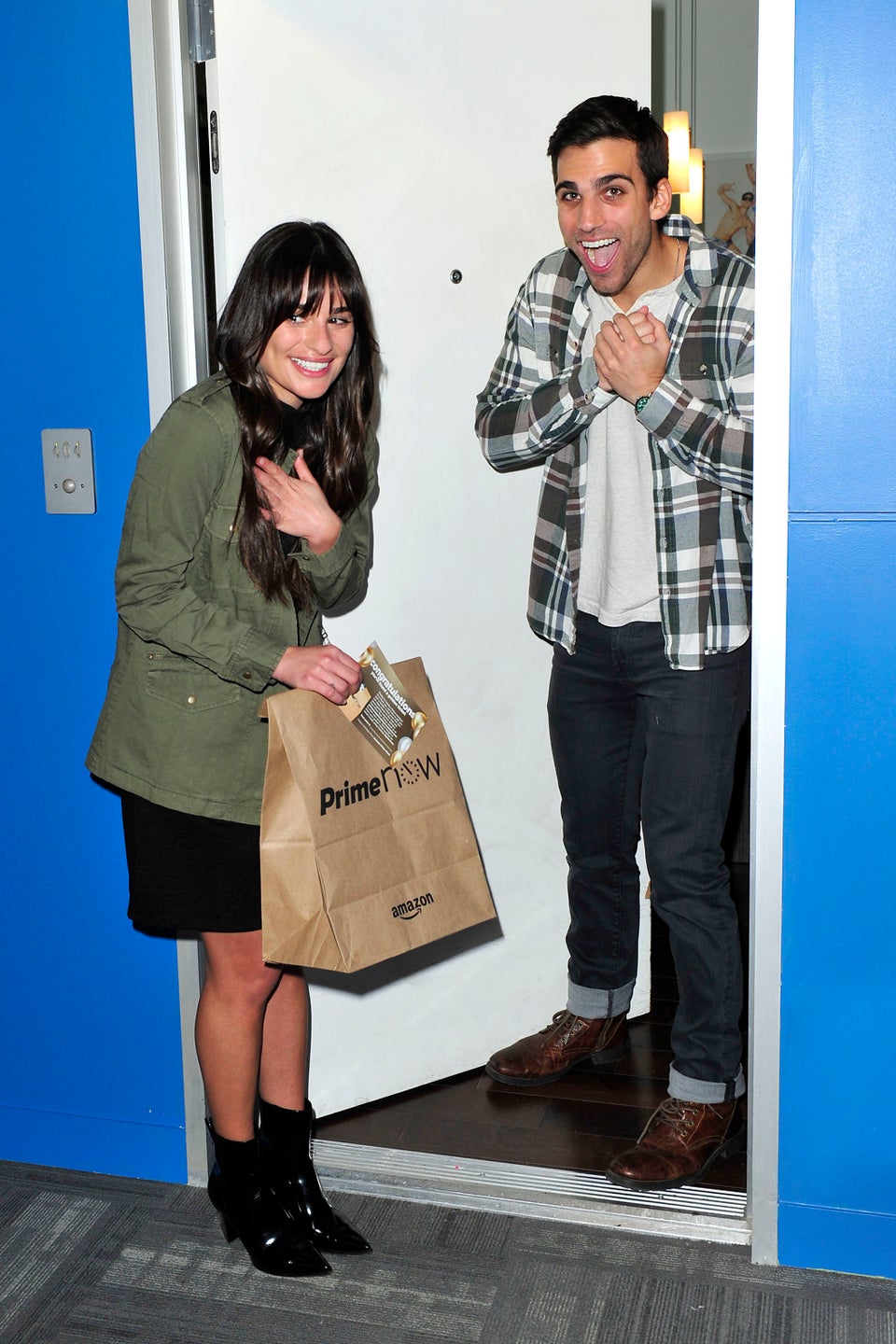 Celebrity News & Photos
Popular in the Community