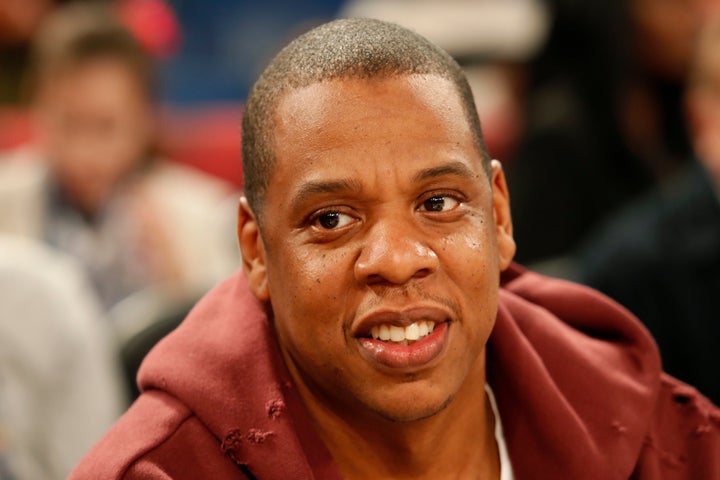 Jay Z went on a rare tweetstorm Thursday night to thank damn near everybody in the hip-hop game and their mama, and to proclaim that black people are "magic."
In a series of tweets (with some hilarious commentary in between), Jigga Man gave a shoutout to nearly a hundred artists, including hip-hop icons, past collaborators, those he's had beef with and newer artists.
"Thank you to all the people that have inspired me," Jay Z started, before firing off names including Biggie, Tupac, Chuck D, Lauryn Hill, Nas, Andre 3000, Lil Wayne, Redman, Big Daddy Kane, Drake, Future, Kendrick Lamar, Chance the Rapper, Tee Grizzley and too many other people to name.
At one point during his shoutouts, the hip-hop mogul ― who only has 262 tweets since starting his account in 2008 ― promised that he wasn't drunk. He followed up with a video tribute from the man who he named the "greatest rapper of all time," former President Barack Obama.
After naming dozens of dope emcees, Hov came to the realization that all of this talent wasn't by coincidence in the last tweet he sent: "black people really magic." (He added that Mac Miller was "nice," too.)
Get into the gratitude Blue Ivy's daddy sent to hip-hop in the tweets below.
Before You Go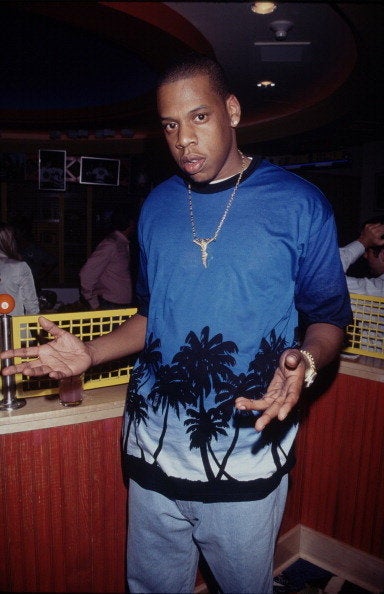 Jay Z's Amazing Style Evolution