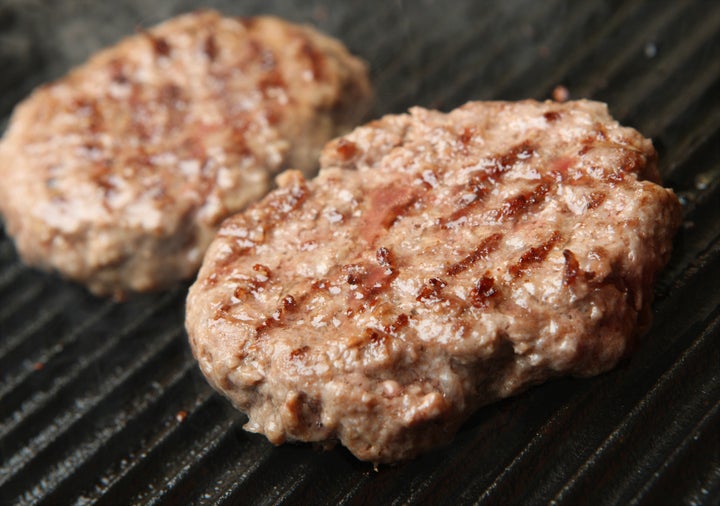 If you, like most self-respecting carnivores, prefer your burgers cooked medium-rare, you might want to avoid the London borough of Westminster going forward. Or at least consider ordering fish while you're there.
The city council of Westminster -- which includes many of the important cultural districts in the West End -- served notice against London restaurant Davy's over how they were serving their £13.95 burger. The council's food health and safety manager commented, "It is possible to produce burgers that can be eaten undercooked, but strict controls are essential."
Davy's has appealed the notice to the High Court, and their decision could set a precedent for how rare and medium rare burgers are regulated going forward. Some worry that the High Court could issue a ruling that makes rare meat more difficult to sell in restaurants throughout England.
When news of the ruling first broke, some interpreted it to mean that the Westminster City Council would be banning the sale of rare burgers altogether. But the city posted a notice on its website denying this. "The council wishes to make absolutely clear that food improvement notices are only served on restaurants that are not treating meat properly before it is minced," the notice read.
The post failed to specify what "treating meat properly" entails.
CORRECTION: 12/10/12 1:30 p.m. -- An earlier version of this story indicated that the Westminster City Council effectively banned rare and medium-rare burgers. Caterer and Hotelkeeper reported Monday afternoon that the City Council had denied banning undercooked burgers outright, and actually had served an improvement notice on London restaurant Davy's over the handling of its undercooked burgers.
Before You Go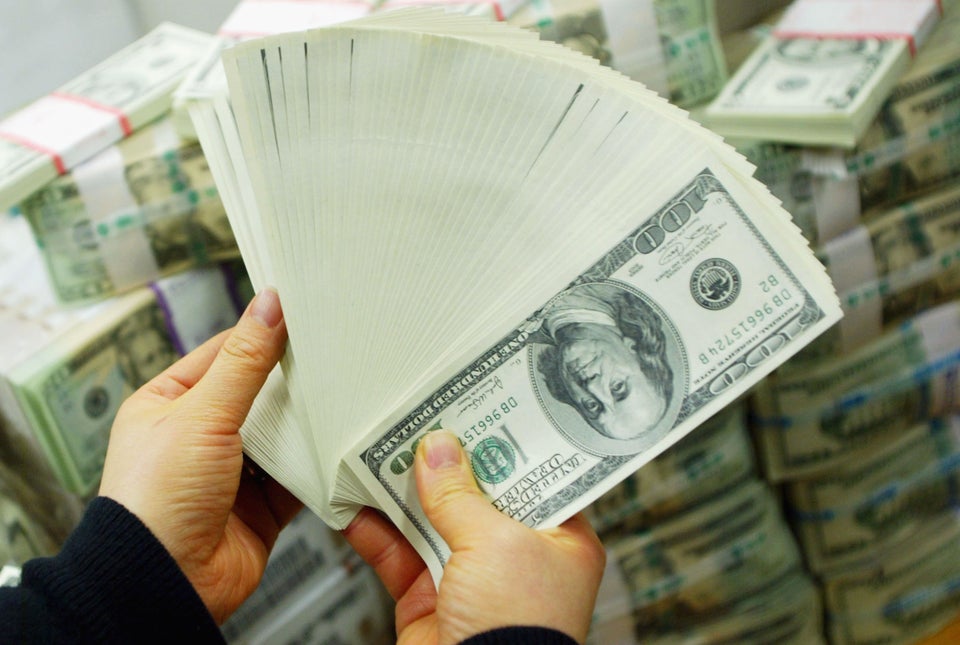 Results from Zagat's Burger Survey
Popular in the Community