A retired National Park Service employee snapped a photo of a rare sighting of two lynx in southwest Colorado last weekend and the picture has gone viral.
The photo also made it onto popular social news site Reddit.com where it has gotten more than 1,000 comments and over 3,000 "upvotes," a way Reddit users express their fondness of an image or story.
Sightings prior to that time were few, scattered throughout mountainous areas of the state. In 1999 an ambitious program of lynx restoration began in the remote San Juan Mountains, and by 2005 more than 200 animals had been released, a number of litters of kittens had been born, and lynx were expanding throughout the high country and occasionally beyond.
Between 2003 and 2010, at least 141 lynx kittens were born in Colorado and researchers observing their behavior noted that the cats' reproductive rate had outpaced mortality since the reintroduction program was launched. In 2010, Colorado Division of Wildlife director Tom Remington said in a press release that the lynx project was one of the most "ambitious and significant" state-led reintroductions in years.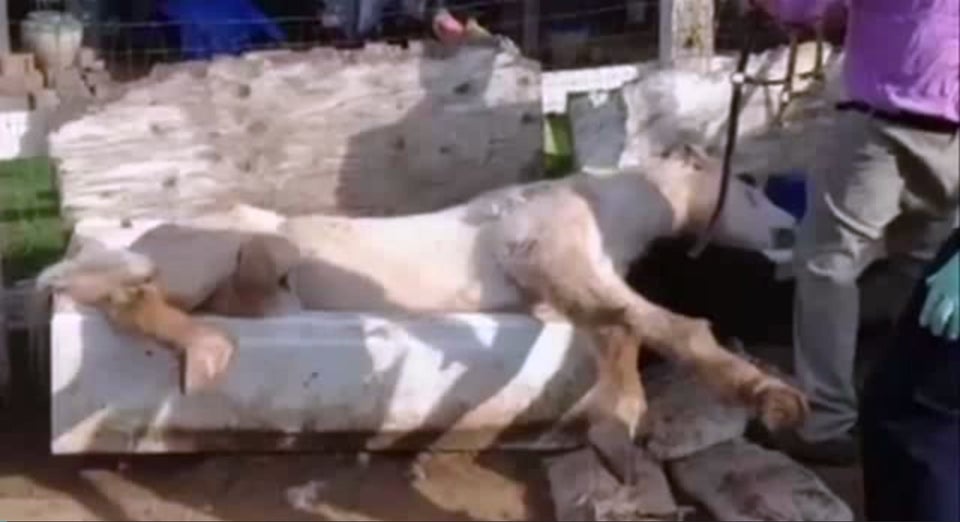 Animals In The News
Popular in the Community