Hemingway's success as a writer and many of the places and activities he was drawn to in his adult life can be linked to the early influences of his parents, grandparents, and teachers. Ernest grew up with a strict code of behavior. Ernest's father did not tolerate just sitting around. His children had to be reading a book, studying or doing something worthwhile. His father, who did not support drinking alcohol, smoking, card playing or dancing, set rules, and his children were punished if they infringed on one that was considered essential. As a result, throughout most of his career, Ernest disciplined himself to write six or more hours every morning, and his greatest novels focused on a new code of behavior for life in the modern world.
Ernest was also influenced by his parents' interest in literature and the arts. The Oak Park homes contained libraries filled with literary classics, which Ernest and his siblings were expected to read, and books from the public library were staples for summers spent in Michigan. As a teenager, Ernest was an avid reader, editor of his high school's newspaper and a contributor to the literary magazine. His publication efforts were encouraged by his journalism teacher, Fannie Biggs, who conducted her journalism classroom as though it were a newspaper room, with rotating editors and daily assignments of news stories, sports and advertising. However, Ernest didn't just read and write, he also was a varsity athlete, played the cello in the school's orchestra, and a participated in the school play.
Ernest's life-long love of hunting and fishing can be traced back to childhood summers spent in northern Michigan. There his father taught him to hunt and fish and nurtured his love of the outdoors and spirit of adventure. Ernest's mother, too, endorsed the rugged environment of northern Michigan and, unlike many women of her day, enjoyed fishing and engaged in target practice with her own .22 rifle.
Ernest's life-long fascination with war, revealed both in his literature and personal life, can be traced back to his grandfathers, who believed that war was a venue for men to display courage and honor. Both grandfathers were veterans of the Civil War, and Ernest watched his paternal grandfather, Anson Hemingway, march in Oak Park Memorial Day Parades long after the Civil War was over, proudly wearing his uniform and displaying his medals.
Because of these early influences, it's not surprising that Ernest forsook a college education and headed to Kansas City as a cub reporter for the Kansas City Star. Nor is it surprising that he would leave Kansas City to become a Red Cross volunteer in Italy during World War I, and then later become actively involved as a war correspondent during the Spanish Civil War and World War II.
Through the study of the early years one sees how the family's work ethic and educational values contributed to their son's eventual world-wide literary recognition. One also can see how a little boy, fishing with his father, would eventually develop a life-long love for the sea and sport fishing, and how a mother, who often has been viewed as a controlling shrew, can be viewed as caring woman who nurtured a life-long passion for fishing and the outdoors in her son. Though by the end of his life, Ernest's separation from Oak Park was quite complete, the love, the discipline and the education he received there provided him with the self-confidence, work ethic and spirit of adventure that lasted his entire life.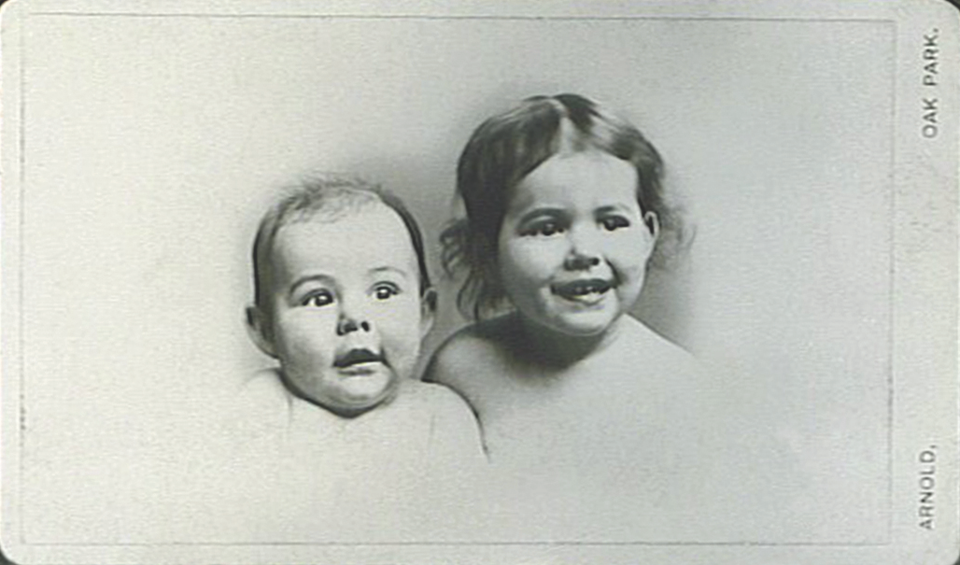 Ernest Hemingway Foundation of Oak Park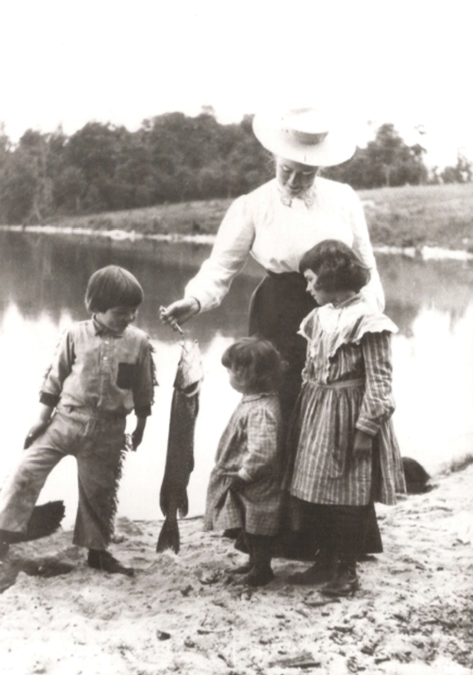 Ernest Hemingway Foundation of Oak Park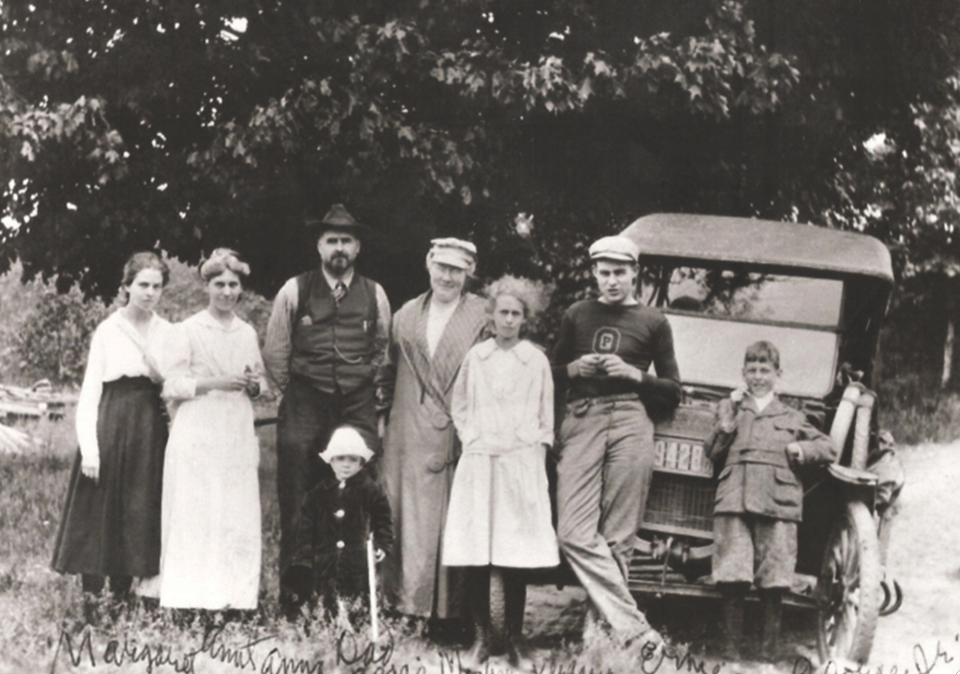 Ernest Hemingway Foundation of Oak Park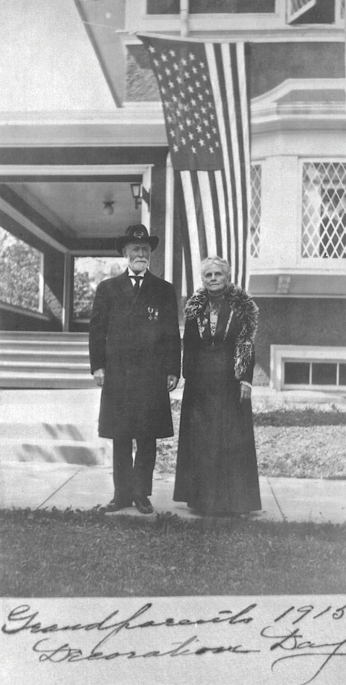 Ernest Hemingway Foundation of Oak Park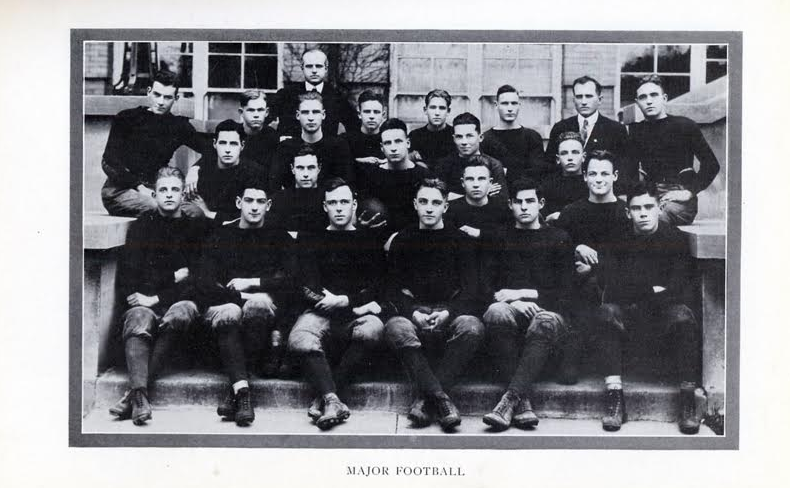 Courtesy Oak Park Public Library, Oak Park, Illinois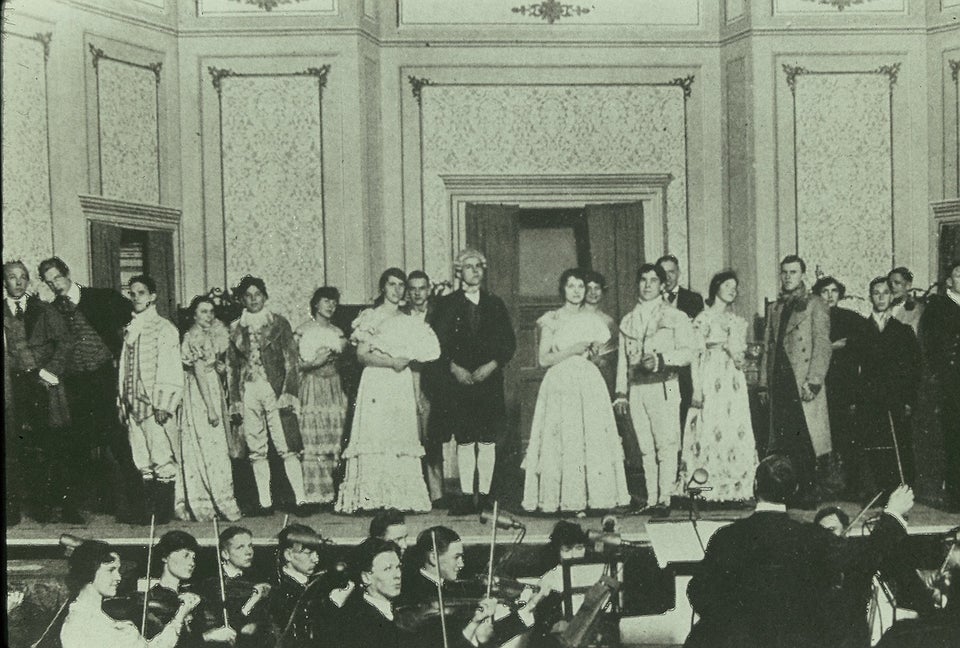 Courtesy Oak Park Public Library, Oak Park, Illinois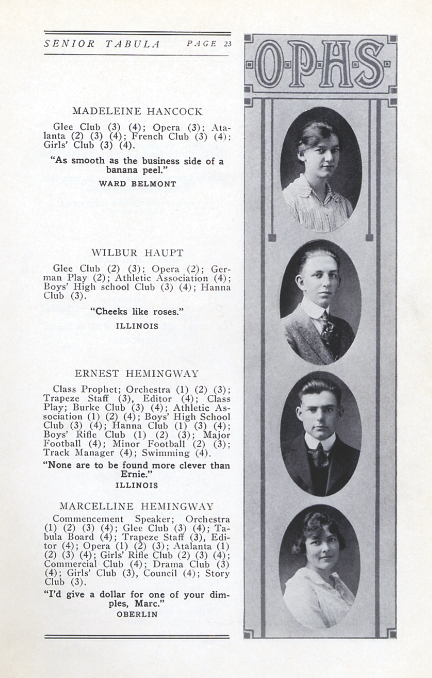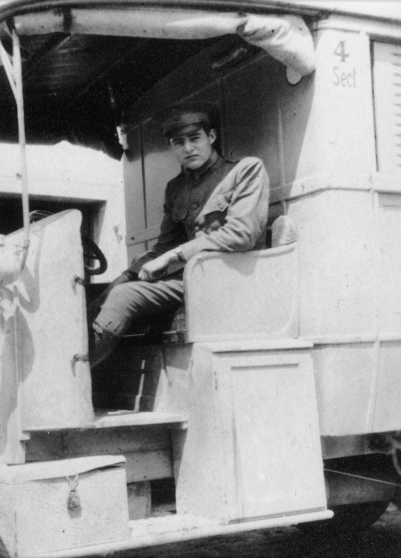 Hemingway Collection, John F. Kennedy Presidential Library and Museum
Related
Popular in the Community