Much of their time together was spent in Kahlo's famous home, La Casa Azul in Mexico, where photographer Nikolas Muray also shot home videos of the eccentric couple.
"Nobody will ever know how much I love Diego," says the narrator reading Kahlo's words. "I don't want anything to hurt him, nothing to bother him and rob him of the energy he needs for living -- for living as he likes, for painting, seeing, loving, eating, sleeping, being by himself, being with someone. But I'd never want him to be sad. If I had good health, I'd give him all of it. If I had youth, he could take it all."
Watch the rare video of Kahlo and Rivera above.
Before You Go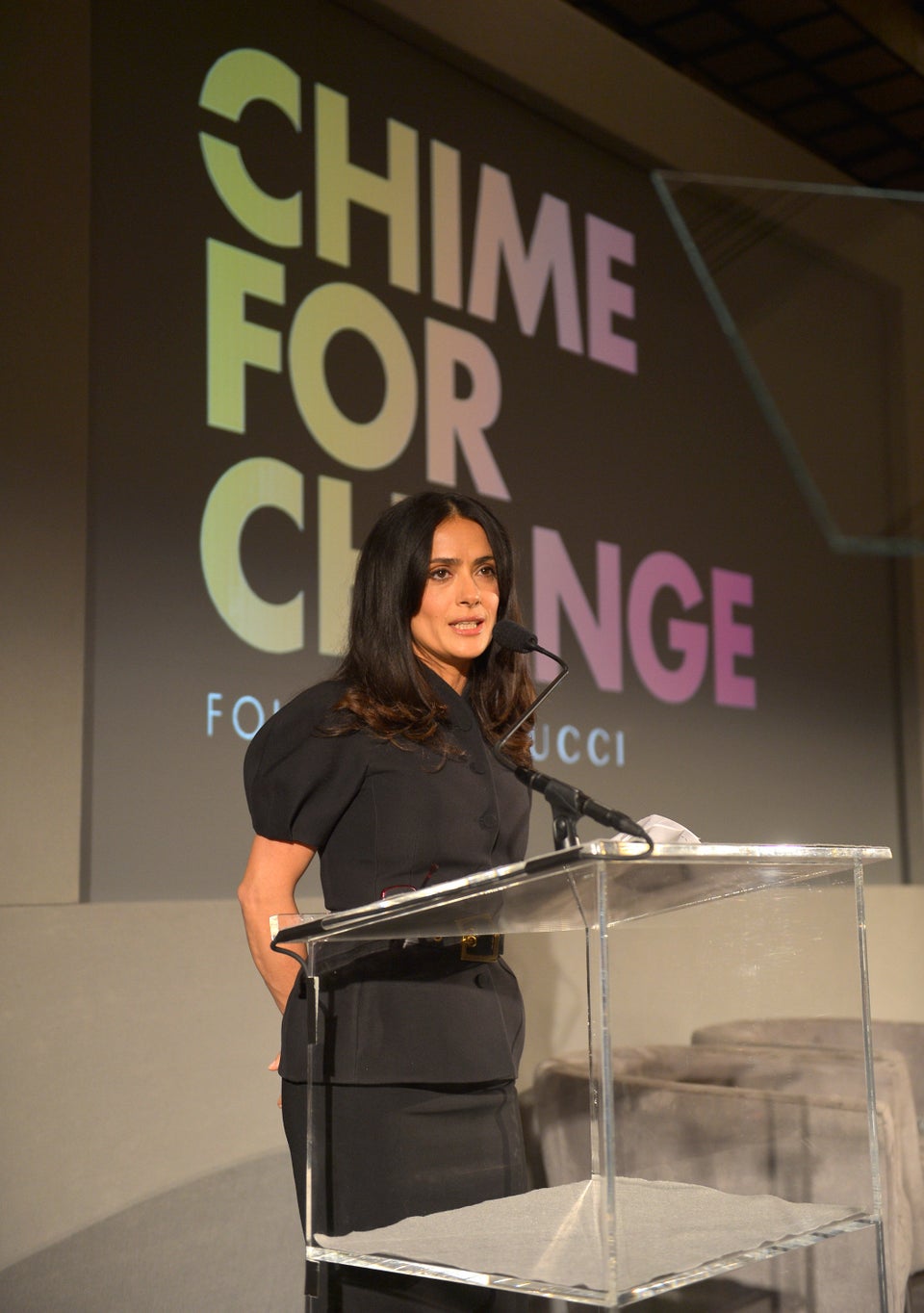 21 Quotes From Strong Latinas About Women
Popular in the Community