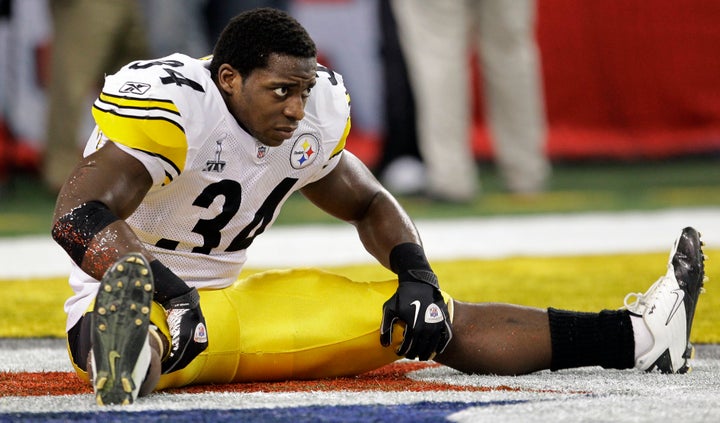 Yahoo Sports published in an interview with Adrian Peterson on Tuesday, in which the Vikings running back said the NFL is like "modern-day slavery." Some players, including Green Bay's Ryan Grant, immediately disagreed with Peterson.
"@AdrianPeterson is correct in his anology of this game. It is a lot deeper than most people understand," he said. "Anyone with knowledge of the slave trade and the NFL could say that these two parallel eachother"
On Wednesday, Mendenhall went on a long rant on his twitter page.
Check out the tweets below:
Related
Popular in the Community