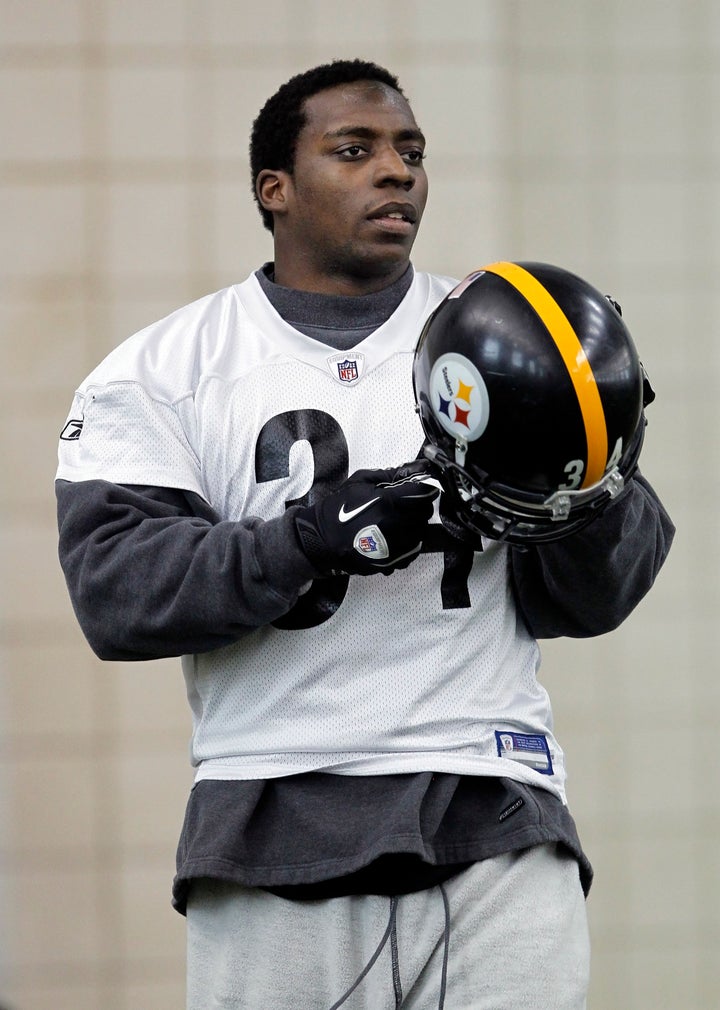 UPDATE: Rashard Mendenhall tried to clarify his tweets about Osama bin Laden on Wednesday.
"This controversial statement was something I said in response to the amount of joy I saw in the event of a murder," he said in a blog entry. "I don't believe that this is an issue of politics or American pride; but one of religion, morality, and human ethics."
Click HERE to read the rest of Mendenhall's his remarks.
He also expressed his opinions on whether the planes that hit the World Trade Center on September 11 caused them to collapse.
"I have not spoken with Rashard so it is hard to explain or even comprehend what he meant with his recent Twitter comments," Rooney said. "The entire Steelers' organization is very proud of the job our military personnel have done and we can only hope this leads to our troops coming home soon."
Popular in the Community