Graduating from high school with a 4.0 GPA and earning a full ride to a top college would be an unbelievable accomplishment for any student. But for Rashema Melson, the journey to academic success had extra meaning.
Despite facing adversity, the Anacostia High School senior not only earned perfect grades, but she's also heading to Georgetown University on a full scholarship.
"It's pushing me to be better to know what I want in life and to know this is not what I want, but I have to go through it for the moment," the teen told FOX 5 of her circumstances.
Listen to Melson's inspiring story in the video above.
"It's not hard for me because I want it," explained the future biology major, who found stability in her schoolwork and athletics. "Like, when you don't want it and you're just doing it because you have to, it's like a struggle. But I want to successful... that's my goal in life."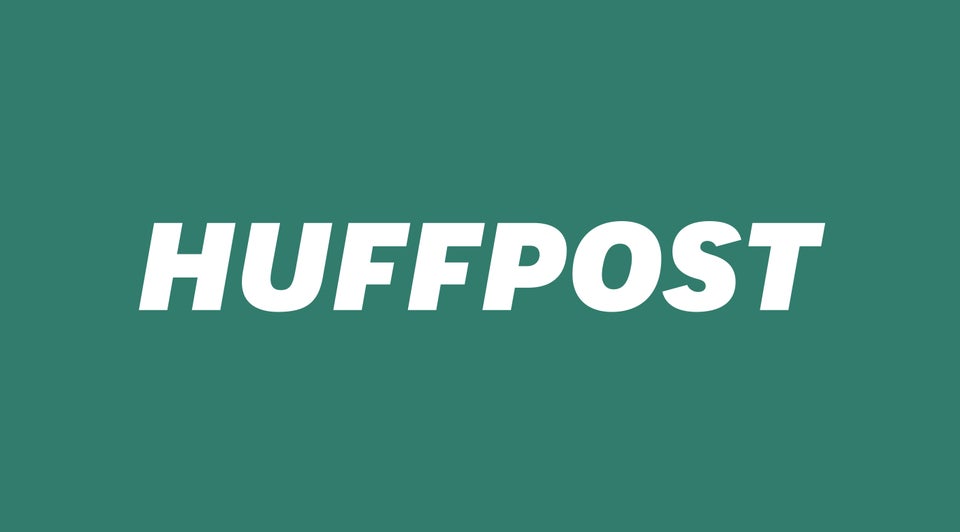 Best Teen TED Talks