It's almost the end of the week, meaning Band Of Outsiders has released nearly all of its awesome Fall 2013 campaign images. The brand has been rolling out the 10 photos on Tumblr over the course of a week, and we've been paying close attention to the ads for one reason only: They star Rashida Jones.
Yes, we'll admit it: We've got a serious crush on the actress, adoring both her sense of humor and her excellent, often-underrated fashion sense. But this new Band Of Outsiders campaign, shot in July at The Dresden Restaurant with her sister, Kidada Jones, should remind everyone that Rashida has serious fashion chops.
Oh, and that she can wear the hell out of a turban.
See a few of the shots below, and stay tuned to Tumblr.BandOfOutsiders.com for the last of the 10 photos to be unveiled by week's end.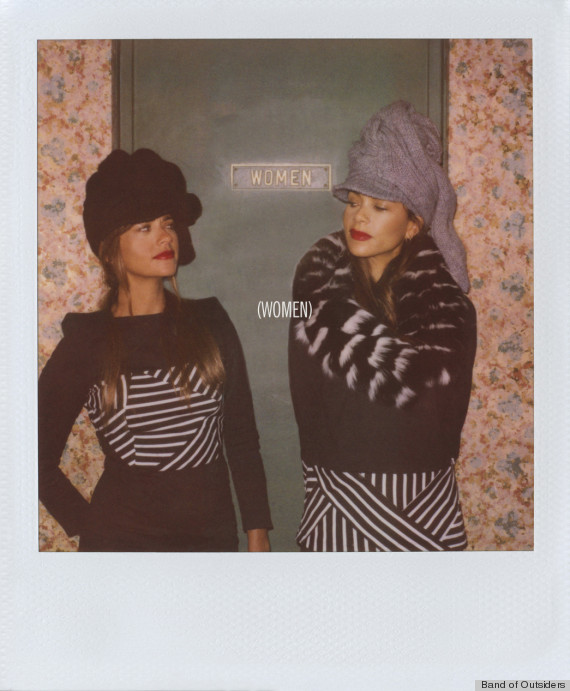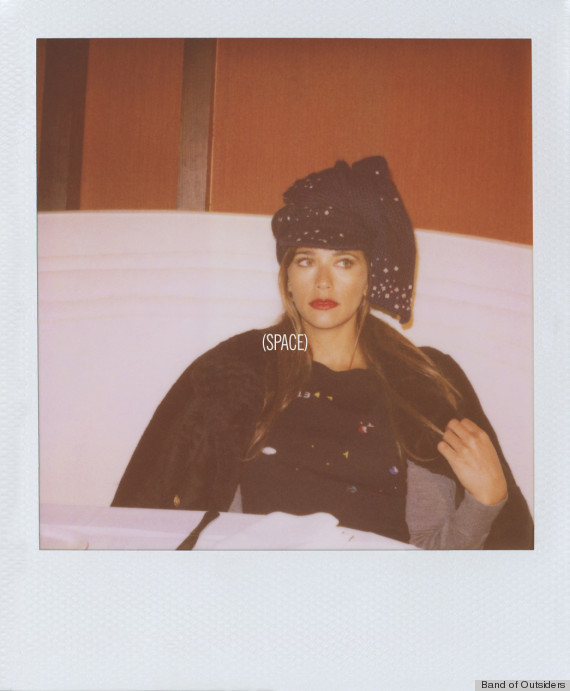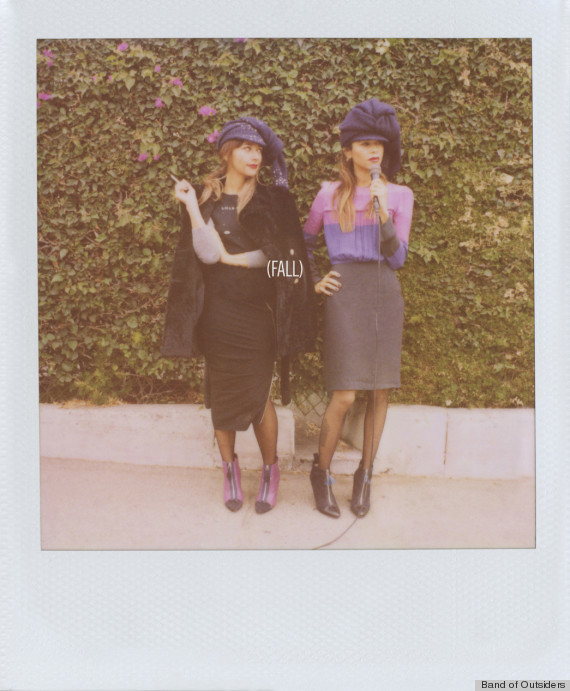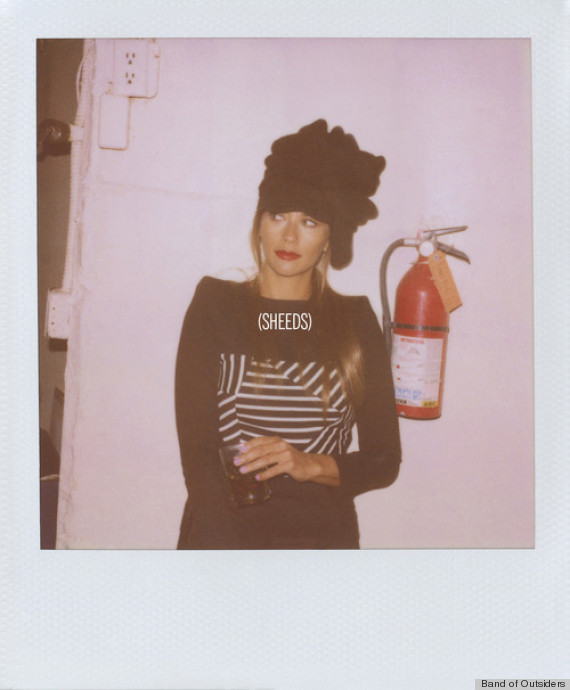 We love us a stylish funny girl: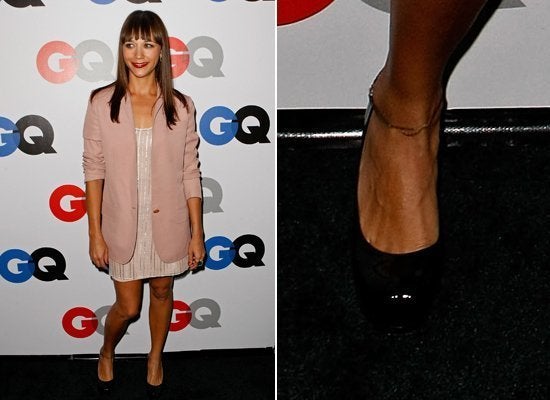 Rashida Jones' Style Evolution