In case you hadn't picked up on it, Rashida Jones is totally and utterly stunning, something we remembered after seeing her new flick "Celeste and Jesse Forever"... and that everyone else seems to have picked up on after seeing Jones dolled up in smoky eyes, crimson lips and a sheer shirt for Flaunt.
In the new magazine spread, snapped by Stevie and Mada, Jones is given the sexy makeover treatment, wearing more makeup (and more water -- or is it gel? -- in her hair) than her "Office" and "Parks & Recreation" characters ever wore.
But she wears it well, particularly the sheer shirt that dares to expose more than usual. (We can't tell if there's a nude bra situation happening or rather some clever airbrushing, but somehow Rashida seems to have avoided complete full-frontal exposure.)
But seriously, how stunning is she? We'll be looking out for Jones on the red carpet as awards show season kicks off. Check out the photos below and see more at Flaunt.com!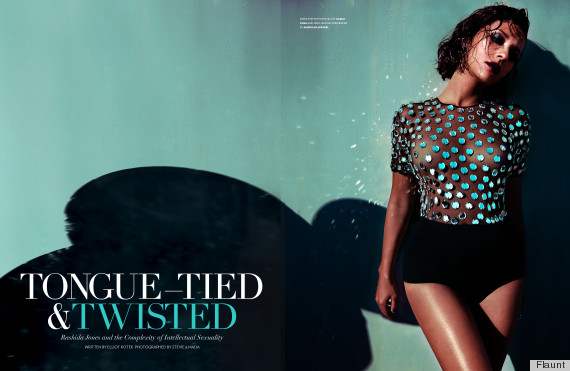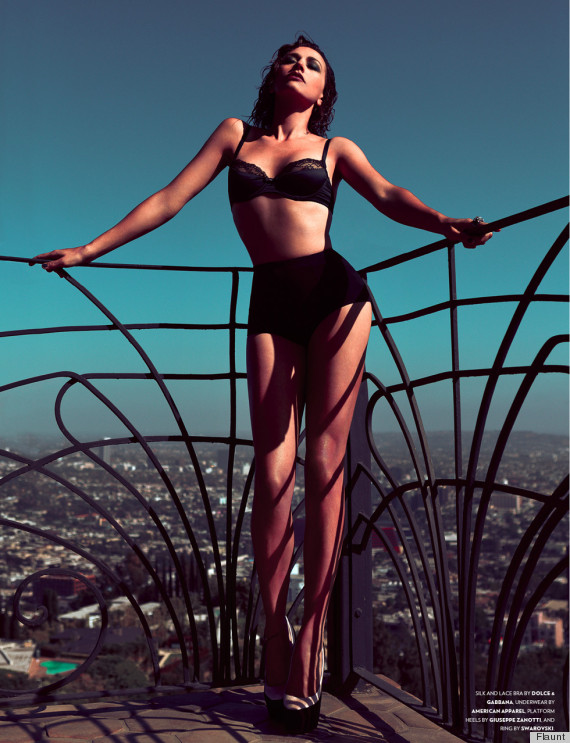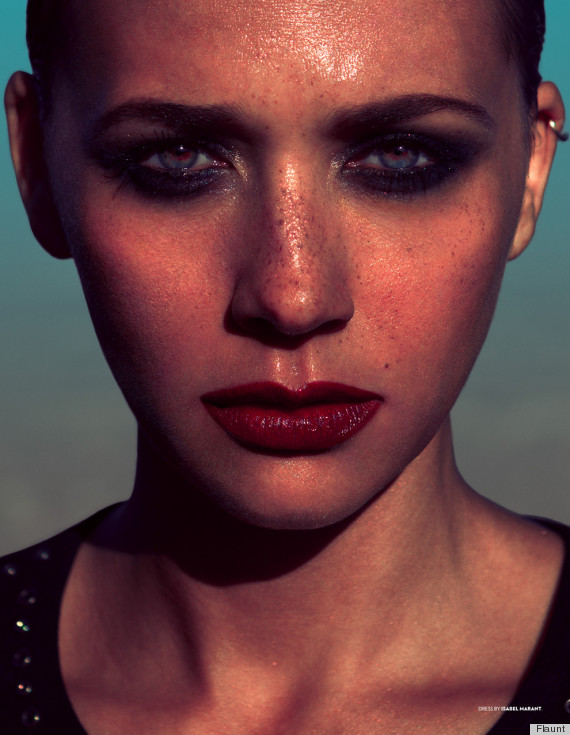 See Rashida's past style: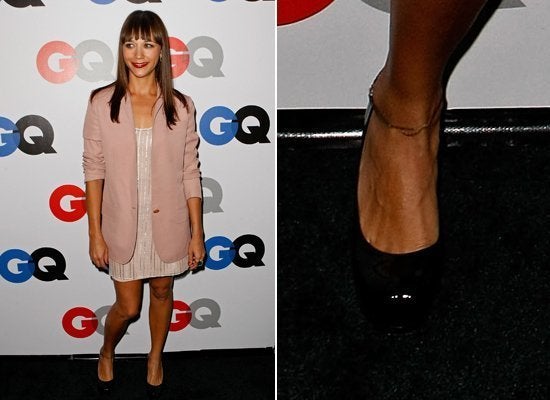 Rashida Jones' Style Evolution