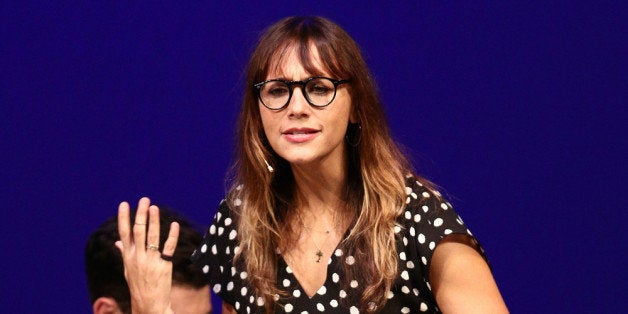 Memo to female celebrities: Rashida Jones would appreciate it if you "stop acting like whores."
Jones went on to clarify her first tweet:
Perhaps Jones never saw "Mean Girls" because she'd know that "[women] have got to stop calling each other sluts and whores. It just makes it okay for guys to call you sluts and whores" -- and it's not okay.
That said, Jones followed up her rant with one last thought:
Before You Go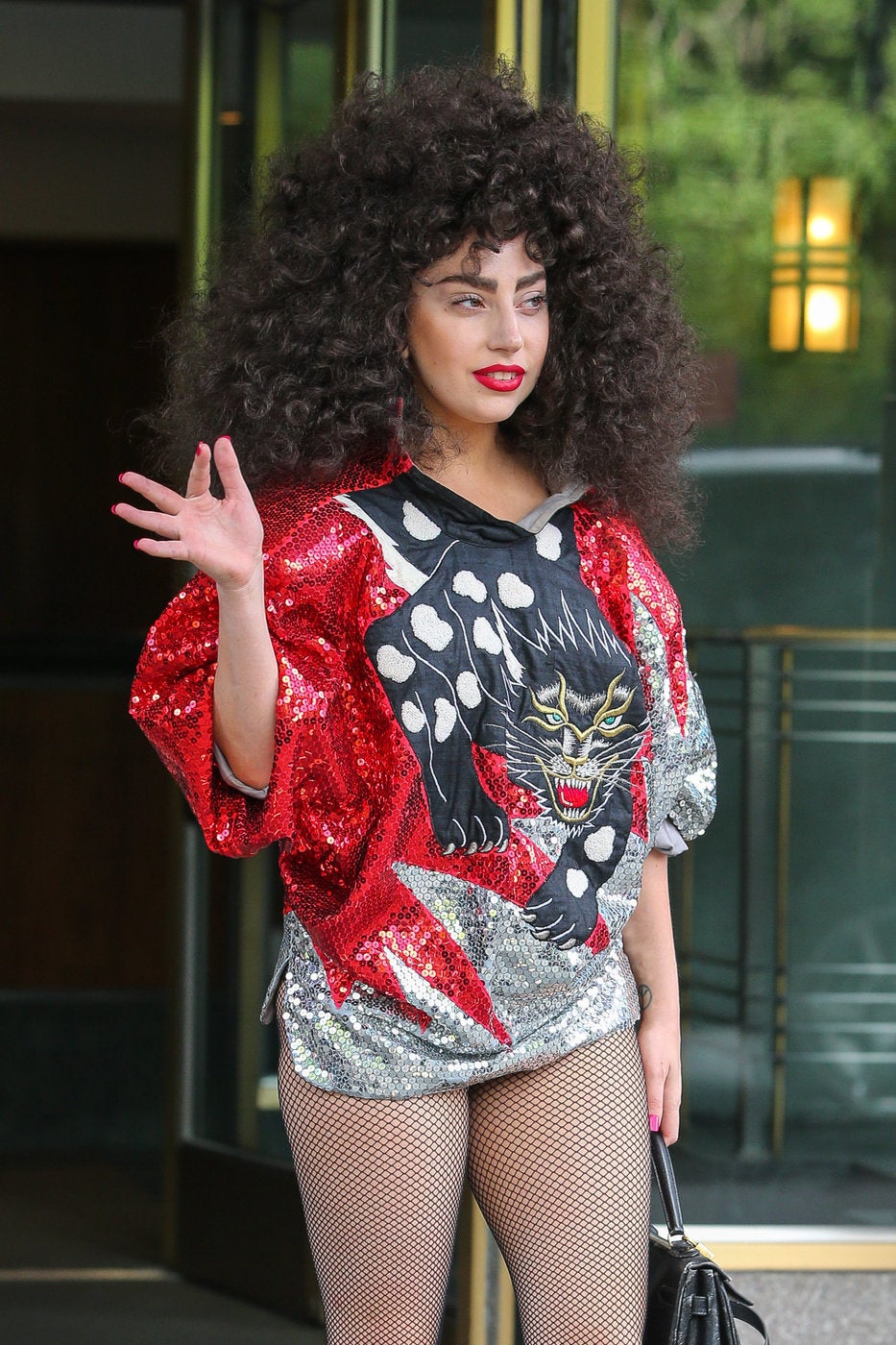 Celebrity News & Photos
Popular in the Community