"If you are sleeping on the subway, you make yourself a very easy victim and much more susceptible to a crime," Police Commissioner Bill Bratton said last month. "Why would you put yourself at that risk?"
Now it seems there's another compelling reason for straphangers to avoid dozing off: rats who might mistake you for a cuddle buddy.
In a video that's gone viral this week, a man sleeping aboard a 7 train in Manhattan was shown being awakened by a rat -- after the rodent decided to get a little cozy.
"I started filming because I've never seen a rat in the car before," Antony Lin, who shot the video around 3 a.m. on Sunday, told ABC News. "Just to see it was shocking."
Lin said the rat "roamed around for a bit" before moseying over to the napping man. The rodent managed to climb all the way up to the passenger's neck, before the man awoke with a start.
"He screamed and ran into the next car," Lin told ABC News.
Some netizens criticized Lin for filming the encounter rather than trying to help the man. Lin, however, defended his actions, saying he was wary about waking a stranger at such an early hour.
"It's just insane and disgusting..." Lin told NBC New York. "I've seen [rats] on the tracks and platform, but never inside the train."
The artist herself tweeted this on Wednesday:
Before You Go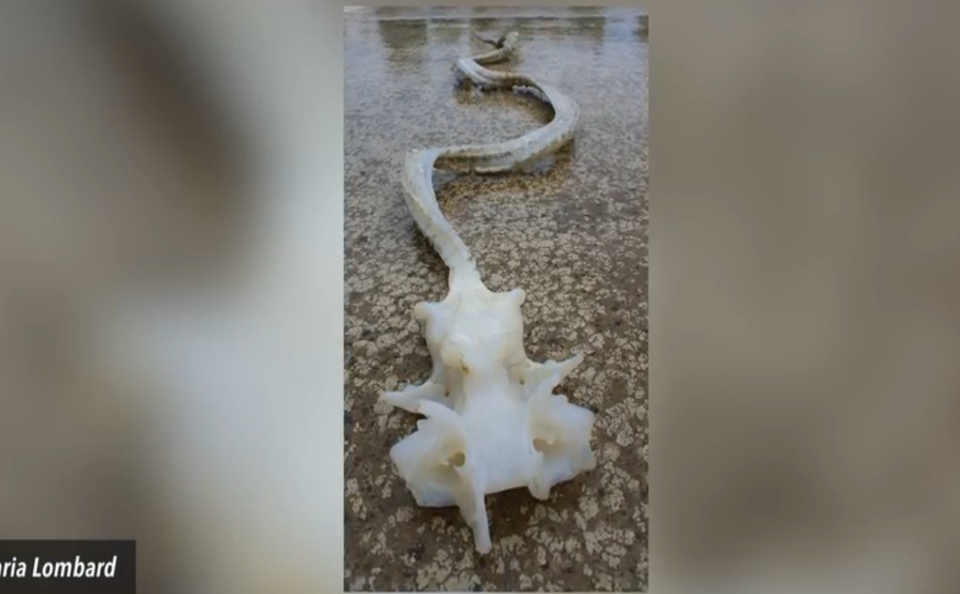 Animals In The News
Popular in the Community