While waiting for the manhattan-bound L train at Bedford Ave. on Thursday, I saw a rat scurry in between the tracks. After living in the city for 10 years, this is nothing new. What was surprising, however, was the tenacity with which this rat found a half-eaten pizza slice (crust in tact), dragged it out of harm's way, and began devouring it like I have many a night at 3:00 a.m.
Here it is from another angle. (HE EVEN FOLDED THE CRUST!):
Okay, it might have been pre-folded. But still.
Rat infestations are a huge problem for the city, and anyone who has ever walked passed a "moving" garbage bag or had their walk home interrupted by brazen, sidewalk-crossing rats would rather see them gone forever, but there was a certain New York charm in this moment. All I know is that when I emerged from the train on First Avenue, the first thing I did was buy a slice. ¯\_(ツ)_/¯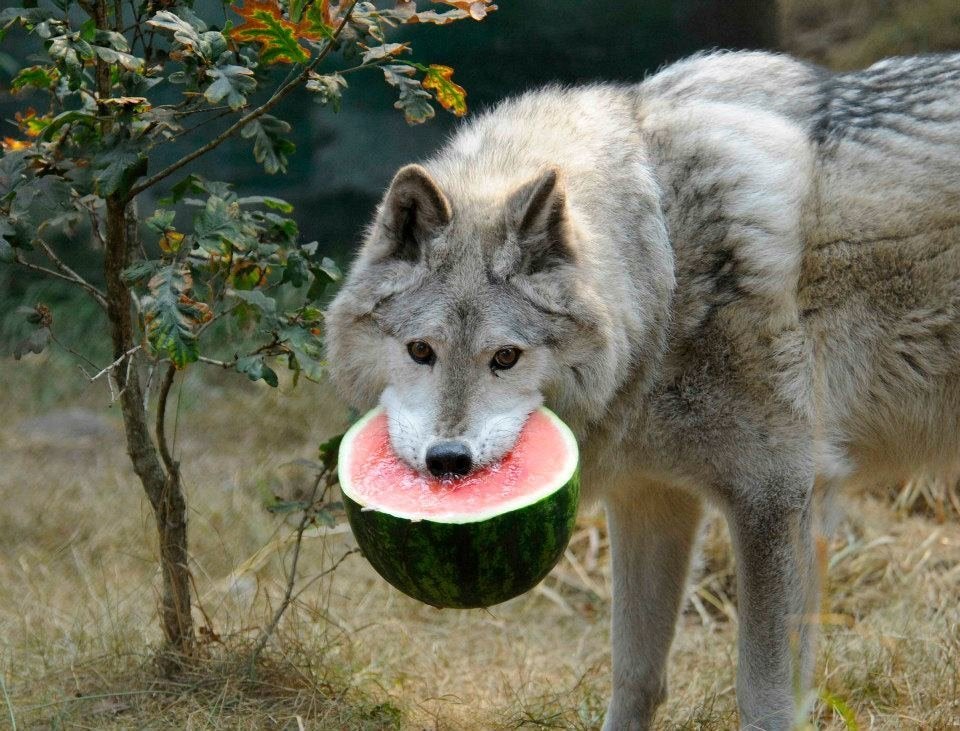 Animals Eating Human Food
Popular in the Community