Scaring people in their bathroom isn't very mice.
A South London couple claims a rat has been showing up regularly in the toilet for more than nine months.
Since then, a rat -- which the couple has affectionately named "Roland" -- has been poking its head out of the toilet bowl almost every night.
"We are petrified to go to the toilet," Margaret told Cascade News.
The couple contacted their utility company, Thames Water, in March, but the company did not investigate until three weeks ago.
Two weeks ago, a spokesman for the company apologize for stalling, calling the delays "unacceptable," and stated that "a CCTV investigation of the sewer was done last week."
The couple even caught one of the rodent's appearances on film:
Before You Go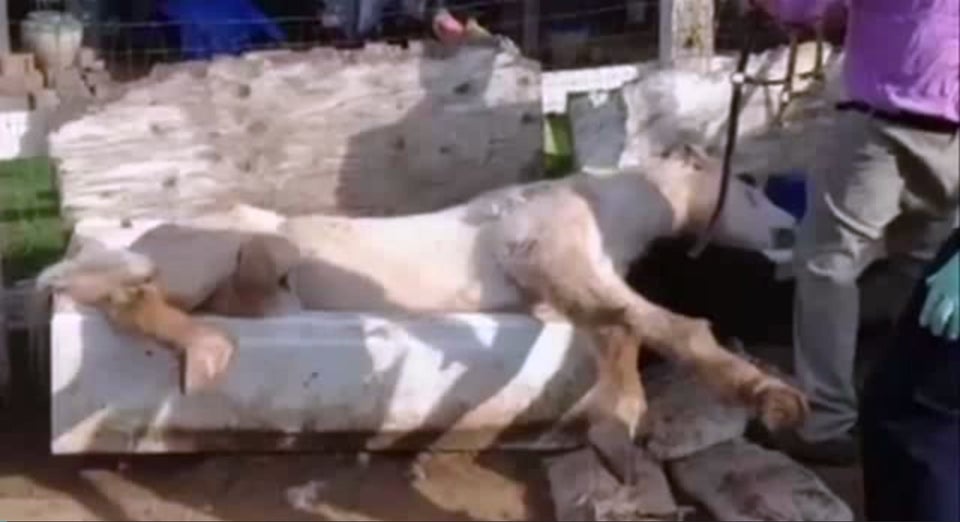 Animals In The News
Popular in the Community