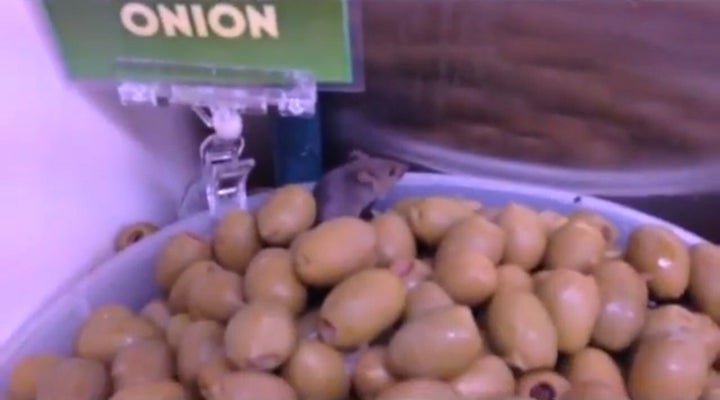 On Wednesday the blog My Upper West posted the video below, which shows a small rat scurrying on top of olives in the market's open olive bar. (HuffPost editors have a suspicion the rodent in question is a mouse, not a rat, but it's pretty tough to tell from the video alone.)
The video, which was shot by Glenn Herman, shared his letter to the store's manager with My Upper West, which described exactly what he saw:
I was surprised that a man next to me jumped away from the produce and started gesticulating wildly. He explained that there was a mouse or rat walking all over the tops of the produce. I discovered a small rat or mouse happily hanging out in the olive bins. He was walking all over the produce. The night manager and a clerk were discussing how they knew about the problem and that the exterminator was coming.
In response to the letter, a Fairway manager told him the issue "will be addressed immediately" and offered his apologies. What's more troubling, though, is that My Upper West featured another video showing rats in market earlier this month -- meaning the issue is likely deeper and involves more than a single pest.
In the meantime, we advise customers to stay away from the Fairway's open olive bar. Actually, stay away from the market, period.
CORRECTION: This post has been updated to reflect that the blog referred to is titled My Upper West, not MyUpperWestSide.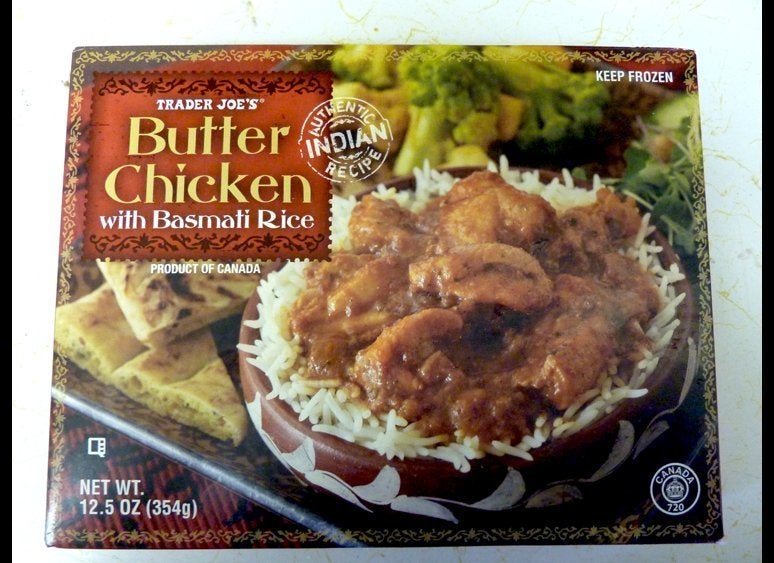 The Biggest Food Safety Disasters Of 2012