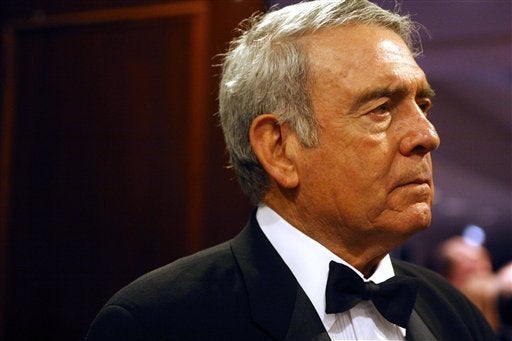 If he weren't famous, he'd be mistaken for a veteran of a long-ago war: khaki safari shirt on his back, scuffed combat boots on his feet, that wiry crest of a brow, rheumy eyes under heavy lids, lower lip jutting out like an ornery fish resisting a hook.
When Dan Rather sits on a bench in Central Park to tell how his 44-year career at CBS News ended in ignominy and humiliation, he is in fact still waging a war, a bitter and personal one. And the memories of the battles that undid him are still fresh on his mind. "Monday morning, about 8:49--and I think that is the time precisely," he says. He's recalling January 10, 2005, when he first received the 224-page report commissioned by CBS that excoriated his infamous 60 Minutes Wednesday segment on President Bush's National Guard service. Of that report, Rather says, "When I read through it, all I could say to myself, on each page, is, 'What bullshit. What pure, unadulterated bullshit this whole thing is. What a setup. What a fix.' " He nearly spits the word fix.
REAL LIFE. REAL NEWS. REAL VOICES.
Help us tell more of the stories that matter from voices that too often remain unheard.
Read more on New York Magazine