This plan is as elaborate as the Mousetrap board game.
A group of college roommates attending Duquesene University in Pittsburgh faced a daunting problem when a large rat moved in to their space. Instead of cowering in fear at the threat ― like many would ― they banded together to defeat the "Rat King."
Their plan required patience, precision, and a ridiculously clutch sweep of a broom. The women blocked off the "Rat King's" route and prepared for battle.
"We were all freaking out," Jody Mackin told Buzzfeed News.
After they set the trap, Mackin and her friends sprung into action. Video shows the rat flopping down the stairs like a rag doll before the boyfriend of one of the roommates sweeps the animal outside.
Many Twitter users hailed the women as heroes for creating the ingenious trap.
But some felt sorry for the rat.
But many were happy that the rodent escaped intact.
Related
Before You Go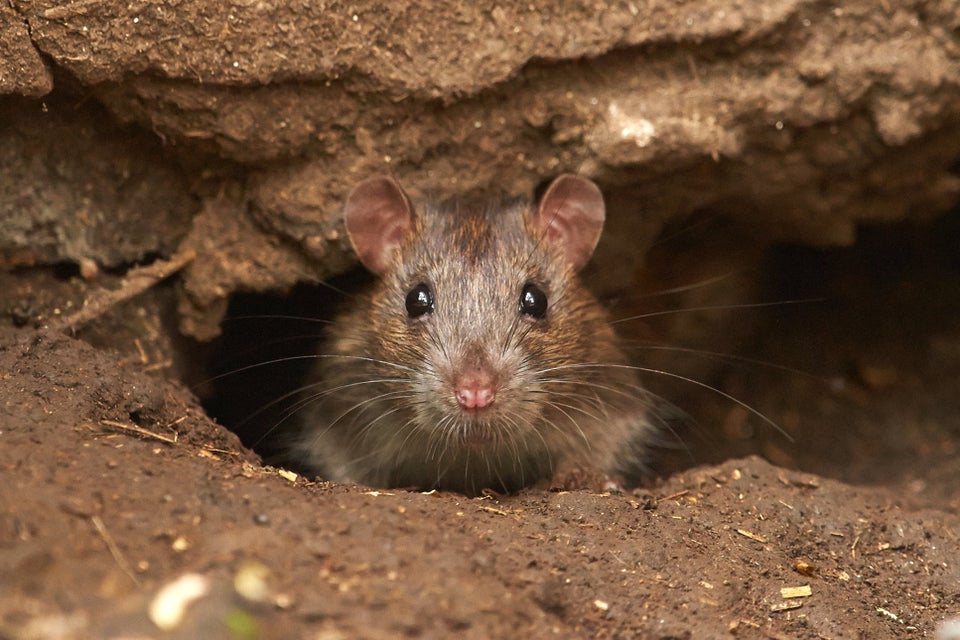 Cute Rats
Popular in the Community