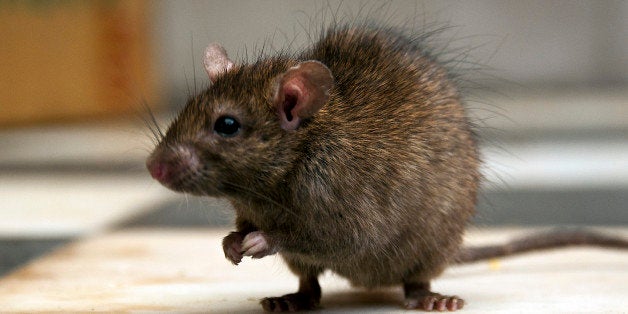 Egg loss and testicle problems await Chicago's rat population once the Chicago Transit Authority rolls out a rodent-specific birth control program next year, RedEye Chicago reports.
The CTA's new pilot program will use a semi-liquid bait that eventually makes rats infertile when ingested multiple times. Arizona-based rodent control company SenesTech, which makes the bait, says on its website that the non-lethal product is "specifically formulated for rats and does not affect other animal species or humans."
RedEye reports that rats usually become sterile within eight to 12 weeks of exposure.
Last year, SenesTech's bait was tested in several Manhattan subway stations and Grand Central Terminal as part of a study funded by the National Institutes of Health.
Biologist Loretta Mayer, CEO of SenesTech, told The Wall Street Journal that the results of the study were "extremely compelling" -- roughly half of the rats in the small-scale study took the bait, leading to a 43 percent decline in the rat population of tested facilities.
"It could cut it down to the point where New Yorkers won't see rats," Mayer said.
CTA spokeswoman Catherine Hosinski told The Huffington Post via email that the agency does not actually have a rodent problem, but that the pilot program is a way of staying ahead of the pests.
"[I]f there are ways we can do even better, we want to look at them," Hosinski explained. "This pilot is simply the latest measure we're looking to test in our ongoing, pro-active efforts to protect health and safety of customers and employees."
Chicago has turned to alternative rat abatement strategies before, including a "Cats At Work" program in which feral cats from a local Humane Society are used to curb the rat population.
Related
Before You Go
Confessions Of Man With Two Penises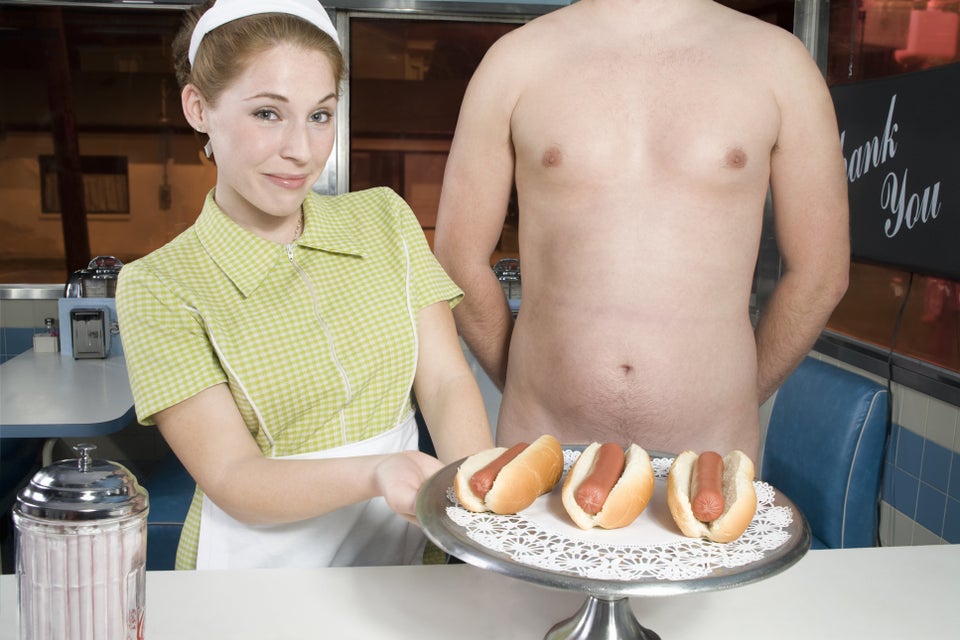 Sheer Photo, Inc via Getty Images
Man In 'Drunk As Sh-t' Shirt Arrested For DUI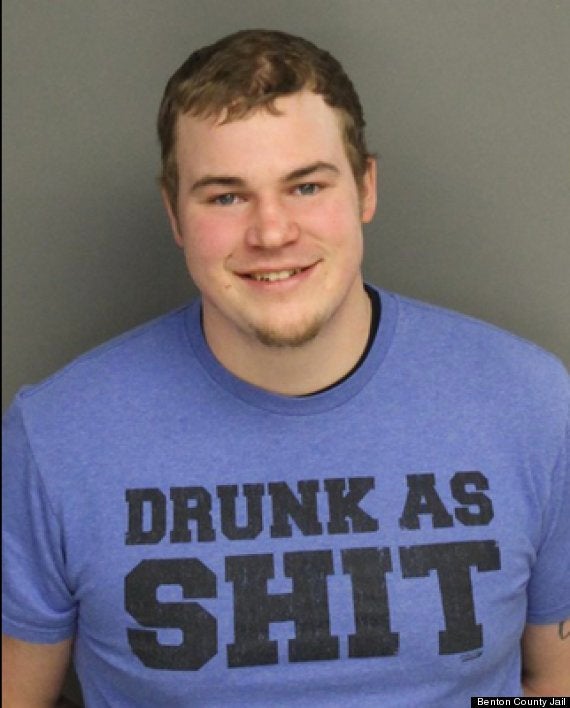 3-Breasted Hoax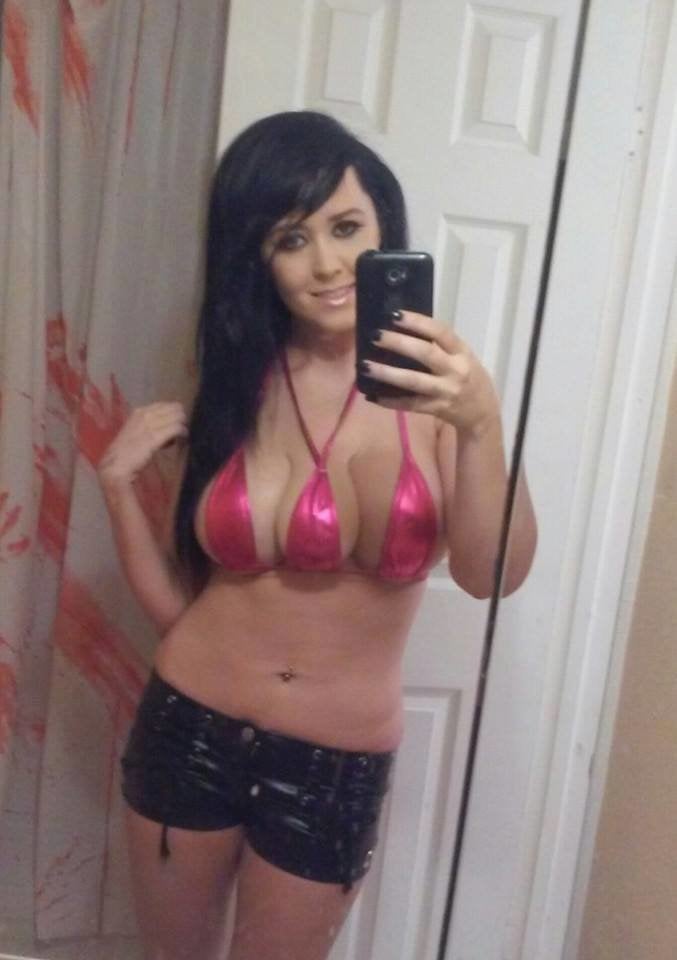 World's Dirtiest Man Smokes Poop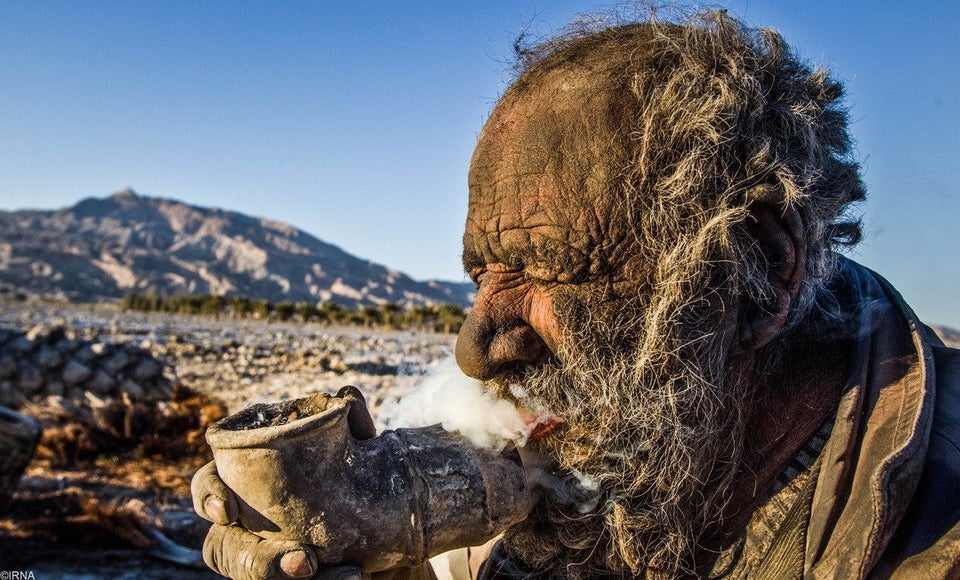 'Breatharian' Barbie Wants To Live Off Light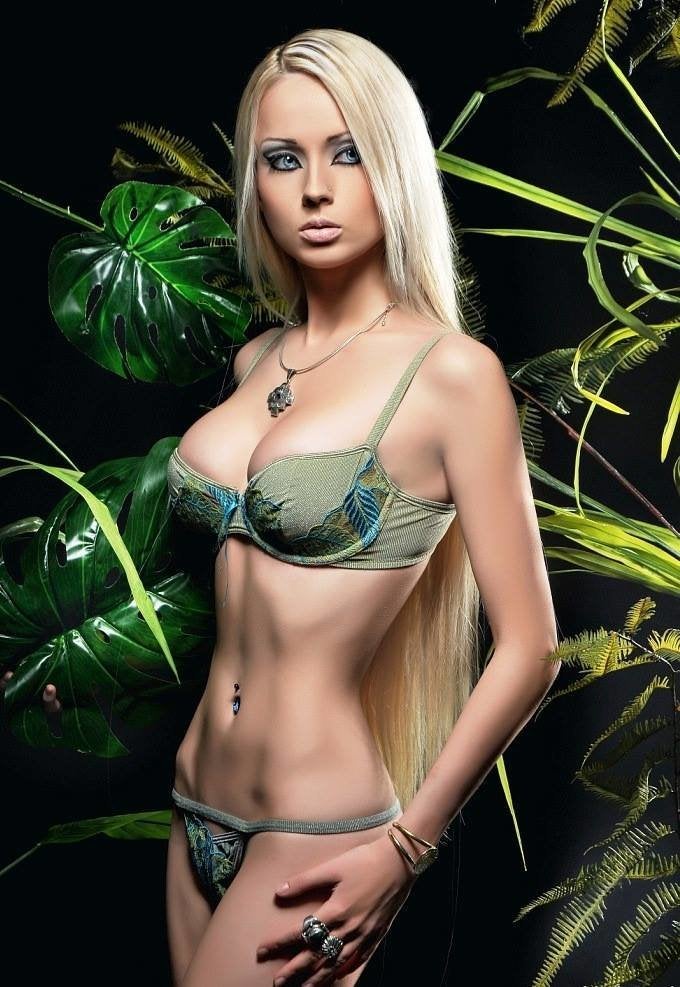 Sex Toy Stuck In Woman's Vagina For 10 Years
Journal Of Sexual Medicine
Ocean Sex Sucks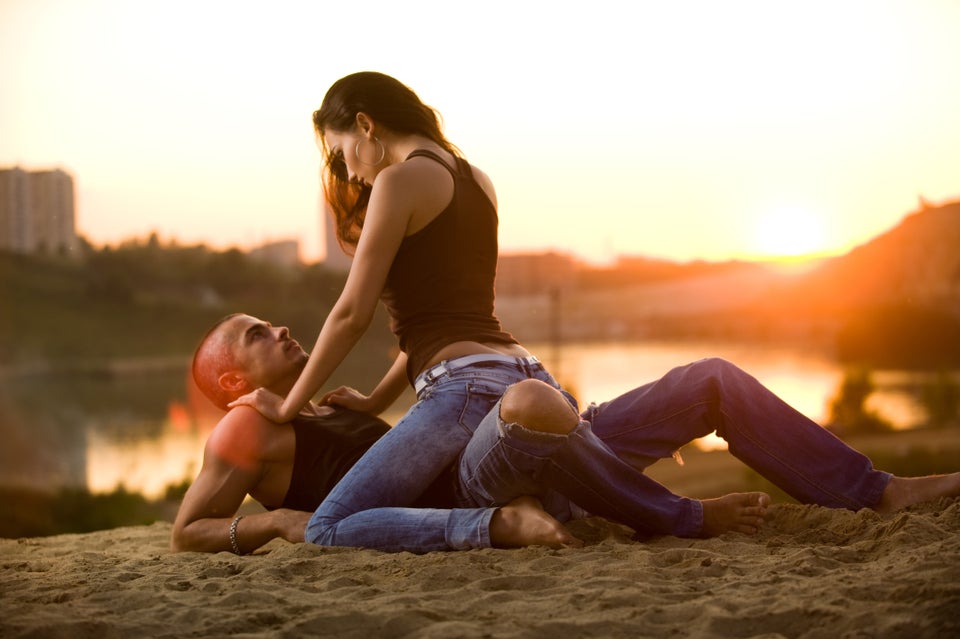 Ilyas Kalimullin via Getty Images
9-Pound Hairball Removed From Girl's Stomach