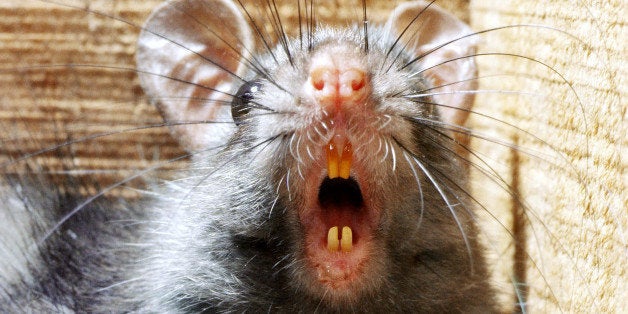 ENGLEWOOD — The rats in the 7000 block of South Parnell Avenue have become a problem, Ruthie Shivers said. A big problem.
Shivers, 83, said she no longer barbecues or lets her small dog, Bella, play in her backyard.
"I'm afraid if I let her in the backyard she will be attacked by those rats," she said.
The rodents of Parnell Avenue have found a safe haven in an abandoned property next to Shivers' home, one of several on the block, she said. And the abandoned plot has become an illegal dumping ground. Furniture, tires and several bags of trash were scattered throughout the yard Friday.