For his latest mark, he was set to break his own record. To beat it, he had to put thirteen live rattlesnakes in his mouth. He held them by their tails and had to keep them there for ten seconds, without getting bitten. With a live audience on hand to enjoy the feat, Jackie pulled it off.
It's certainly a bizarre record, but Jackie seems set to hold all kinds of unique rattlesnake records. If it's crazy and dangerous and it involves a rattlesnake, he seems game to give it a try.
See more snake antics on "Rattlesnake Republic," Sundays at 8 p.m. EST on Animal Planet.
TV Replay scours the vast television landscape to find the most interesting, amusing, and, on a good day, amazing moments, and delivers them right to your browser.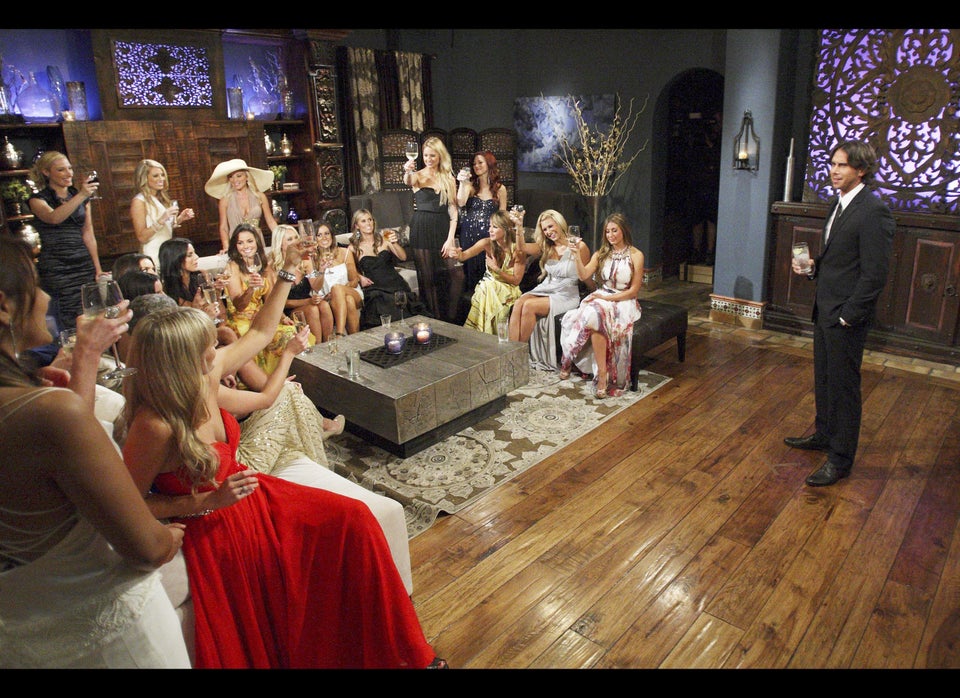 2012 Renewal Index: Canceled, Safe and on the Bubble Shows
Popular in the Community