 The U.S. Border Patrol pepper-spayed and arrested immigrant rights activist Raul Alcaraz for attempting to stop the detention of an immigrant in Tucson, sparking protests that once again cast a spotlight on the state's crackdown on illegal immigration.
"I felt it was necessary to do this to bring attention to the injustices of family detentions and deportations," Alcaraz told Tucson News Now.
Huerta was stopped after Tucson police responded to a call from someone worried about the safety of five children crammed into a two-door hatchback, according to The Los Angeles Times. Two of the children were sitting in the hatchback part of the car and the police worried about the possibility of child abduction.
The state's controversial immigration law SB 1070 required police to check Huerta's immigration status when they discovered he was driving with a suspended license, AP reports.
"This is supposed to be an immigrant-friendly city," attorney Isabel Garcia told Tucson Weekly. "TPD didn't have to call Border Patrol. They are going against their own counsel. We can no longer point fingers at (former Arizona state Sen. Russel) Pearce and (Maricopa Country Sheriff Joe) Arpaio. It's here, too. It's TPD."
A statement from the Border Patrol said that Alcaraz was arrested "after failing to respond to repeated warnings and refusing to move from beneath the vehicle." The statement says the Border Patrol "took several subjects into custody for being illegally present in the United States," though most news agencies referred only to the arrest of Huerta.
Born in Mexico, Alacaraz is a legal permanent resident of the United States. He is a well known organizer for day laborers.
Immigration and Customs Enforcement has set prosecutorial discretion policies that prioritize the deportation of serious criminals. Immigrant rights groups oppose the agency's removal of undocumented immigrants stopped for traffic violations.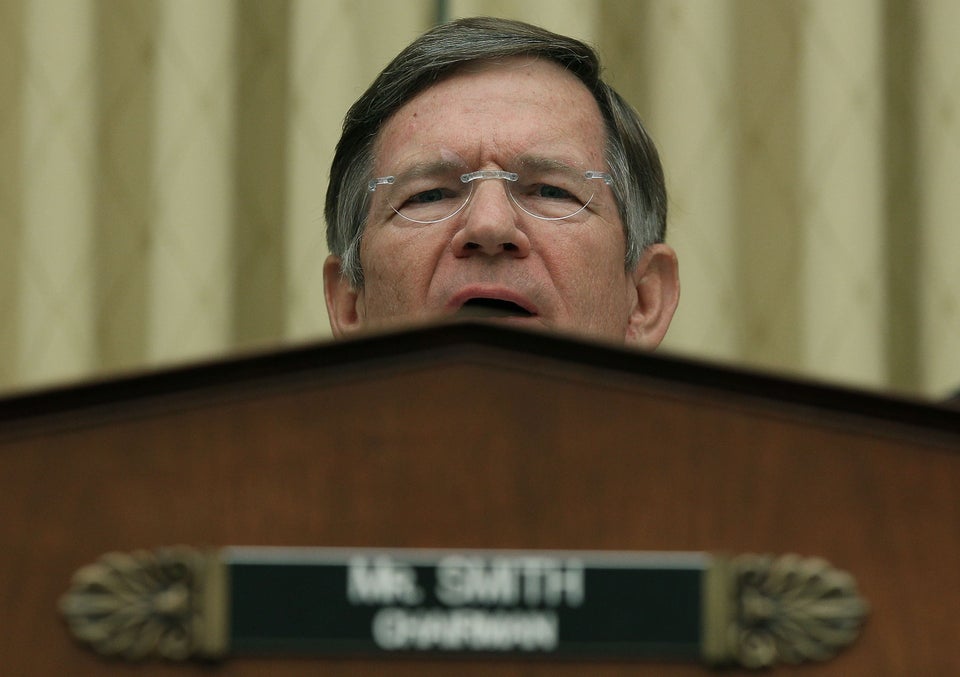 6 Pols Against A Pathway To Citizenship
Popular in the Community