Appearing on MSNBC's "Now With Alex Wagner," Burton started by calling for Republicans to get a bill passed on immigration reform and called out Labrador for using talking points. Labrador shot back, calling Burton's comment "totally offensive."
"I think I know more than you do about immigration and immigration reform," Labrador said. "So let's not try to insult people."
The back and forth continued with Burton claiming Republicans are blocking immigration reform. Labrador blamed Democrats for failing to reach an immigration solution.
Watch Labrador and Burton battle over immigration above
Before You Go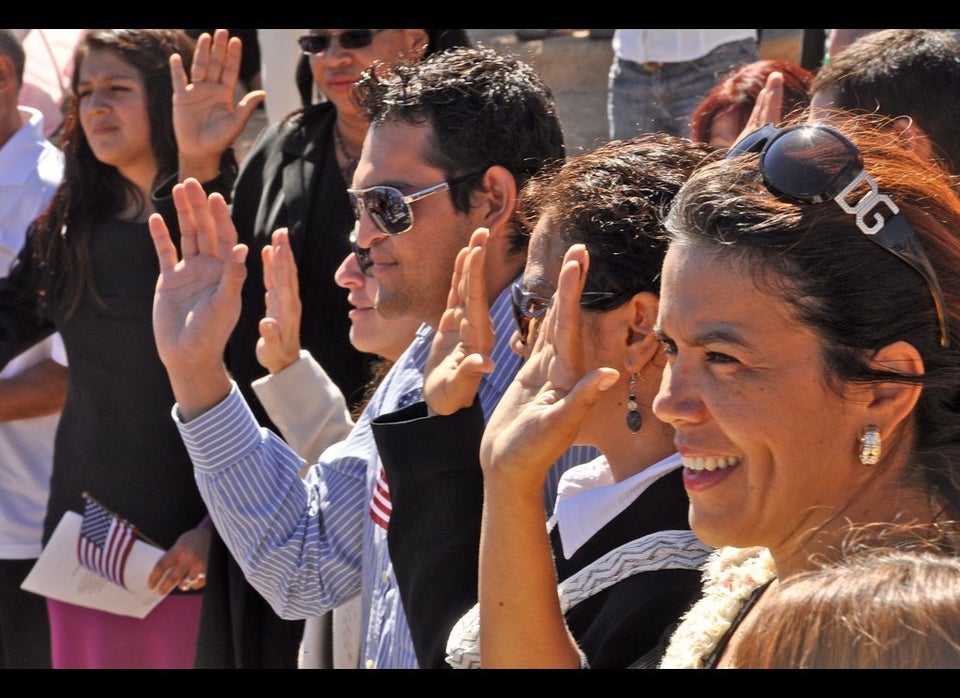 10 Major U.S. Federal Immigration Laws
Popular in the Community