Rep. Raúl Labrador (R-Idaho) warned on Thursday that he won't vote for a pathway to citizenship for undocumented immigrants and neither will his fellow House Republicans, a bad sign from someone who is considered one of the more pro-reform Republicans in the chamber.
"The people that came here illegally knowingly --- I don't think they should have a path to citizenship," he said on NPR, according to Talking Points Memo. "If you knowingly violated our law, you violated our sovereignty, I think we should normalize your status but we should not give you a pathway to citizenship."
Whether the estimated 11 million undocumented immigrants currently living in the United States should be given a pathway to become citizens is shaping up to be the most contentious issue in the immigration reform debate. Democrats and some Republicans insist such a provision must be a part of any reform bill, and a bipartisan Senate group dubbed the "gang of eight" released a framework that includes one.
But Republicans control the House, and many of them are opposed to such a pathway. Labrador, a former immigration lawyer, said he thinks undocumented immigrants should receive legal status but not the ability to become a legal permanent resident or citizen.
He said if Democrats push for a full pathway to citizenship, they will tank immigration reform and it will be for political reasons.
"If they want a political victory they're going to draw a fine red line and they're going to say, either a pathway to citizenship or nothing else," he told NPR. "They know that the Republicans in the House are not going to be able to vote for that, and then they're going to be able to beat us over the head in 2014, and say, look, the Republicans don't like immigrants. Which is not true."
"When [Senate Majority Leader Harry Reid] says there has to be a path to citizenship, I wonder whether he's serious about doing immigration reform," he said. "You have to come at this with a willingness to look at all the options and find the common ground."
Some Republicans ave embraced the idea of giving undocumented immigrants a special road to citizenship. Rep. Darrell Issa (R-Calif.) told reporters on Wednesday that he supports the "gang of eight" framework.
"We have to remember the 11 million people who are here are people," he told reporters, according to U.S. News.
Before You Go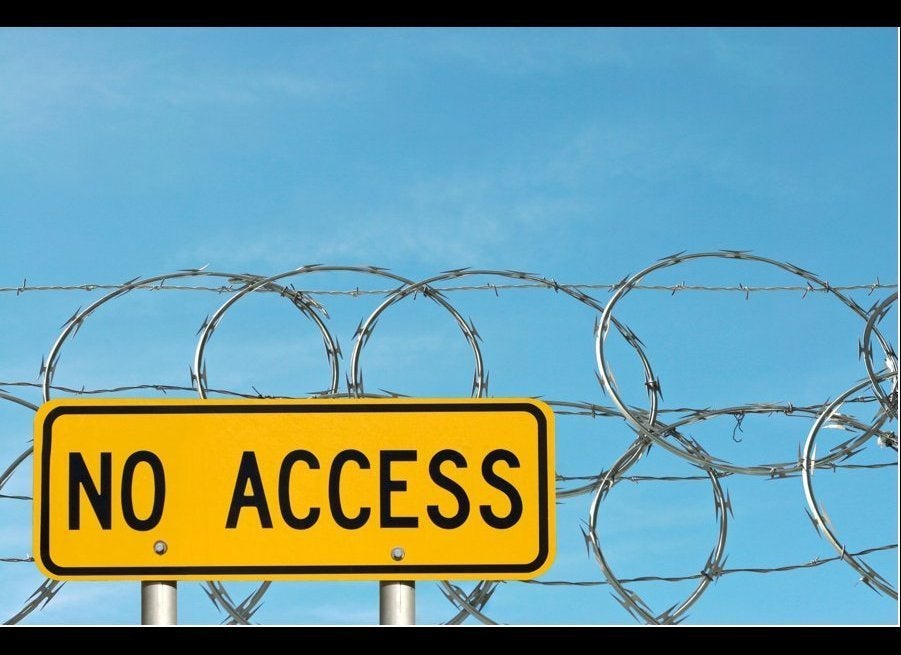 Controversial Immigration Laws
Popular in the Community