Faced with criticism from constituents about the Obamacare repeal bill, Rep. Raul Labrador (R-Idaho) denied that lack of health insurance prompts people to die from preventable deaths.
"No one wants anybody to die. That line is so indefensible," Labrador responded.
"Nobody dies because they don't have access to health care," he continued, drawing loud jeers from the audience.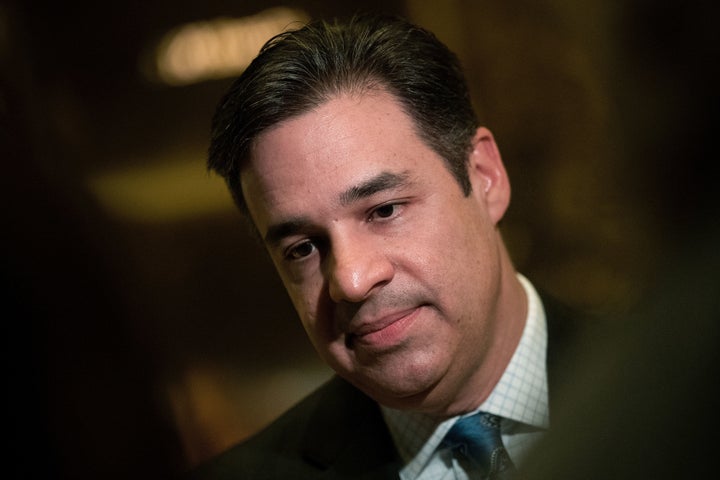 It is virtually impossible to know exactly how many people would die from the GOP health care plan that the House of Representatives passed on Thursday.
But prior to passage of the Affordable Care Act, the landmark law commonly known as Obamacare, some 45,000 Americans died annually due to their lack of health insurance, according to a 2009 Harvard study.
And the Republican health care bill effectively guts Obamacare. It rolls back the bill's expansion of Medicaid, slashes the federal money available to low-income Americans to purchase insurance on the health exchanges and allows states to opt out of federal regulations, including the ban on discriminating based on preexisting conditions.
It also further reduces Medicaid payments by capping federal funding per person. Taken together, the law cuts over $800 billion from Medicaid over 10 years, which is roughly the cost of the tax cuts on high earners it would enact.
Although the nonpartisan Congressional Budget Office does not provide estimates of legislation's fatality rate, it did project that this bill would deprive 24 million Americans of health insurance in its first decade as law.
Perhaps that's why so many of the 20 million Americans already benefitting from Obamacare view attempts to destroy the law as life-threatening.
"I keep wondering why they want to kill me," Jacqueline Church Simonds, who has coverage thanks to Obamacare, told HuffPost.
Before You Go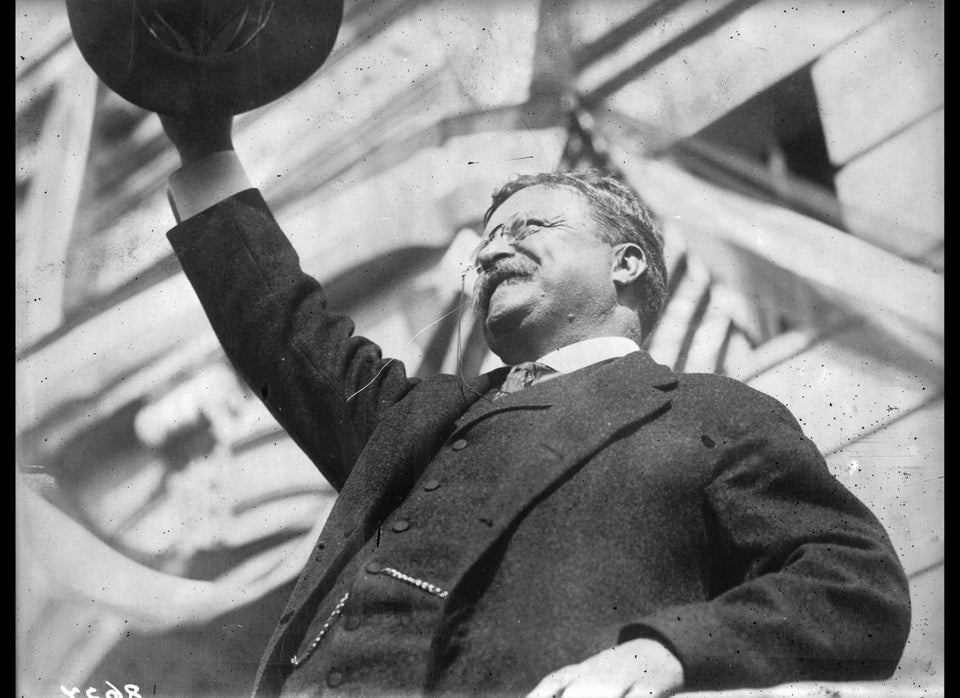 Health Care Reform Efforts In U.S. History
Popular in the Community