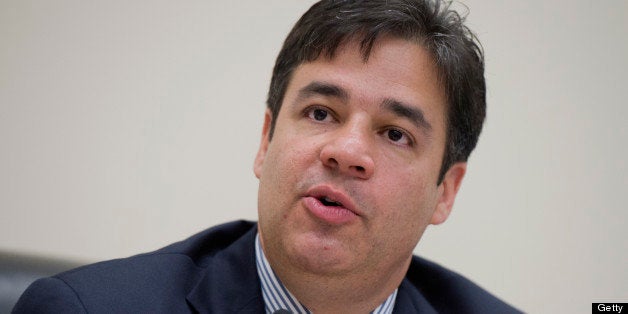 WASHINGTON -- Rep. Raúl Labrador (R-Idaho) went after the media on Wednesday for its coverage of remarks by Rep. Steve King (R-Iowa), saying reporters are to blame for paying more attention to the outspoken lawmaker than moderate Republicans who want to work on immigration reform.
"You have an entire committee except for Steve King that were very positive in their comments and all you guys can do is fan the flame of one person making a reprehensible and irresponsible comment," he said at a "Conversations with Conservatives" event, referring to a Judiciary subcommittee hearing Tuesday. "So I think, shame on you. Shame on the media for only concentrating on that aspect of it."
But his comments weren't the only immigration news to gain attention on Tuesday. Many news organizations, including The Huffington Post, covered the hearing on Dreamers and the Republicans who spoke in support of giving them a path to citizenship in some form. But Labrador said it should have received more attention.
"If you're going to talk about a hearing like yesterday's, then make sure your article talks about what every Republican said in that hearing, not what one outlier said in the hearing," Labrador said, calling it a "beautiful hearing where some beautiful things were said by both sides."
Labrador told The Huffington Post later that he would support a bill to give a path to citizenship to Dreamers so long as other conditions, such as additional border security, were met. Two House Republicans, Majority Leader Eric Cantor (R-Va.) and Judiciary Committee Chairman Bob Goodlatte (R-Va.), are currently working on such a bill, and Labrador voiced support for the general concept. He said most of his colleagues agree.
"If you look at the Judiciary Committee, which is one of the most conservative committees in the House ... I think the majority of the Republicans in that committee would vote for something as long as we do all of the other steps that we have to do," he said. "I feel very confident that the majority of the [Republican] conference is actually with me on this issue."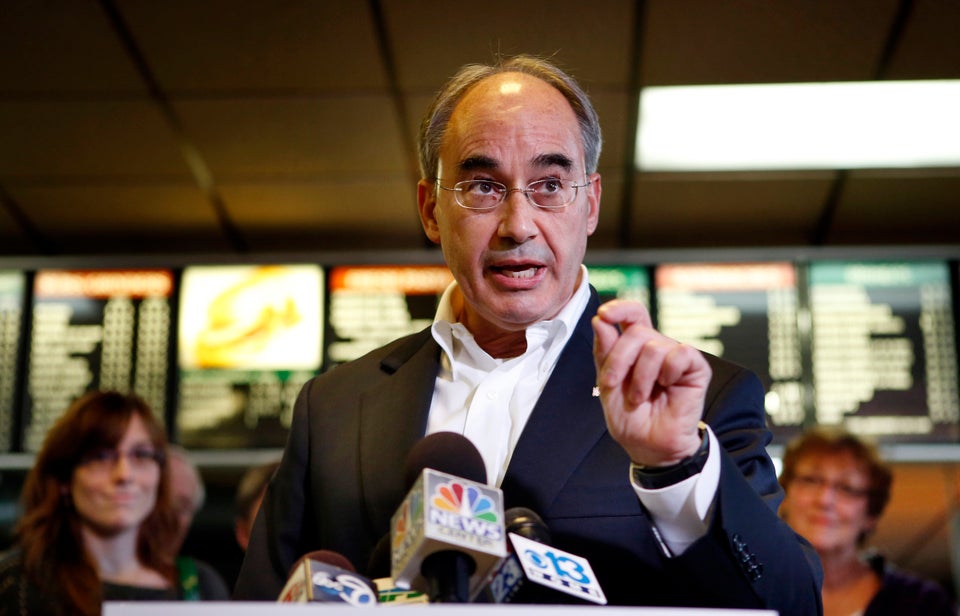 Great Political Names
Popular in the Community