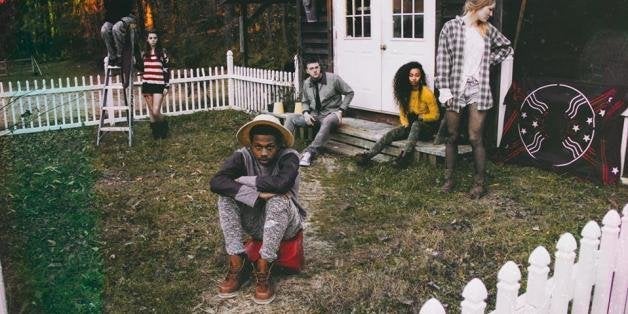 Before The Beat Drops is an artist introduction series dedicated to bringing you the rising acts before they make their break. Our unlimited access to music of all kinds is both amazing and overwhelming. Keeping your playlists fresh, we'll be doing the leg work to help you discover your next favorite artist.

A claim too bold for many coming from culture's "nucleus," coming from the mouth of some 17-year-old kid from Atlanta, the proclamation just seems treasonous. But this isn't some narcissistic self-appointed ascension, this is a call to a generation to follow the one voice that truly matters: their own. This is what he calls God's whisper.
Raury, the dude with the "Amish swag," or at least what his hat brings to mind, began writing music at the age of 3, before he even realized what it was he was doing. He picked up a guitar at the age of 11, and proceeded to teach himself every chord, playing untuned for the entire first year. At 15, he began writing and producing his debut album, "Indigo Child," balancing schooldays with endless nights in the studio. And then he rewrote it and rewrote it and rewrote it.
"It happened three different times over a span of two years where we make 10 songs and then I would make one song that was better than all of the 10 songs, and so I'd be like 'Hold on, we've got to start all over,'" Raury says. "Man, I thought everyone was going to kill me, but I really never had to worry about that with them. One thing that I love about my management is that they never rushed me. They gave me all the time that I needed. They don't tell me what to create, or how to go about making what I make. They just let me sit in my bubble and do what I do."
Never one to settle into one style of music, Raury's influences include Phil Collins, Kid Cudi, Bon Iver, Kanye West, Andre 3000, Manchester Orchestra, Red Hot Chili Peppers, Michael Jackson, and Coldplay. The resulting sound is somewhat ineffable, and that's exactly what he wants. Raury refuses to be shouldered into a genre. Don't call him a singer. Don't call him a rapper. He's just Raury. Definitions will only subject him to another's reality, and "Indigo Child" is about the exact opposite.
"I just want to make as many people aware that the world is yours," he says. "The world is really yours. People come down on my generation so often, and I know that's probably how it works with each generation before it, but I just want to prove them wrong."
"There's so much information, and sometimes people come across the wrong information and travel down the wrong wells, and then sometimes we find the right information. That's why at the end of 'God's Whisper' you see some kids pop the molly and snort the coke. That's me not hiding the fact that this is good and bad. It's not a fucking fairy tale story, some 'Oh, we're going to save the world!' thing. We find out about these things when we're younger, and it can create us or it can destroy us, so we've got to be aware of it all."
Thanks to the creative minds on Raury's team at Love Renaissance, Raury is embarking on his first journey around the country on what they are calling the "Anti Tour." Sitting in the 10-foot bed of a truck covered in his decals from late March until early May, Raury will be pulling up to various shows and playing his music to all who will listen.
"When legendary artists -- Michael Jackson, Freddie Mercury, Kanye, Beyonce -- reach the apex of their careers, it's very satisfying to say you were there listening from the start," Raury said. "So look at me now, and just think about the future."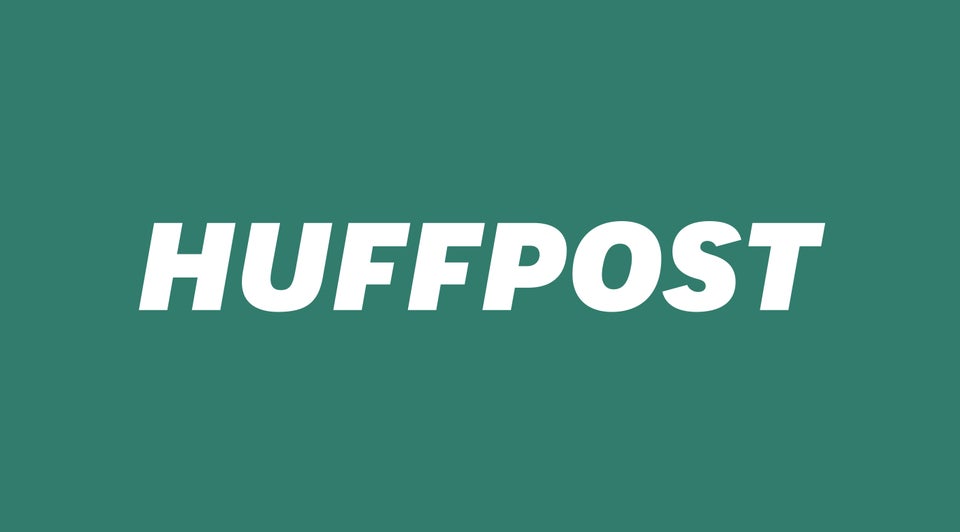 Best And Worst NSFW Music Video