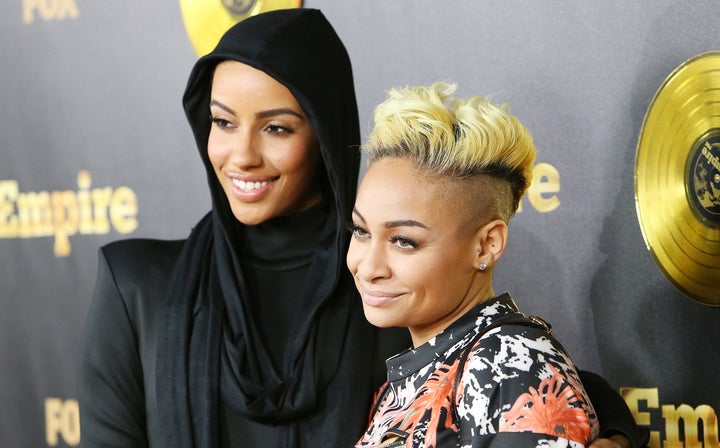 The two began dating in 2012. Throughout the relationship, Symoné, 29, was open about dating a woman, though she's also outspoken when it comes to being labeled.
"I'm in an amazing happy relationship with my partner, a woman," she told Oprah during one of her "Where Are They Now?" specials, adding, "I am proud to be who I am and what I am. I don't want to be labeled gay. I want to be labeled a human who loves humans. I'm tired of being labeled."
The former "That's So Raven" star and Livingston both guest-starred on "Empire," as Olivia Lyon and Chicken, respectively. Livingston also appeared on "America's Next Top Model: British Invasion" in 2012, while Symoné continues to co-host "The View."
The Huffington Post has reached out to Symoné's reps for comment.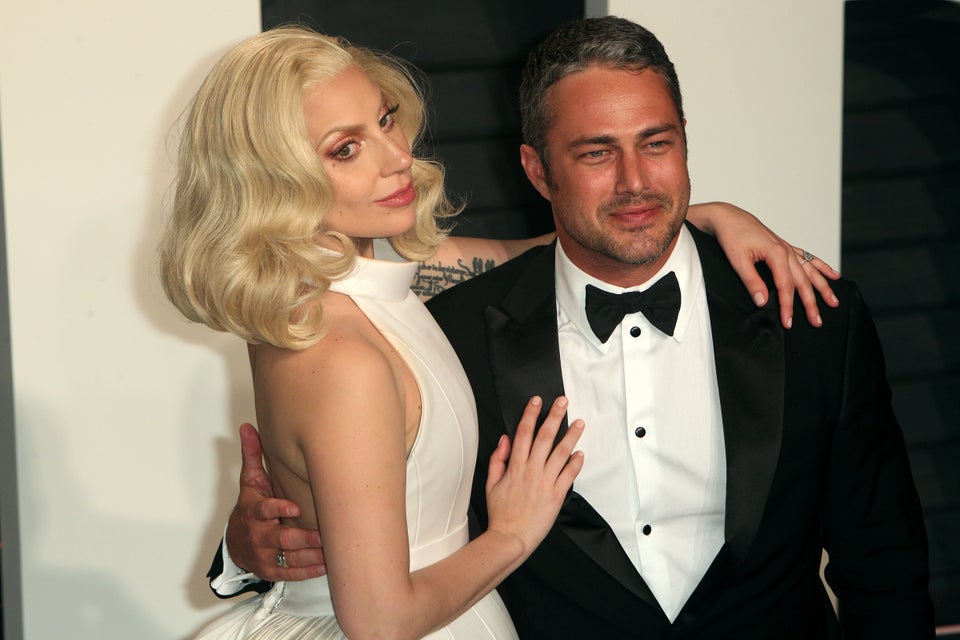 Celebrity Splits
Popular in the Community