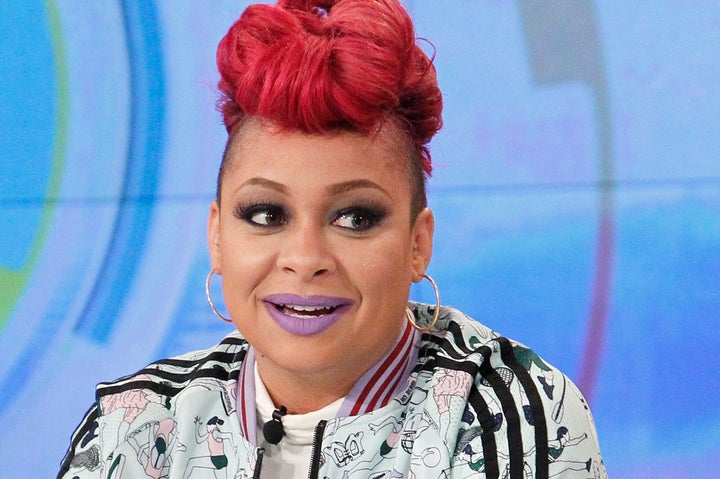 Sometimes you just need your dad to tell it like it is.
"I'm not going to hire you if your name is Watermelondrea," said the former "That's So Raven" star. "That's just not going to happen. I'm not going to hire you."
The backlash began immediately, as people noted that not only were her comments offensive, they were a bit hypocritical given her own name.
"A woman wrote to me tonight and said she couldn't support my book because of the words of my daughter," Pearman wrote. "What she fails to realize is that my book is about teaching your child to believe and achieve. Raven has achieved incredible success, and this cannot be denied!"
He went on to say that he can't be held responsible for every thing that comes out of his adult daughter's mouth. "Children grow up and become influenced by many things, situations and people. I certainly don't agree with what she said....but she is damn near thirty years old," he wrote.
He concluded by noting that he loves his daughter and will always support her, even if sometimes "she says some dumb S#%T!"
Read the whole statement:
Popular in the Community