In a disturbing Internet backlash following actress Raven-Symone's coming out last week, many Twitter users are responding with 140-character claims that the news has ruined their childhood.
Insinuating that the realization of the star's sexuality somehow destroys the impact of the hit Disney Channel show "That's So Raven" on their development, the amount of Twitter users hashtagging #childhoodruined seems surprising in a supposedly more open era of human expression, especially among younger generations.
(A slideshow of similar Tweets is provided below.)
Prior to Raven's understated coming out via Tweet, speculation surrounding her sexuality was nothing new. Last year, fueled by a story published in The National Enquirer, rumors spiraled that Raven-Symone was in a relationship with AzMarie Livingston, a former contestant on "American's Next Top Model." Raven responded to the rumors via Twitter: "I'm living my PERSONAL life the way I'm happiest. I'm not one, in my 25 year career to disclose who I'm dating. And I shall not start now."
This is not the first time that a star's fan-base has turned on them following a public coming out. When Ellen Degeneres came out in 1997, advertisers pulled out from the star's television show, right wing religious groups pressured networks to drop her and, according to the "Biography" video below, "ABC and its parent company Disney put a disclaimer at the front of her sitcom saying that there may be themes that may be inappropriate for children."
Similarly, Lance Bass experienced ostracization and marginalization by the citizens of his home state of Mississippi when he came out in 2006 -- people reportedly sent death threats to his family and wiped out ad campaigns he was involved in. "One little issue and all of that was taken away," he told Kareen Wynter in the following interview.
Clearly, learning about an entertainer's sexuality can completely alter the framework through which a fan base perceives and supports that star. However, much good obviously comes with the visibility and prominence stars such as Raven bring to the LGBT community upon leaving the closet.
All we can say is -- Raven, we're proud of you! Now check her out serving it up with Morgan McMichaels from "RuPaul's Drag Race" back in 2011 (skip to 3:45).

Raven-Symone Twitter Backlash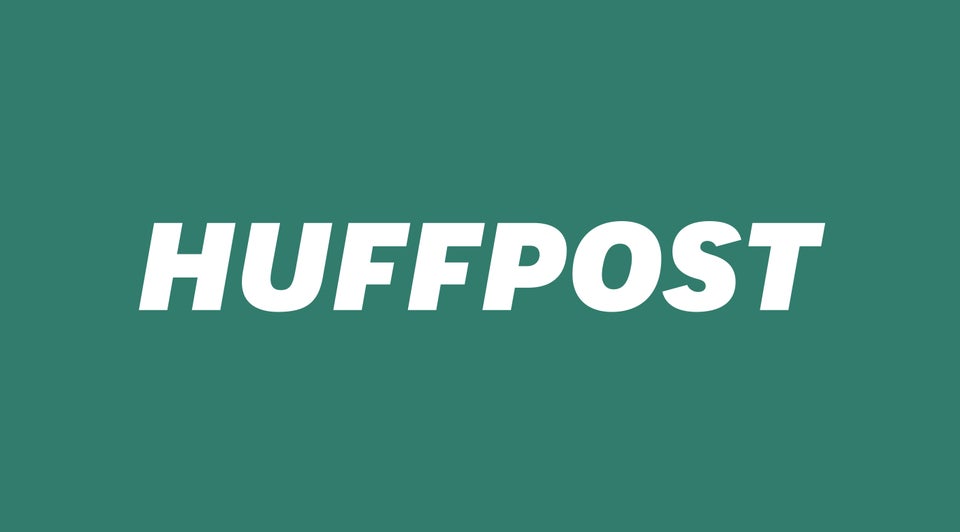 Celebrities Who've Come Out As LGBT
Popular in the Community