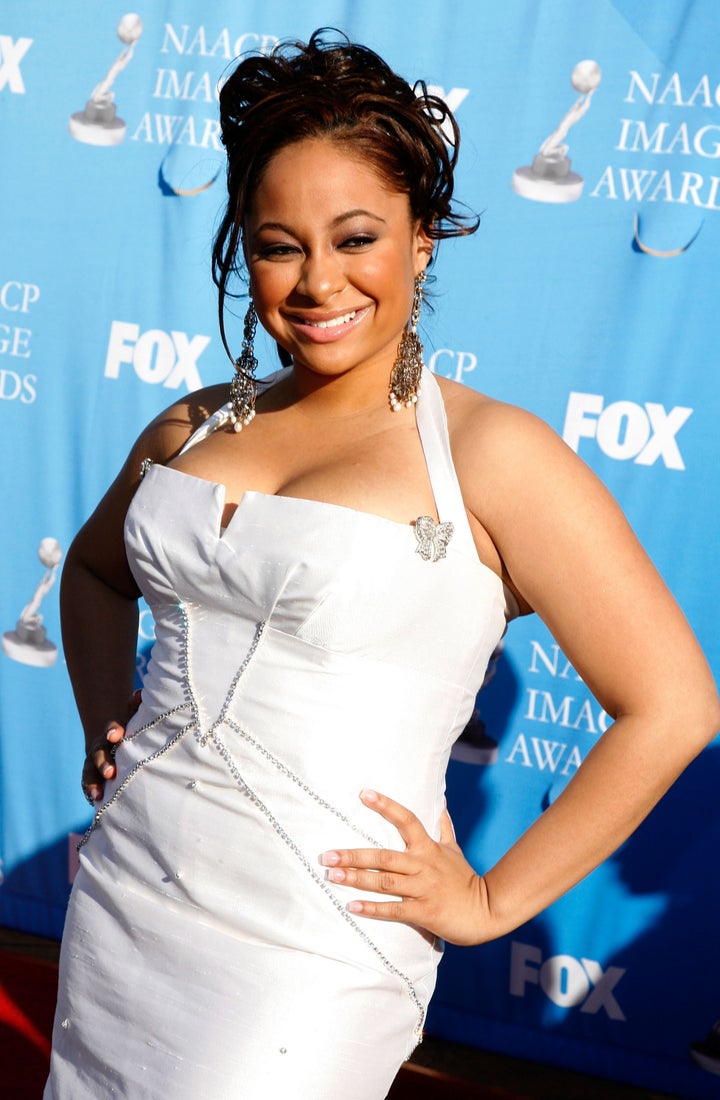 A new Internet rumor to chew on: Bossip.com reports that Raven-Symone gave birth about a month ago to a daughter, Lilianna Pearman.
The 23-year-old Cheetah girl and former 'Cosby Show' child star may have been artificially inseminated with sperm from her gay best friend, Jussie Smollet. Or maybe not
A "tipster" wrote the website:
Raven is a big girl and fell through the cracks of Hollywood for the last five months while carrying very easily, so she basically went baggy at about 4 months pregnant. You know how you blogs are hard on her anyways. Raven had the baby about a month ago in a Atlanta Hospital. She is the mother of a beautiful baby girl, Lilianna Pearman.
Raven's official site is denying that she was ever pregnant. In May she was on "Today" for a Huxtable reunion, a tricky trip had she been a month away from giving birth.