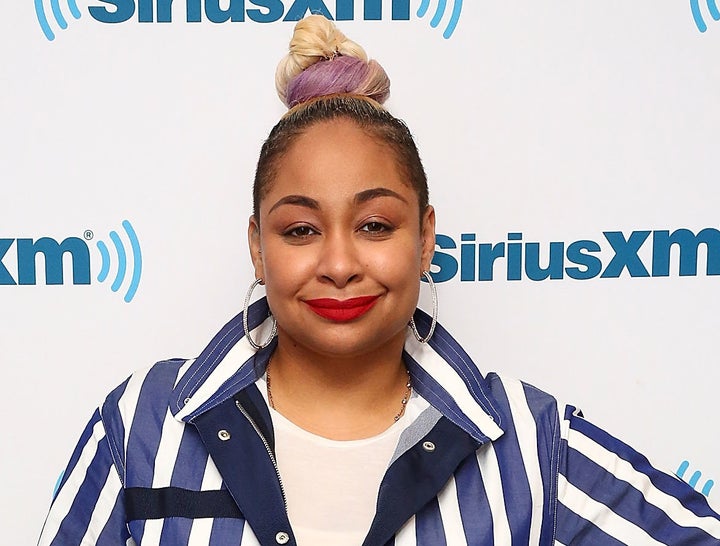 The world Raven-Symoné grew up in as a child actor is not as body-positive as the one we know today. 
 "I wish I was living now as a younger person," the "View" co-host told People. "I probably wouldn't have so many mental issues."
The actress got her start in Hollywood at just 3 years old when she landed a role on "The Cosby Show" and has consistently worked ever since, starring in series like "That's So Raven," as well as launching a successful music career. 
At every turn, however, she's faced criticism about her size ― be it pressure to lose or gain weight. In fact, Raven-Symoné says people had no qualms about openly body-shaming her when she was younger. 
"[They said] I was too big to be doing an hour and a half concert. 'I don't know how she can dance being that big.' And I was like, 'I still did it!'" she revealed. "I was on tour forever because it's not about your size, it's about what you have to say, if you can sing or dance, and performing. It's not about your size."
The star has previously opened up about the pressures to fit a certain mold, revealing that not only was she told to diet at the age of 7, but she was also forced to wear a fat suit during the run of ABC Family series "State of Georgia" after she lost weight.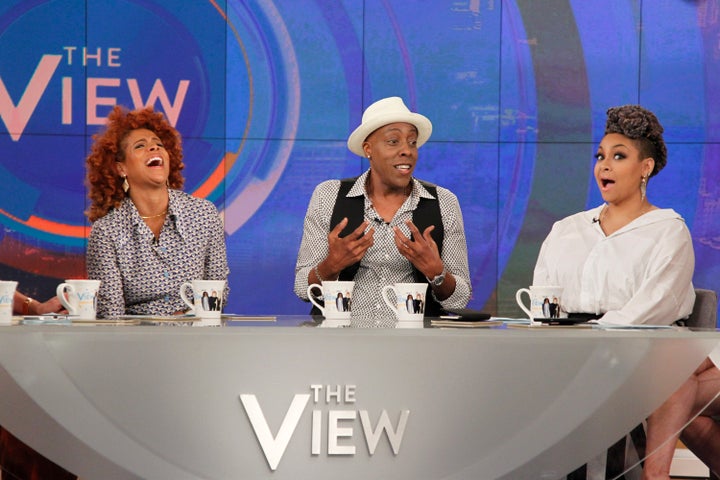 Thankfully, a lot has changed since then and Raven-Symoné has grown to appreciate the skin she's in despite the haters. 
"I love embracing your body," she said. "In this day and age you have all kinds, and it's funny, it's serious, it's every color, it's every head shape, it's every hair. And there's androgyny, and there's LGBT coming in, and it feels good. We didn't have it enough last time and I guess that's what the past is for — to make sure the present is what it needs to be."
The actress has even made her way back to the Disney Channel in the "That's So Raven" reboot titled "Raven's Home," which premiered in July, and hopes to inspire a new generation of viewers. 
"The world is too big to have one sort of view to show beauty, because then you are literally destroying society," she continued. "You are literally destroying it. And then you want to talk about how we are judgmental to each other and this and this. But it's being created in the industry that we're in. So why not break the mold?"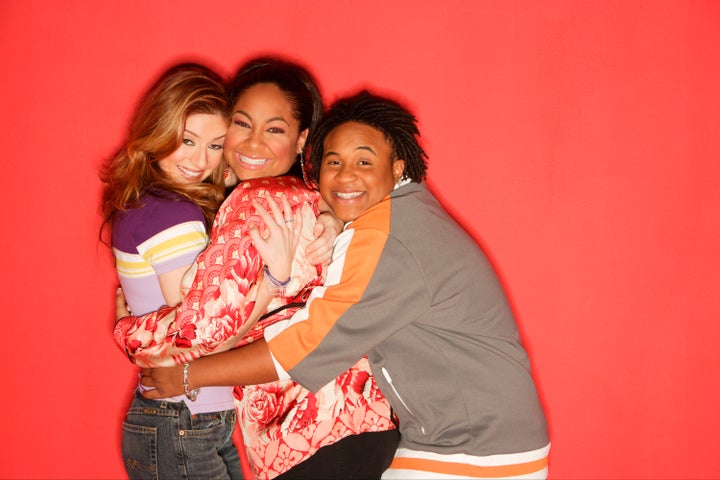 Calling all HuffPost superfans!
Sign up for membership to become a founding member and help shape HuffPost's next chapter
BEFORE YOU GO
PHOTO GALLERY
Raven Symone