During the show's segment, which featured Raven-Symoné as a guest host, co-host Rosie Perez said Figueroa's comment exposed a secret in the Latin community that stems from Latinos' reluctance to recognize that "African blood" is embedded within their ancestry.
"There is a secret in the Latin community, specifically the Caribbean, South American, Central American Latin community. They are very racist," Perez said. "They never want to be in the same group as black people. And it's very, very sad. And he did say Michelle Obama looked like a cast member of the 'Planet of the Apes.'"
"I am the Latin person here on this table and I would like to tell you that it was racist, period," she declared. "And the thing is this is a problem in the Latin community that we do not talk about. That we do not address. And it is real and it was revealed by this man's statement. And you do not disrespect the first lady of our country."
The "That's So Raven" star quickly interjected by saying, "Some people look like animals. I look like a bird. So can I be mad if somebody calls me a Toucan Sam?"
Check out the moment in the clip above (beginning at the 8:17 mark).

Before You Go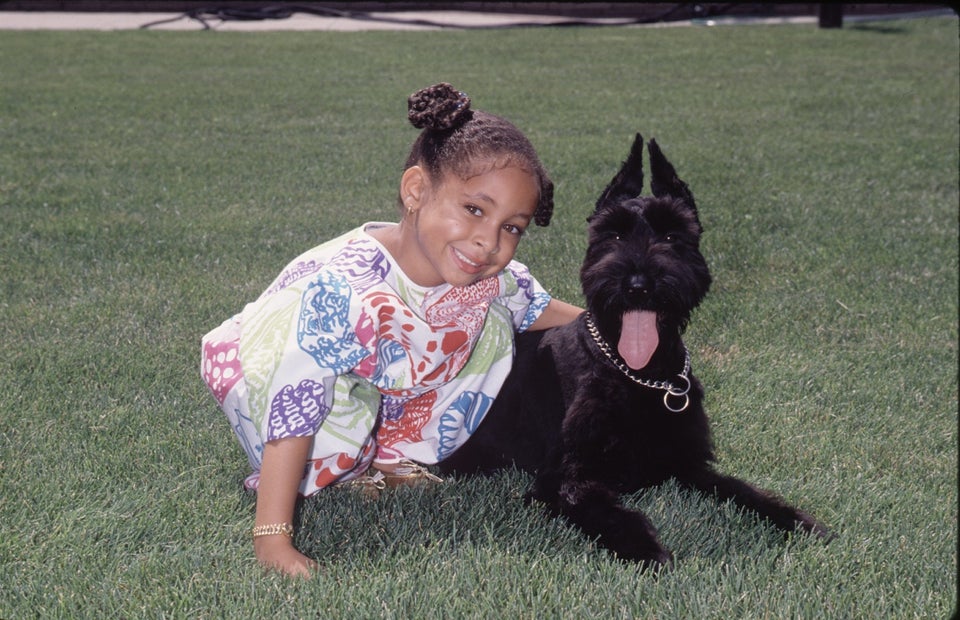 Raven Symone
Popular in the Community