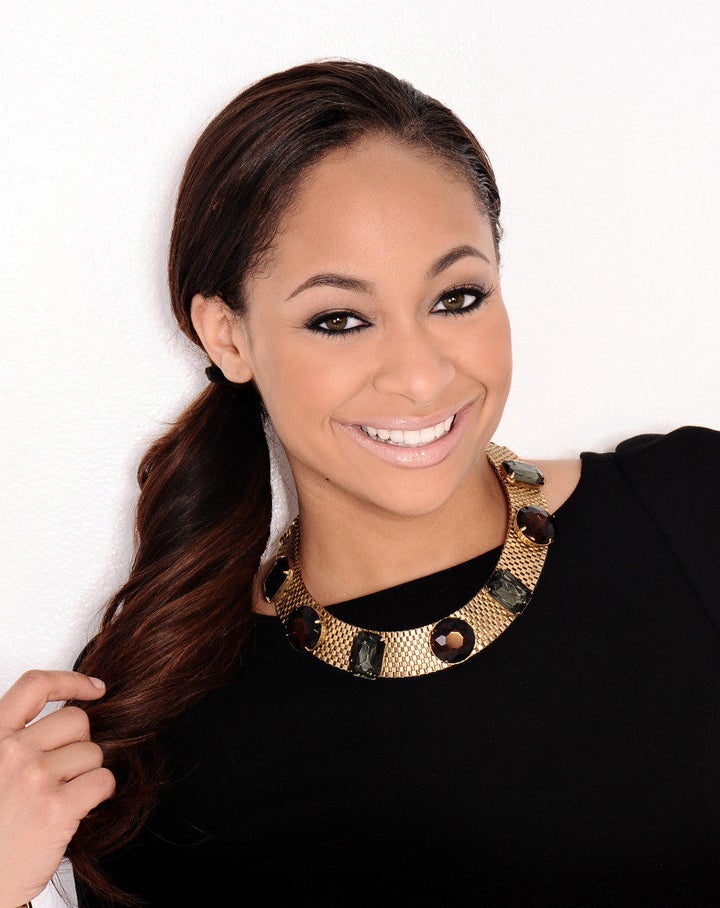 Last month actress and television producer Raven Symone made her Broadway debut as Deloris Van Cartier in the theatre adaption of "Sister Act." In addition to gracing the Great White Way, the former "That's So Raven" star also kicked off her latest global health care initiative with Merck's "Plan It Forward" campaign in an effort to inspire young women in planning their future.
During a recent interview with The Huffington Post, Symone opened up on her involvement with the campaign, thoughts on attending college and her reaction to dealing with the flu early while starring in "Sister Act."
Can you talk about your involvement with the "Plan It Forward" campaign?
"Plan It Forward" is it's a way for young adults and young women to plan their lives, whether it's in education, career, family planning, contraception, or how ever you want to continue to live your life. With this website you're able to use the different tools that they have to help you reach those goals.
I think that's another part of the campaign that I love the most. It's helping young women around the world do things for the first time in their community, country, or village. "She's The First" foundation is to make sure that you're the first girl to go to college if your entire family hadn't. Or you're the first one to leave your village and start a company. With Merck giving $25,000 to that foundation and adding them to "Plan It Forward," I think it just goes to show you that females are coming together, it's not just about the hair color and clothes, it's about making a positive choice for the future.
Were you the first at anything in your family?
I was the first not to go to college, because I was working. But I'm going to make sure that I go, eventually. My mom is actually sadden by it, she's like, "you're the only one in my family who hasn't been to college." But it's my plan to go to college.
With reports stating that young women are becoming more involved in sexual relationships, do you have any advice?
Well that's something that I think you talk to your parents about or a mentor of that nature. My opinion on that is something that I'm totally not comfortable talking about. But I think that going to this website and understanding that if you have a plan, or have a plan to have a family later in life and find other ways of dealing with contraception early, that's what this website does. But it's kind of difficult for me to talk about that topic because it's so personal.

How did you go about planning for your future while you were younger?
My parents did it for me. Before they had a kid they planned out what they wanted to reach and what goals they wanted their child to reach. And thankfully I was up for it at such a young age, and I'm still a part of that plan. As I get older realizing what I want to do with my own life, and as I continue to grow, I'm going to set plans for myself and my kids. So a lot of us are in the plans of what our parents did, especially for the people that we want to come to the website, because now it's time to take control of your own life. And sometimes nobody has that information for you.
We're just about a month into your performance in "Sister Act," how has the show been going thus far?
It's everything that I expected, it's fabulous. I'm having a great time. The cast and crew, we're melding very well together. It's cool to see the audience give us props at the end of the shows and it's cool to be able to be a part of this community for the time that I'm allotted.
"What in the world is going on?" I never get sick. Normally I get the flu after I finish a job, but never in the middle. But I think with me going through three weeks of rehearsal nonstop and then right on stage, a lot of that energy just kind of compiled itself right on top and tried to rehabilitate me, which it did. I'm surprised that I remembered the words afterwards, because after something like that it's like my whole life changed.
Following your stint with the ailment are you more strict with your workout regimen and diet?
Yeah, I just try to keep myself as healthy as possible.
When we last spoke you mentioned that you didn't really have any career plans set following "Sister Act." Is that still your plan or are you just taking it one step at a time?
I have personal plan of what I want to do, but nothing in the career field right now. I think I just want to take a little break. But I'm working during this campaign. This is going to be one of the few things that I'm involved with because of how I feel about it. But yeah, nothing's really changed too much. Getting the "Sister Act" together and making sure all of my college-aged young women get their life on track.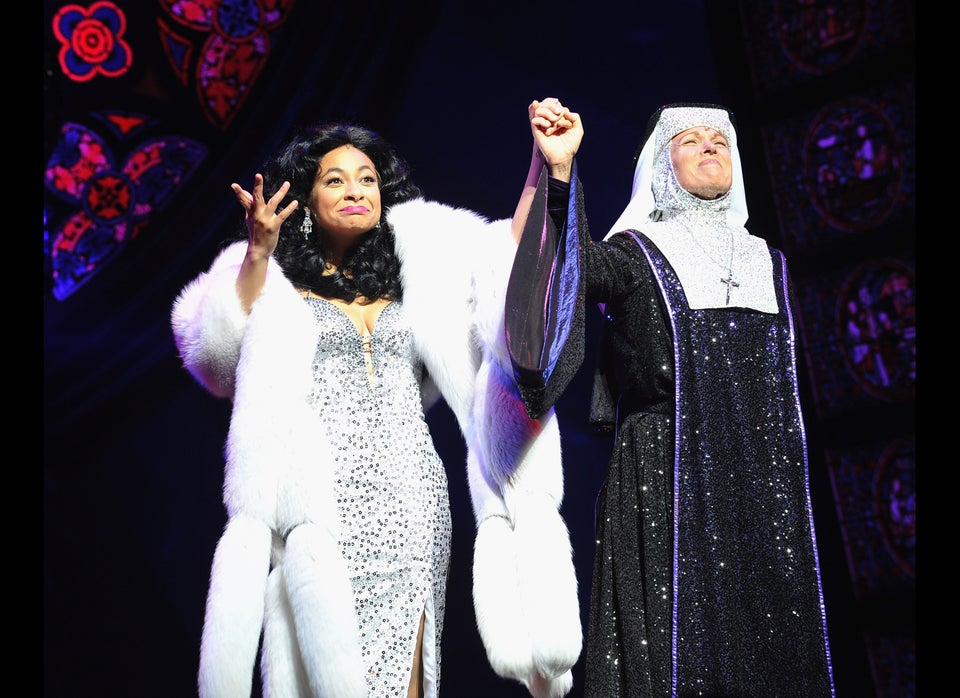 Raven-Symone Photos
Popular in the Community