In Hollywood, many actresses feel pressure to slim down, tone up and lose weight -- and Raven-Symoné is no exception. The former "That's So Raven" star has been in the business most of her life and has seen her own shape become a hotly debated topic both in the public spotlight and behind studio doors. From a young age, Raven says that television executives pressured her to lose weight, but she would proudly proclaim that she was "thick and fabulous."
But then, something changed.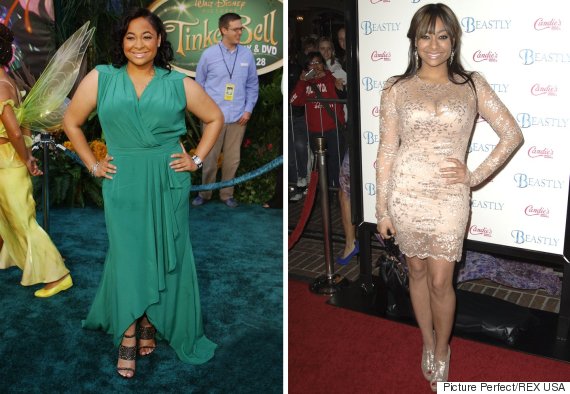 Why the change for the formerly "thick and fabulous" actress? Raven tells Oprah in the above video that she wanted to quiet the critics and executives who kept insisting that she lose weight.
"I lost weight to keep them people from talking to me," she says. "I got tired and irritated."
Explaining how she could be so proud of her fuller figure but then shed so many pounds, Raven, who has since found a happier medium with her weight, stresses the importance of being comfortable with your body no matter what.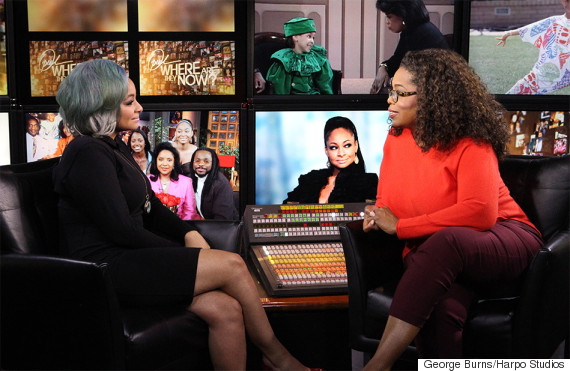 "I was proud at the time. I was. And I am. I love my thicky, thicky self," she says. "But now that I lost weight, it's like, 'OK, wait, let me go back in the gym and get it together.'"
But then, she felt a shift in the entertainment industry. "As soon as I lost weight, it became thick-girl season. Everyone just started to be thick on television," she says. "I'm like, are they getting the same backlash as I am? Because I was thick."
Today, Raven focuses on maintaining a healthy lifestyle and steering clear of stress as much as possible. She's attending college -- "It's giving me a new lease on life," she tells Oprah -- and studying art. See some of Raven's artwork here, and watch her also open up about what makes her happiest in life.
Related
Before You Go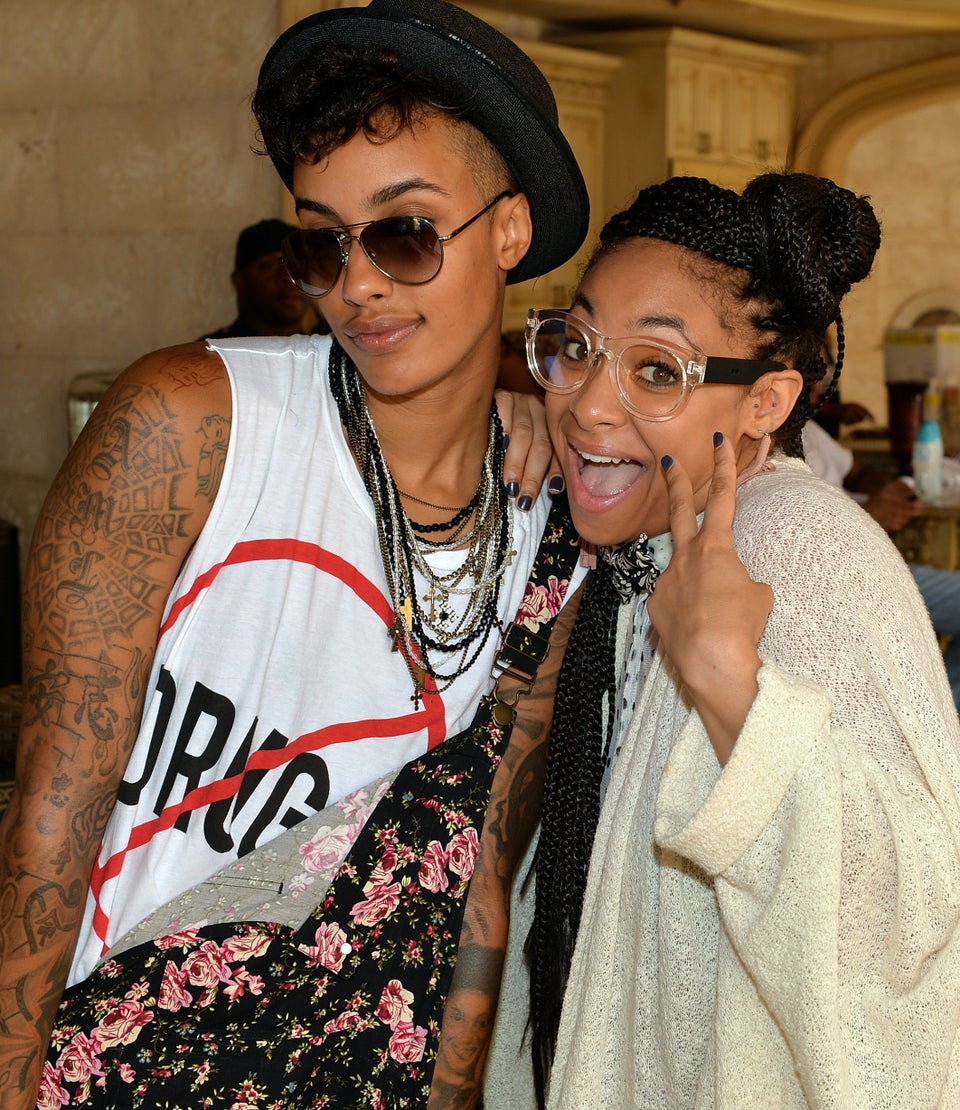 Raven-Symoné