On Monday, "The View" co-host revealed that when she dropped some weight a few years back it had a surprising effect on her career.
"I feel when I lost my weight, like big-girl season came. There's so many big girls that are now famous. That was over here, starving," she said, prompting fellow co-host Whoopi Goldberg to chime in: "You were famous. You were a big girl and you were famous."
"You don't even know what I went through," Symoné responded. "I wouldn't get my show unless I looked a certain way, things of that nature."
Goldberg tried to convince the 29-year-old that she did understand revealing that when she lost weight six or seven years ago, her new look wasn't what producers were looking for.
"They did that to me! On 'State of Georgia' they had me wear a fat suit," she shot back. "Because they said I wasn't the size they wanted me to be."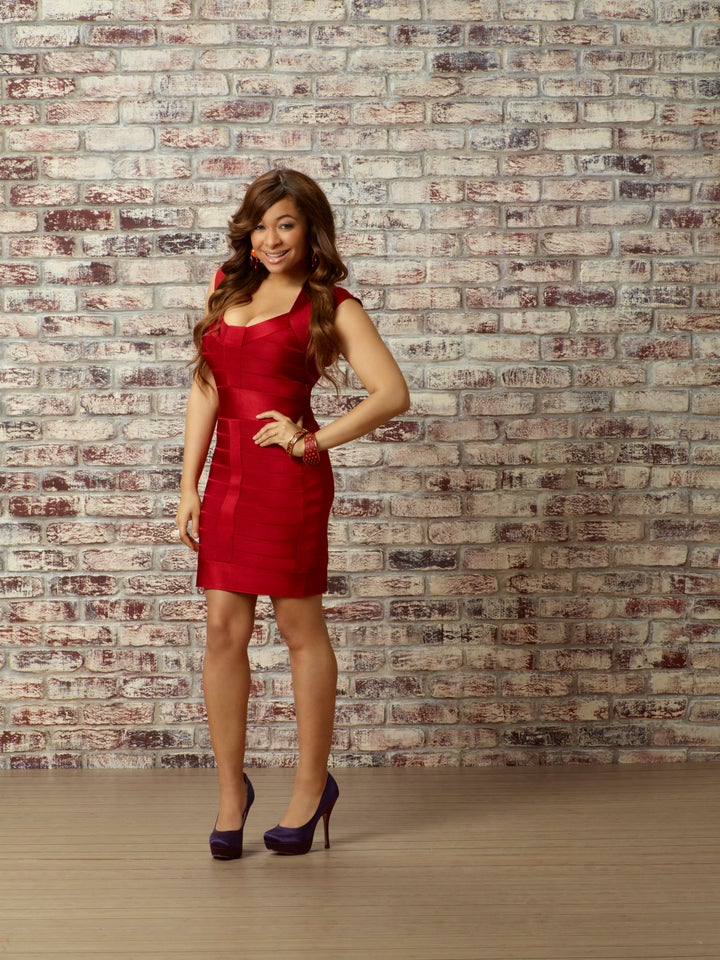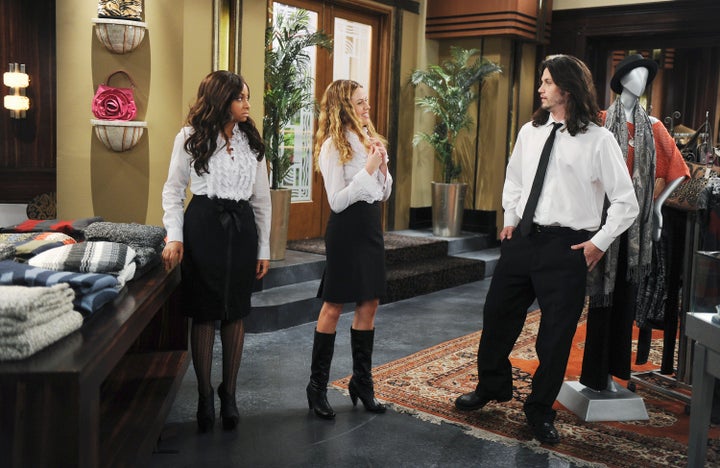 Symoné, who starred on the ABC Family show for one season, had previously opened up to Oprah Winfrey about the producers who had pressured her to lose weight, despite the fact she'd rather be "thick and fabulous."
"I lost weight to keep them people from talking to me. I got tired and irritated," she said. "I was proud at the time. I was. And I am. I love my thicky, thicky self. But now that I lost weight, it's like, 'OK, wait, let me go back in the gym and get it together.'"
Similar to comments she made on "The View" on Monday, Symoné told Winfrey she felt that once she slimmed down, she thought her previous body type became more accepted in Hollywood.
"As soon as I lost weight, it became thick-girl season. Everyone just started to be thick on television," she said. "I'm like, are they getting the same backlash as I am? Because I was thick."
The Huffington Post's request for comment from ABC Family has yet to be returned at this time.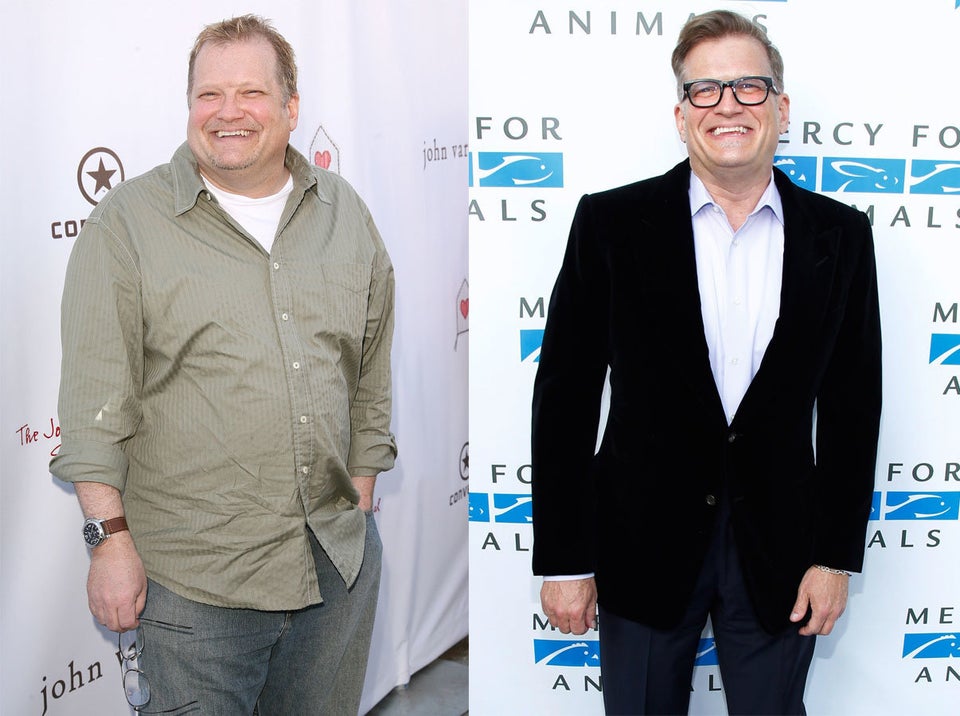 Dramatic Celebrity Weight Loss
Popular in the Community