Justin Tucker didn't seem sure if the practice field goal try he took between the first and second overtimes was against the rules but he was certain that it helped. Four plays into the second overtime period between the Baltimore Ravens and the Denver Broncos, the 23-year-old rookie was back out on the frigid field. He nailed a 47-yard, game-winning kick to lift Baltimore to a 38-35 win and into the AFC Championship Game.
"We figured, no one has told us not to do it before so we'll go hit one. Randy [Brown] and I went out there and smacked one," Tucker told reporters after the game, via CSN Baltimore. "I'm glad we did because, you know, it's different kicking on the sidelines where the grass is green and lush and it's all good as opposed to on the field where it was straight mud at a certain point."
One of Tucker's fellow kickers, Jay Feely of the Arizona Cardinals, noticed the practice kick after the first overtime and was pretty sure that it was against the rules.
As is often the case when a question about officiating comes up during a game, Mike Pereira, the former VP of Officiating in the NFL and the current rules guru for FOX, weighed in on Twitter.
If there is no penalty then such practice must be within the rules, right? Not quite.
Whether the Ravens were intentionally jumping through a loophole in the NFL rulebook or wholly unaware of this wrinkle, one could understand why they might want to practice this kick. Not only is Tucker a rookie but the team's season ended last year with a costly missed field goal against the New England Patriots. Former Ravens kicker Billy Cundiff missed a 32-yard attempt in the final seconds of regulation of the AFC Championship Game. He would later concede that he had been rushed in his routine, citing confusion over down and distance on the scoreboard. In this case, the Ravens didn't want any surprises.
But should they have gotten away with this? If such a practice attempt is not allowed then must there be a penalty?
Before You Go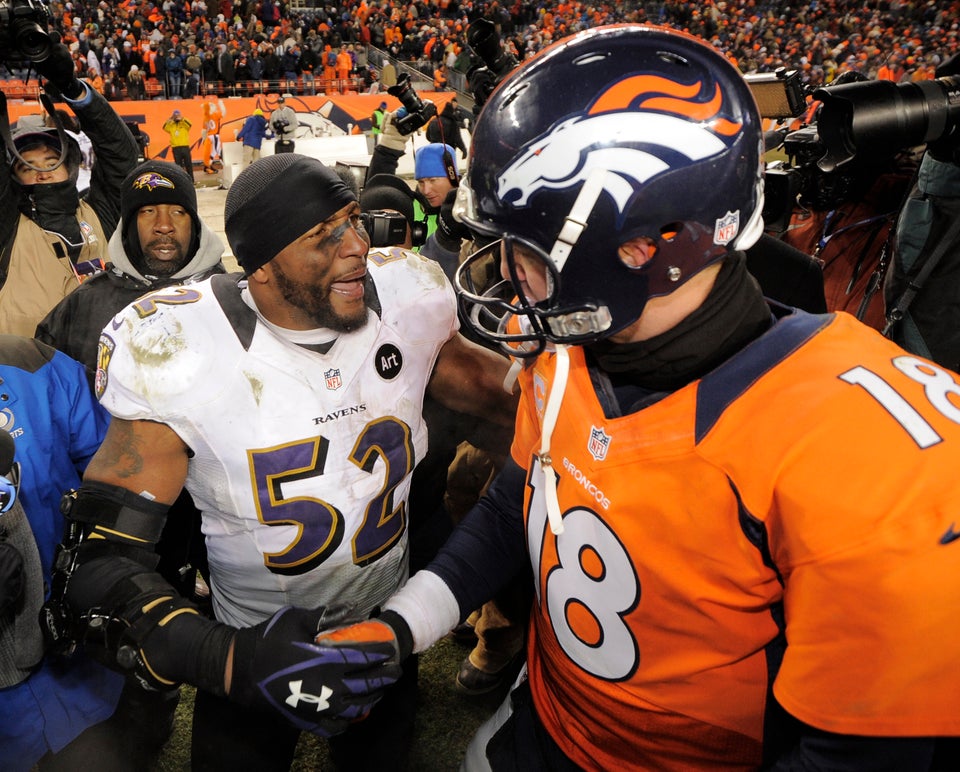 PHOTOS: Broncos vs. Ravens
Popular in the Community