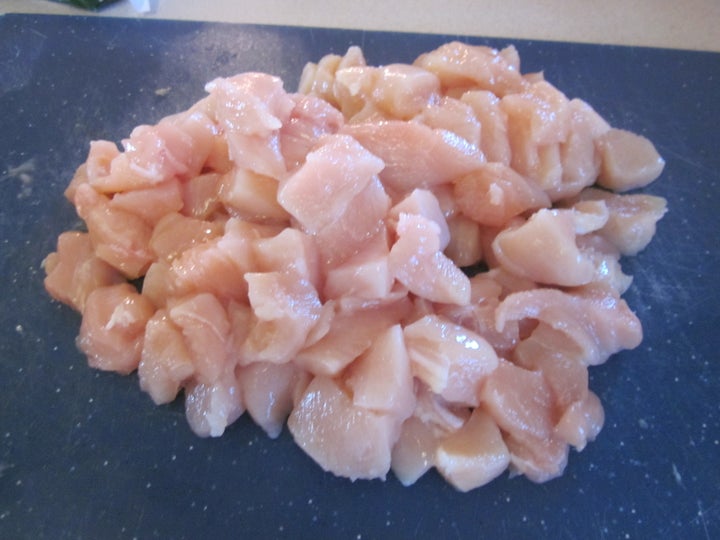 It's a bird! It's a plane! NO IT'S A BIRD!
Cassie Bernard got hit with the smallest of three raw poultry parts that fell out of the Assawoman sky -- a clear sky. She was wearing a helmet, so she wasn't injured by the foot-long piece of meat, the Associated Press reports, but the weird rain has everyone scratching their heads.
Officials at a Tyson Foods Inc. processing plant nearby denied that the chicken came from their building, according to the Daily Times.
Bird expert Bryan D. Watts -- with the Center for Conservation Biology at the College of William and Mary -- told the paper that seagulls could be the culprit.
"I doubt it would be vultures because they don't typically carry things and they don't regurgitate in the air," Watts said. "It's more likely gulls, which we know carry chicken parts."
The incident reportedly set off a bizarre string of events for the horse-riding outfit. Within the next half hour, owner Jennifer Cording said one of her horses ran away with a rider and another horse crashed while trying to jump.
"It was a weird night," she said.
She isn't the only victim of falling birds, however. Earlier this year, dozens of blackbirds died and rained down on the small town of Beebe, Arkansas, reportedly because they were spooked by fireworks. A year before that, thousands more died in a similar way -- in the same town.
Before You Go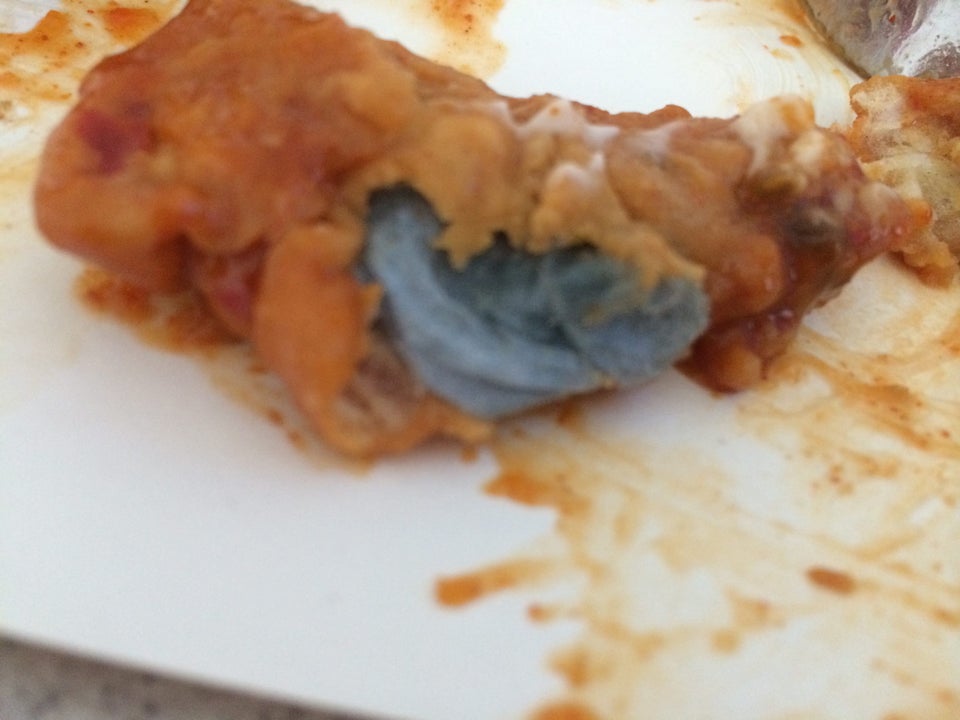 Mealbreakers
Popular in the Community