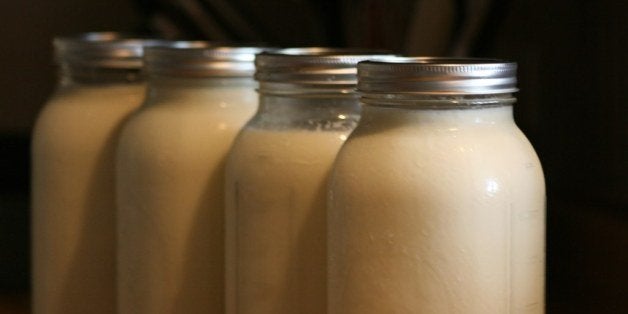 There's a lot of gray area when it comes to raw milk, and it has sparked serious debate -- plus a series of court cases. The FDA boldly prints warnings that raw, unpasteurized milk can carry dangerous bacteria. But supporters of the drink call it real milk and swear by its incredible health benefits. Even U.S. states don't see eye to eye when it comes to raw milk. In roughly 10 U.S. states, the retail sale of raw milk is legal, in seven states it's absolutely illegal, and everywhere else the law rests somewhere in the middle. In some states now, it's legal to buy pot but still illegal to buy raw milk -- activists have a big problem with this fact.
We're not going to pretend to be experts on the matter, but we're here to provide you with some unbiased facts. Below are the seven major pros and cons of raw milk, from both sides of the line. Then you can decide for yourself what you think about this controversial food -- but before you partake, please be aware that the CDC and FDA are both very much against it.
CON: Unpasteurized milk can carry bacteria such as Salmonella, E. coli and Listeria.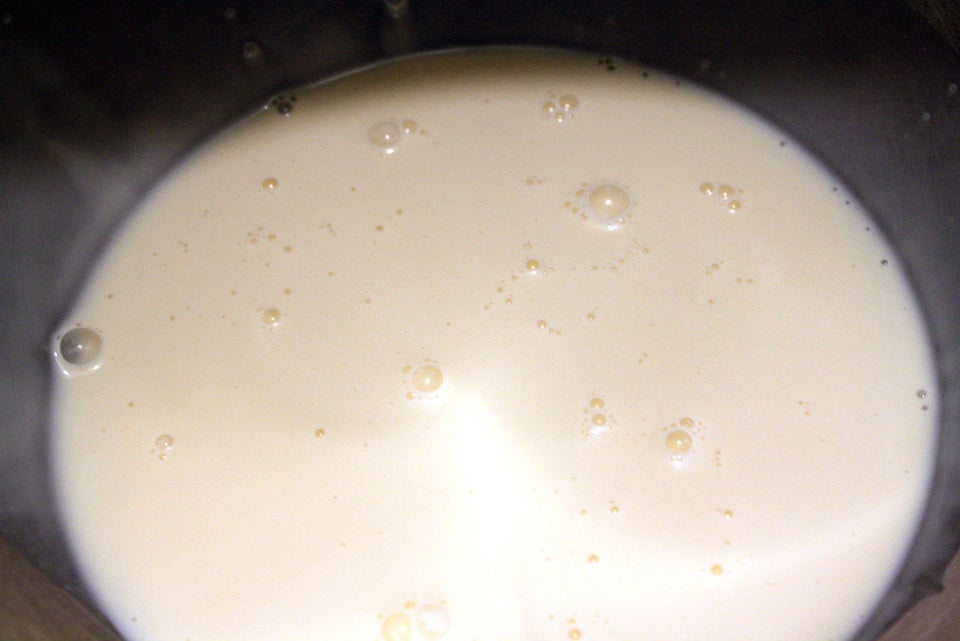 PRO: Raw milk proponants claim it tastes better.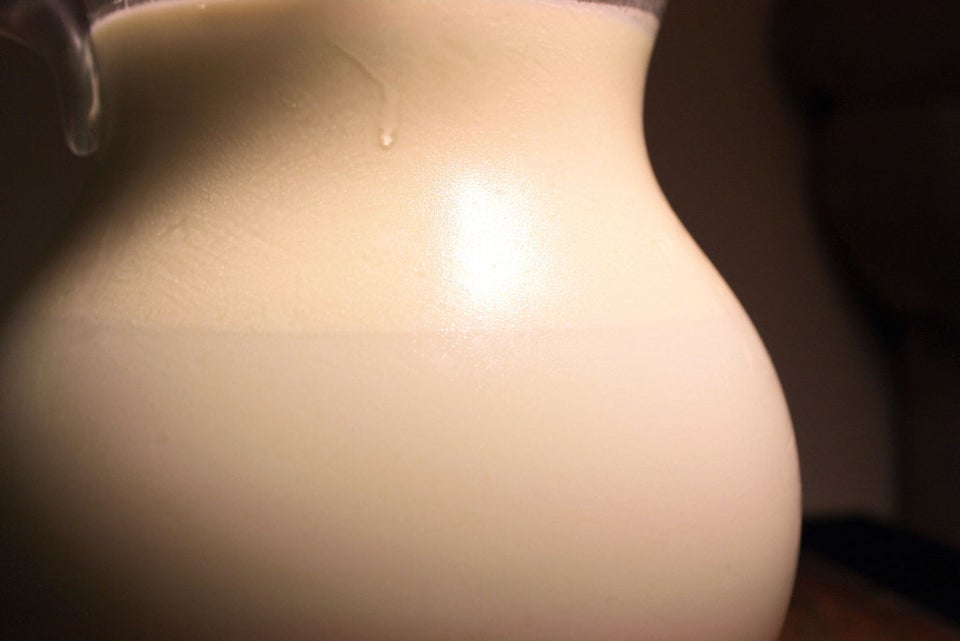 CON: More people are sickened in states where the sale of raw milk is legal.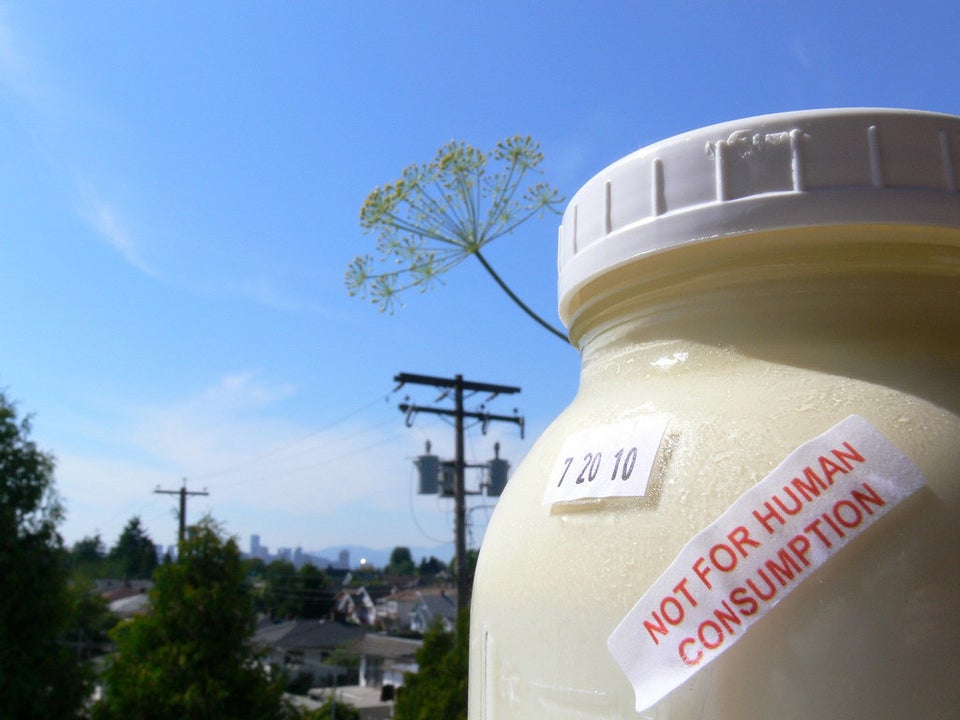 PRO: Raw milk contains no additives.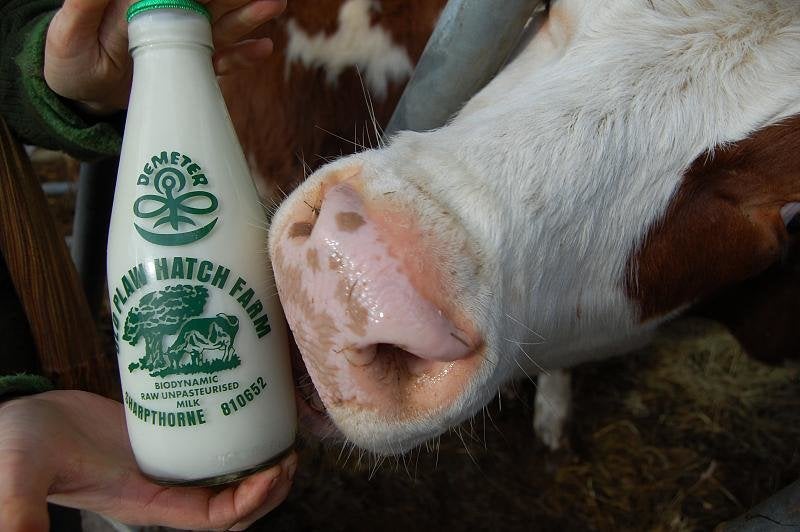 CON: Raw milk is especially dangerous to people with weakened immune systems.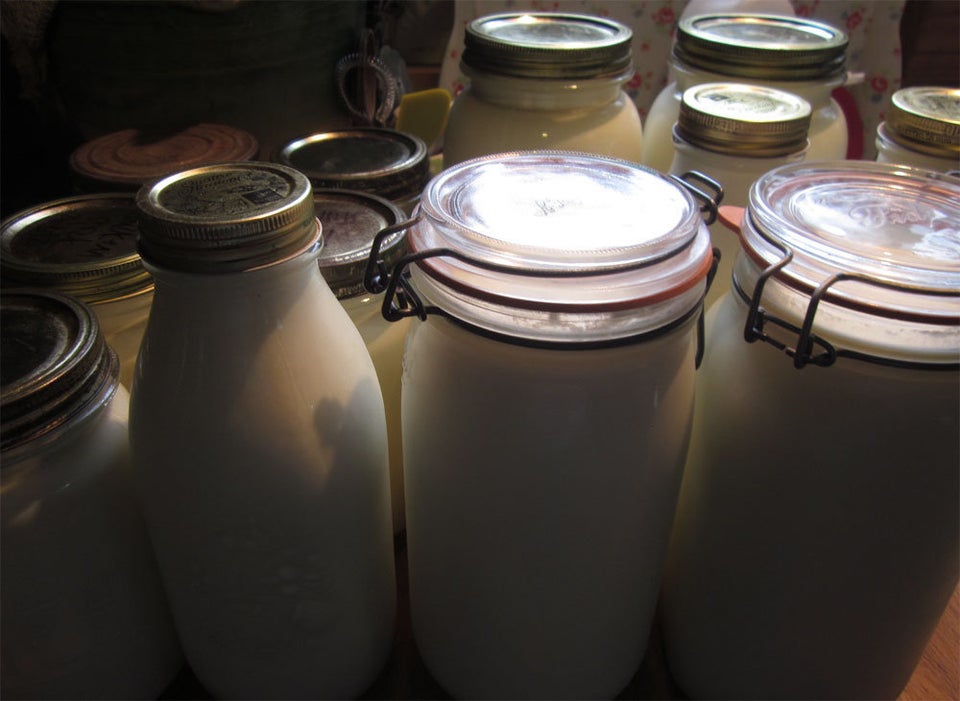 PRO: Raw milk is responsible for some pretty amazing cheeses.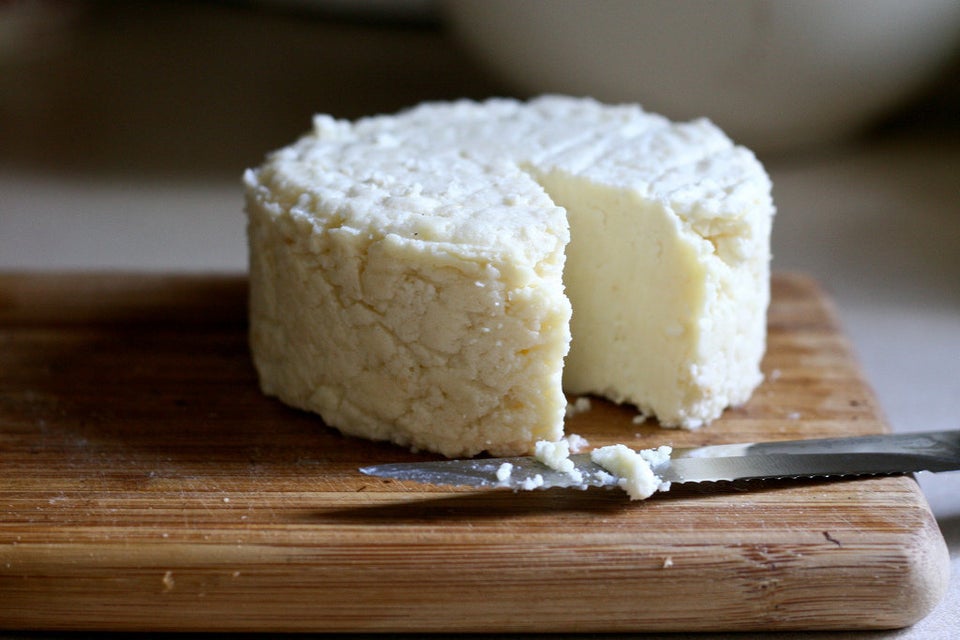 CON: There is no strong scientific evidence that raw milk is healthier, so why risk it?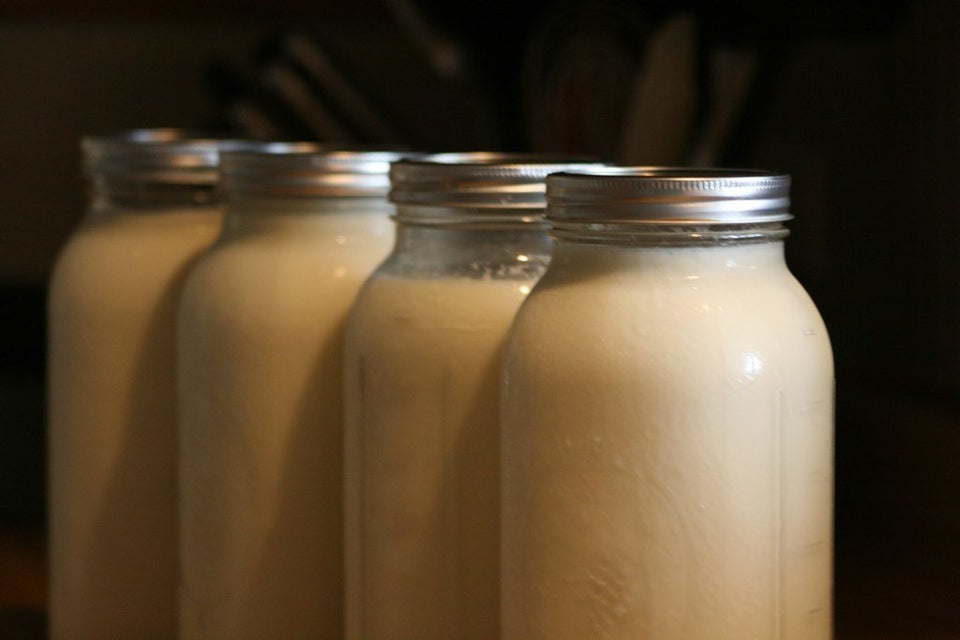 Flickr: Raychel Erdmanczyk
Drunken Honeyed Figs with Lemon Mascarpone Whipped Cream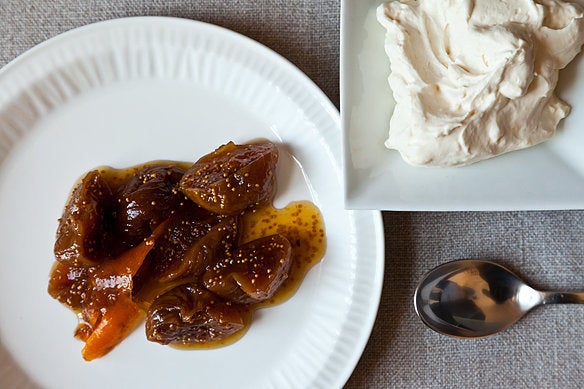 Lemon-Raspberry Semifreddo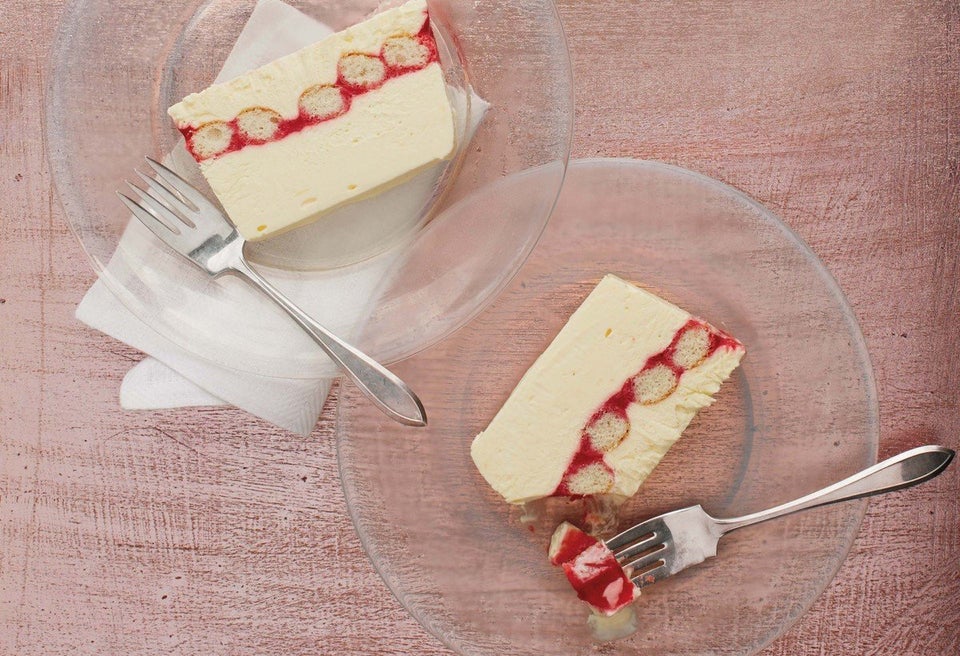 Coconut Raspberry Waffles with Coconut Whipped Cream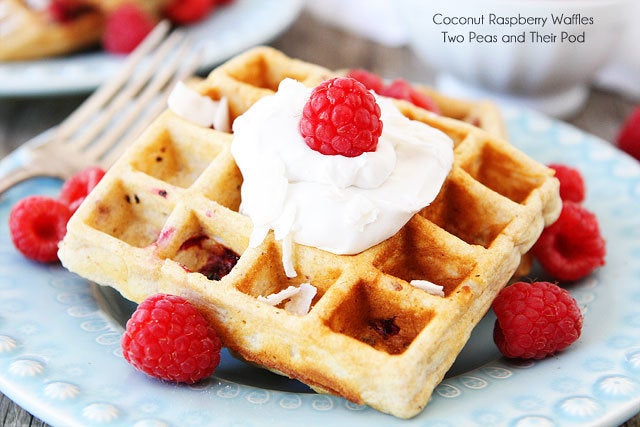 Balsamic Strawberry Ricotta Shortcakes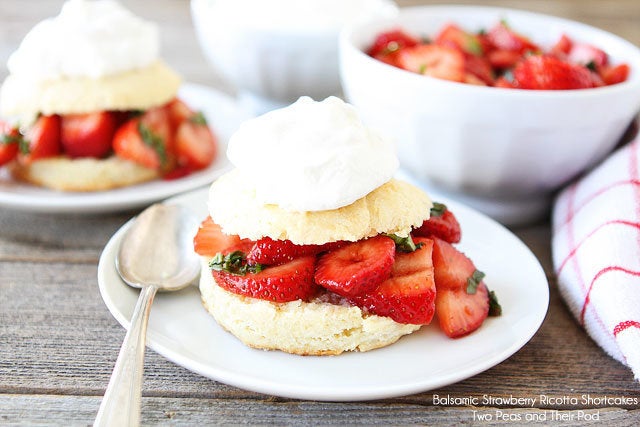 Mango Cream Tart With Mango Whipped Cream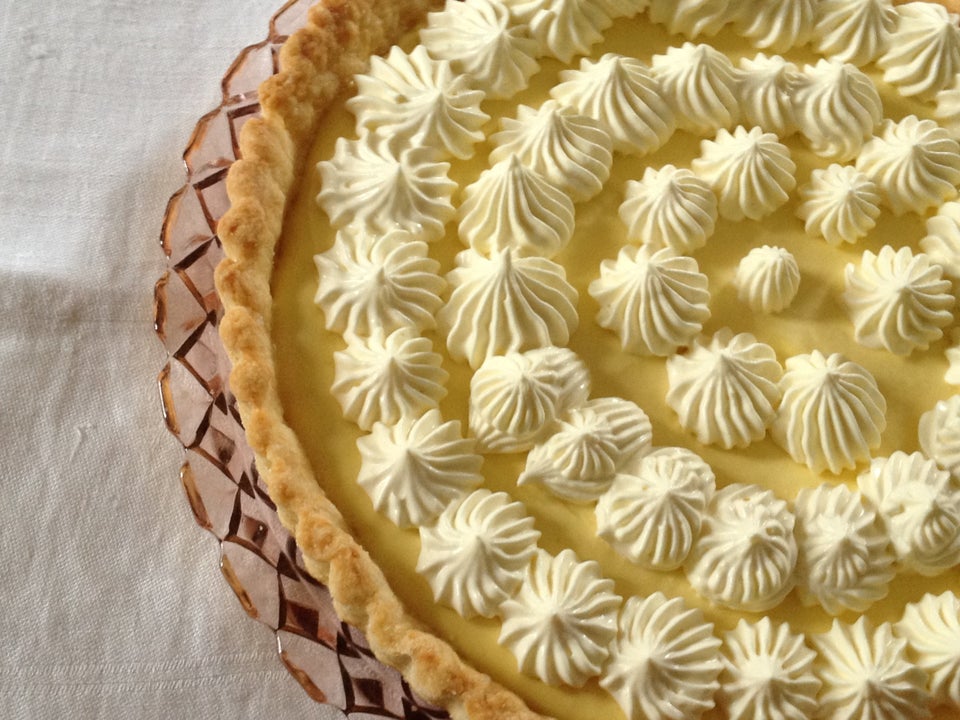 Zabaglione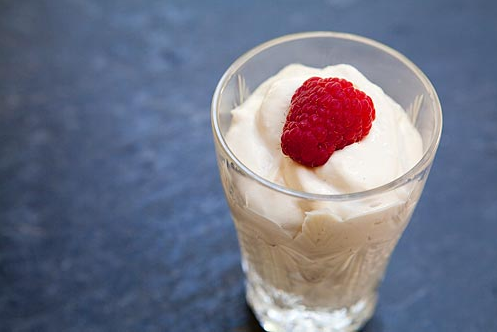 Dark Chocolate Mousse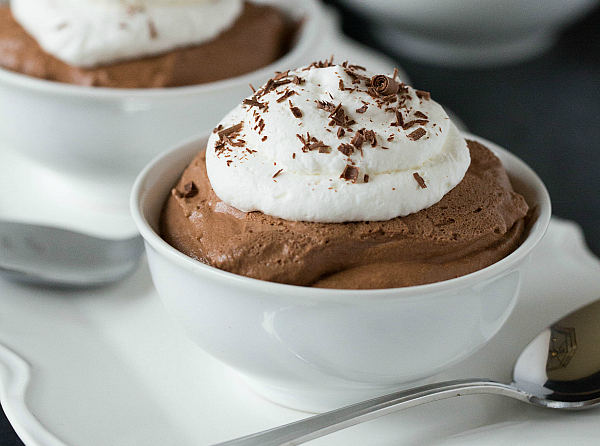 Pumpkin Cupcakes with Cloud Frosting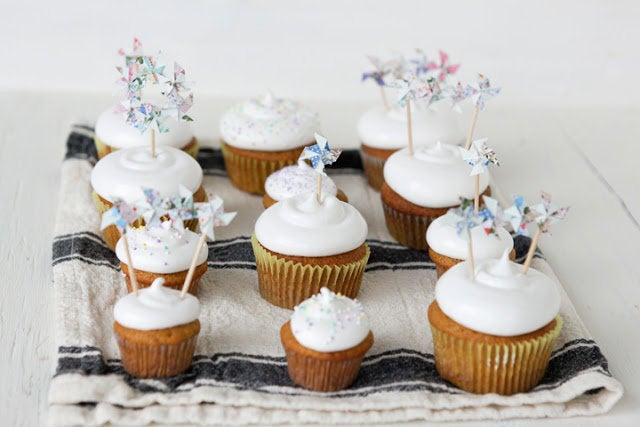 Kahlua Chocolate Pots de Creme & Thyme Whipped Cream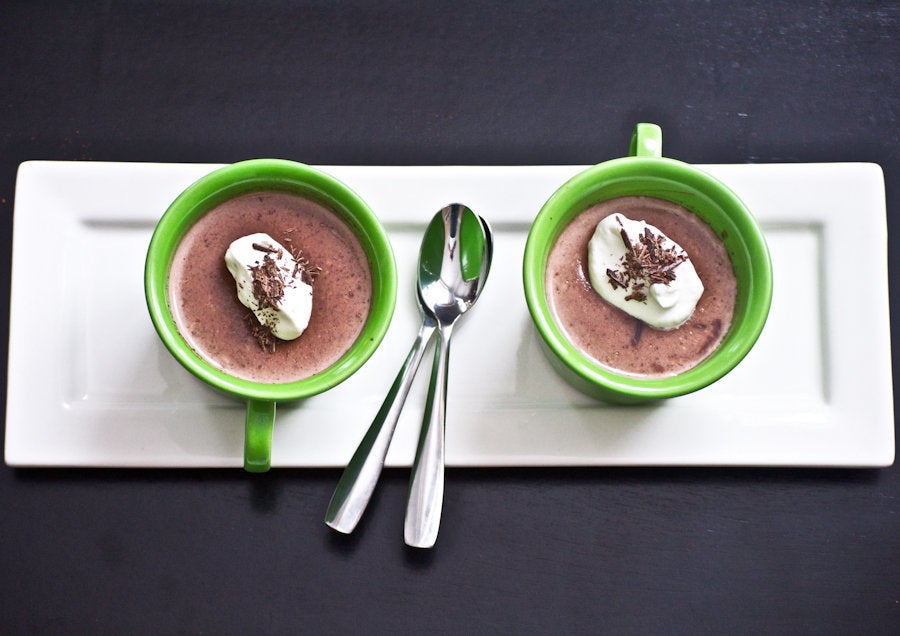 Oreo Cookies & Cream Cheesecakes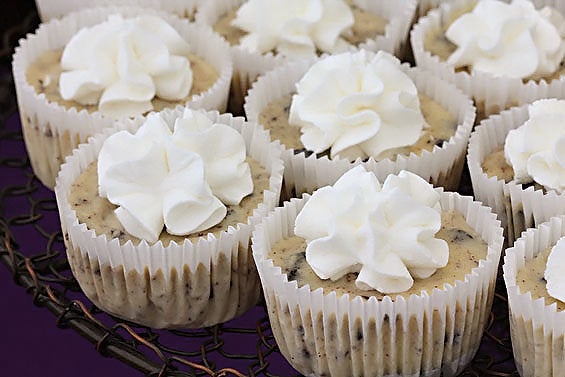 Rhubarb Fool with Whipped Cream & Gingersnaps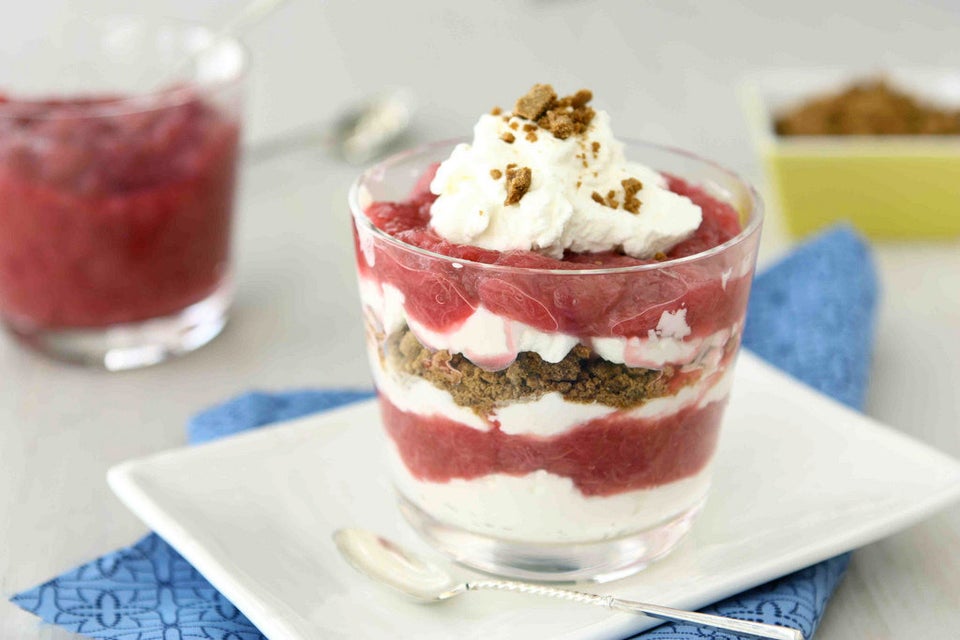 Strawberry Swirl Semifreddo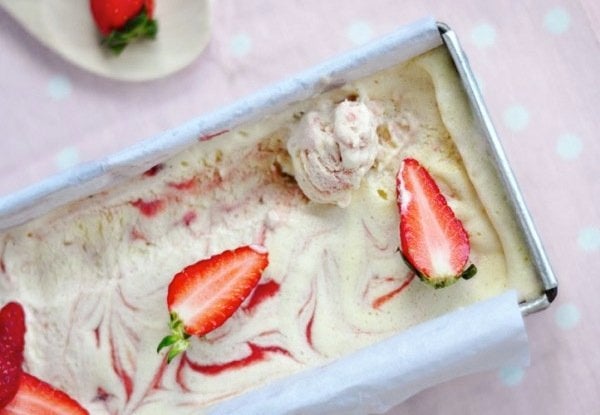 Banana Pudding Cups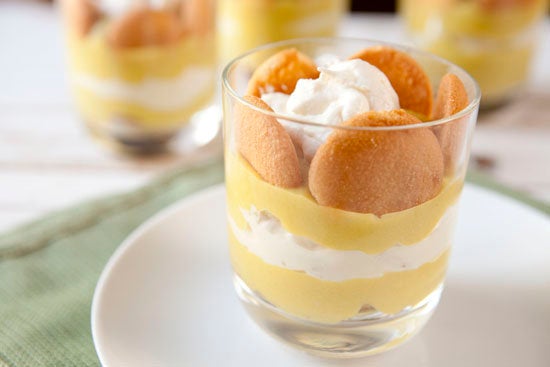 Blueberry Shortbread Cookie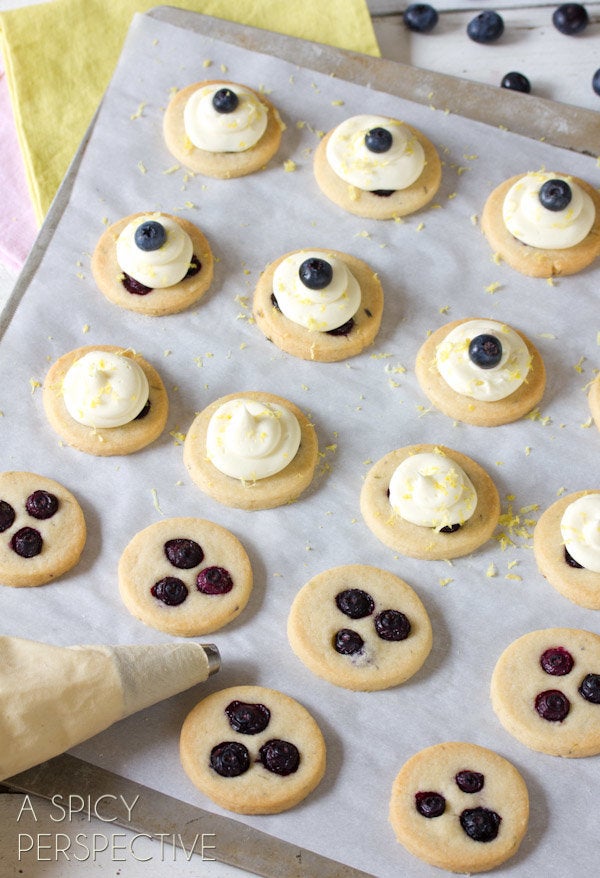 Coconut Cream Pie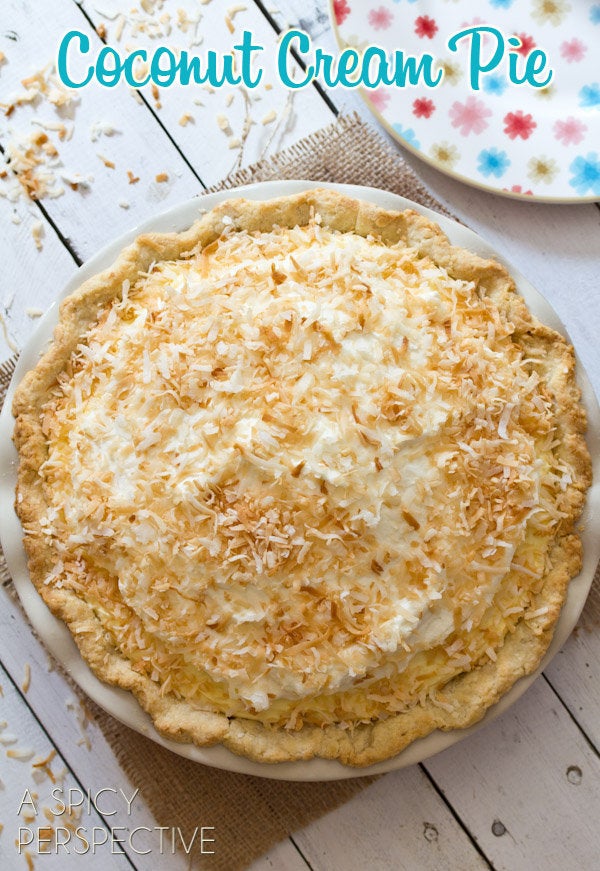 Meyer Lemon Clouds with Lemon Whipped Cream and Fresh Blueberries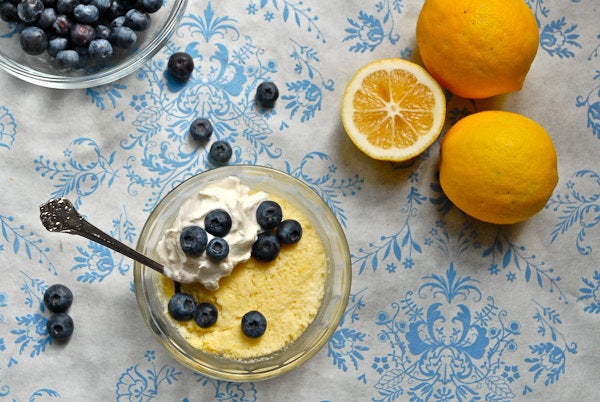 Chocolate Porter Beer Tart With Porter Whipped Cream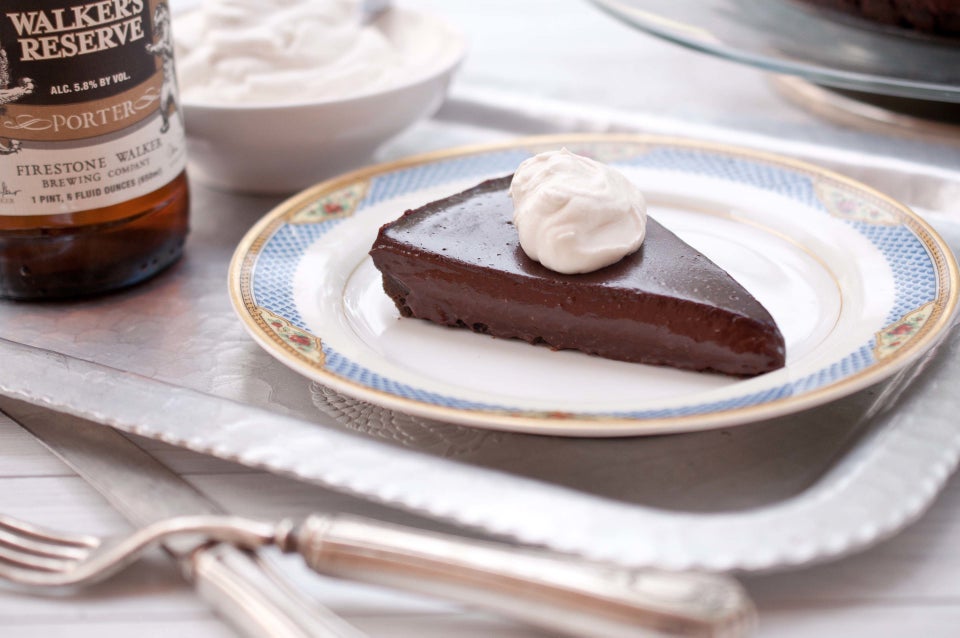 Mango and Passion Fruit Mousse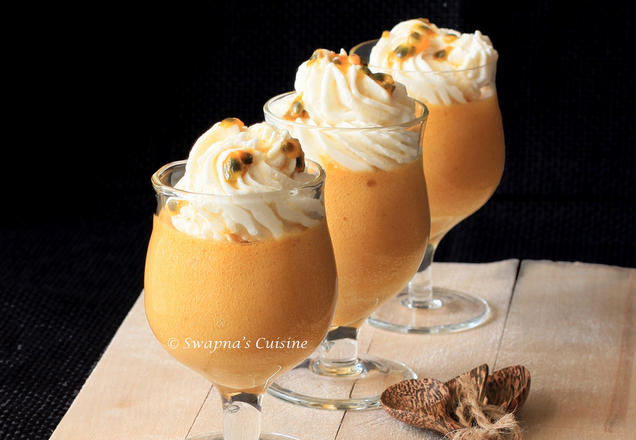 Stout Hot Chocolate with Stout Whipped Cream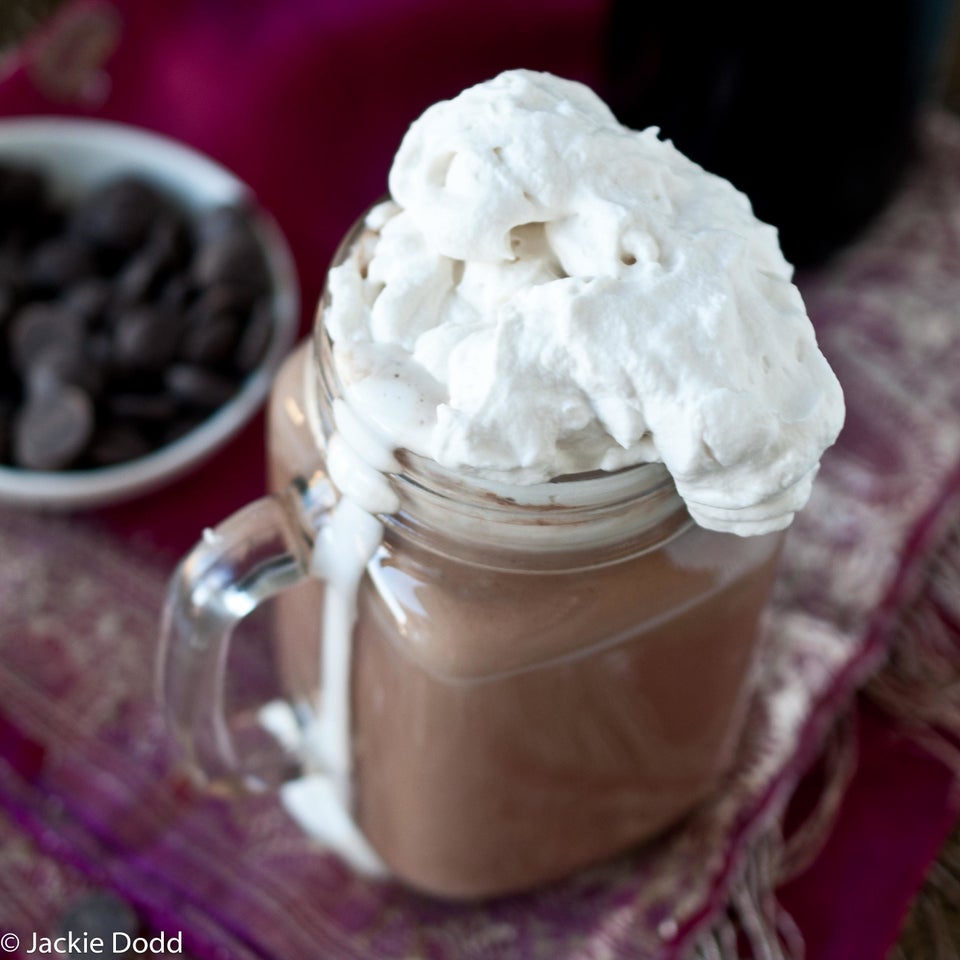 Chocolate Puffs with Pumpkin Whipped Cream
Popular in the Community