Rawhide Boys Ranch, a Wisconsin-based 501(c)(3) nonprofit organization serving at-risk youth, has garnered soaring viewership for its infographic campaign on teen issues.
To date, the most widely viewed teen infographic has been "Selfie Obsession: The Rise of Social Media Narcissism." Visually stunning and richly informative, the infographic boasts 2,095 page views as of March 14, 2016, according to Robbie Richards, a member of Rawhide's Content Marketing Team.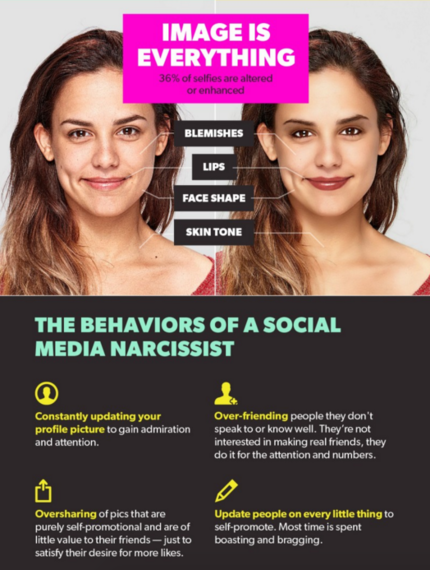 The Origins

Richards and Miles Anthony Smith, Rawhide's Director of Digital Marketing, launched the infographic initiative in mid-2015. At its onset, the campaign focused on visually appealing guides to the automotive industry, as Rawhide's teen programs and counseling services are primarily funded through used vehicle donations.
In addition, Richards and Smith targeted teen behavioral health topics due to what they considered to be a dearth of visually interesting representations of data on teen wellness.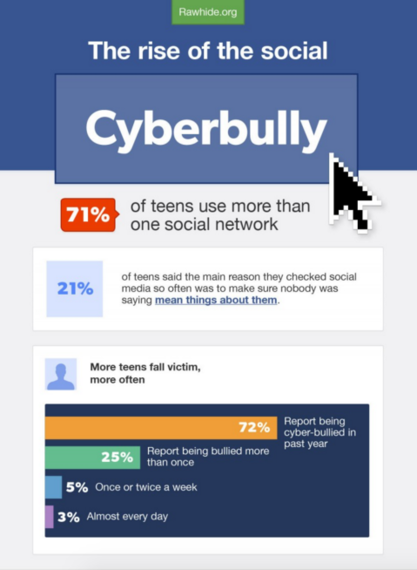 "We wanted... not only to show how prevalent certain problems are among younger teens but also to provide a resource for parents to identify warning signs and to help out their kids... I have a kid of my own, and I've started to relate and empathize with some of the issues that other parents and teens are facing. I figured that if I can use my skillset to help [Rawhide] build exposure and help more people out, I'm all for it," said Richards.
To facilitate publication and distribution, Richards and Smith have developed a streamlined two-week process for researching, designing, and promoting each infographic.
The process commences with a brainstorm of topics pertinent to Rawhide's services and consideration of Rawhide's audience avatars, which are usually the parents of struggling youth. From there, the Content Marketing Team uses tools such as Google News to research topical social engagement levels.
A few calls later, the team pinpoints a certain topic, amasses germane data, and builds the infographic storyboard. The marketers then design core headings to map through the infographic, ultimately signing off the project with a call to action.
Publication on Rawhide's blog ensues, followed closely by a ritual outreach campaign in which the Content Marketing Team reaches out to other websites that have produced or shared related content.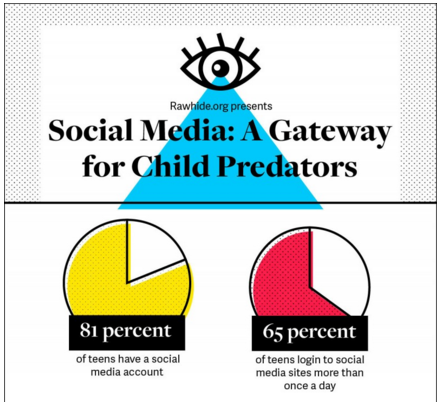 On a macro-level, Rawhide's infographic campaign has increased the nonprofit's exposure on regional and national channels. Prominent sites that have featured Rawhide infographics thus far include Lifehacker, Adweek, Social Media Today, National Motorists Association, Top Speed, and America Saves.
"It's been really amazing to see the positive response we've been getting for this content marketing infographic outreach effort. There's lots of industry experts and speakers who are going to conferences and specifically referencing some of the materials we've put together... Parents are actually also reaching out... and offering really positive feedback," said Richards.
Follow this link to view Rawhide Boys Ranch's complete teen infographic campaign.
Calling all HuffPost superfans!
Sign up for membership to become a founding member and help shape HuffPost's next chapter